Want to see your dream lingerie set become a reality?
Every year (except for a brief interlude in 2016) I've run a global online search for a fantastic new lingerie designer, with the winning look produced and sold as a limited-edition item at Esty Lingerie.
You don't need to be an expert designer or know how to sew to enter – you simply need a passion for lingerie and an inspiring design idea!
Want to enter? The competition will be returning later in 2017 – subscribe to the blog over in the sidebar to be sure you don't miss the launch announcement.

Theme: Modern classics
Winner:
1st Place: Ishleen Singh, Canada
2nd Place: Priyanka Rampal, India (find out more)
3rd Place: Betsan Evans, UK (find out more)
The winning look:
The winning design is in production – to be revealed soon!
Theme: Seasons
Winner: Berkelly Gonzalez, USA (find out more)
2nd Place: Chloe Ryans, UK (find out more)
3rd Place: Antra Lodha, India (find out more)
The winning look: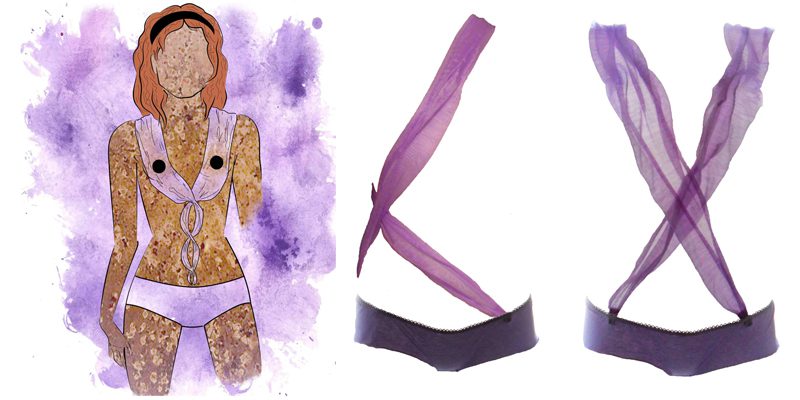 Theme: Flowers
Winner: Iris-Maria Šegedin, Estonia (find out more)
2nd Place: Divya Gupta, India (find out more)
3rd Place: Charlotte Moroney, UK (find out more)
The winning look: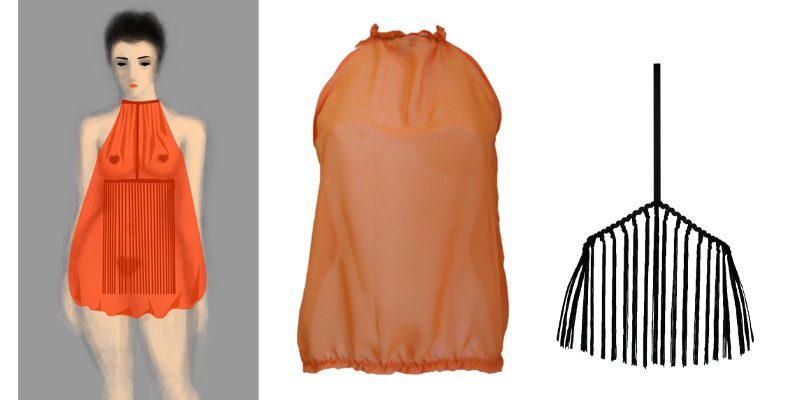 Theme: Summer
Winner: Taylor-Rose Dunning, UK (find out more)
The winning look: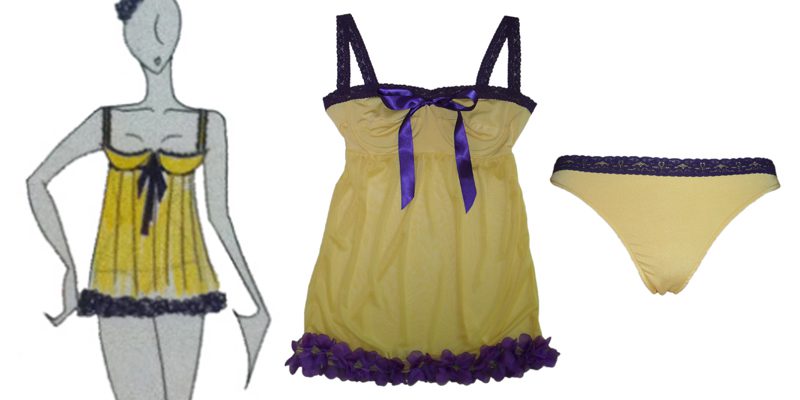 Theme: No theme set
Winner: Charlotte Morton, UK (find out more)
The winning look: