Disclosure: Links with a * are affiliate links.
Occasionally I'll get an email from a reader asking for help to track down a particularly elusive style of lingerie. And I figure if one person is searching for something, probably quite a few of you will have looked for it too – so why not share my findings here on the blog?
A while back, someone wrote in asking about where they could find double-strapped suspender belts. I know this is a style Agent Provocateur has done more than once, but at the time they had nothing (and currently still don't), and at first it seemed like nowhere else did either.
Suspender belts with lots of straps are easy to come by, especially amongst fetishwear brands. But ones with those straps arranged into pairs? Those are significantly rarer. You'll notice this round-up is shorter than the shopping lists I usually put together – these 9 pieces were almost all that I could find!
Having the extra straps can make your stockings a bit more secure, but mostly I just like this style for the aesthetic. The extra minute or two it would take to get dressed are well worth it, in my opinion. Are you a fan too?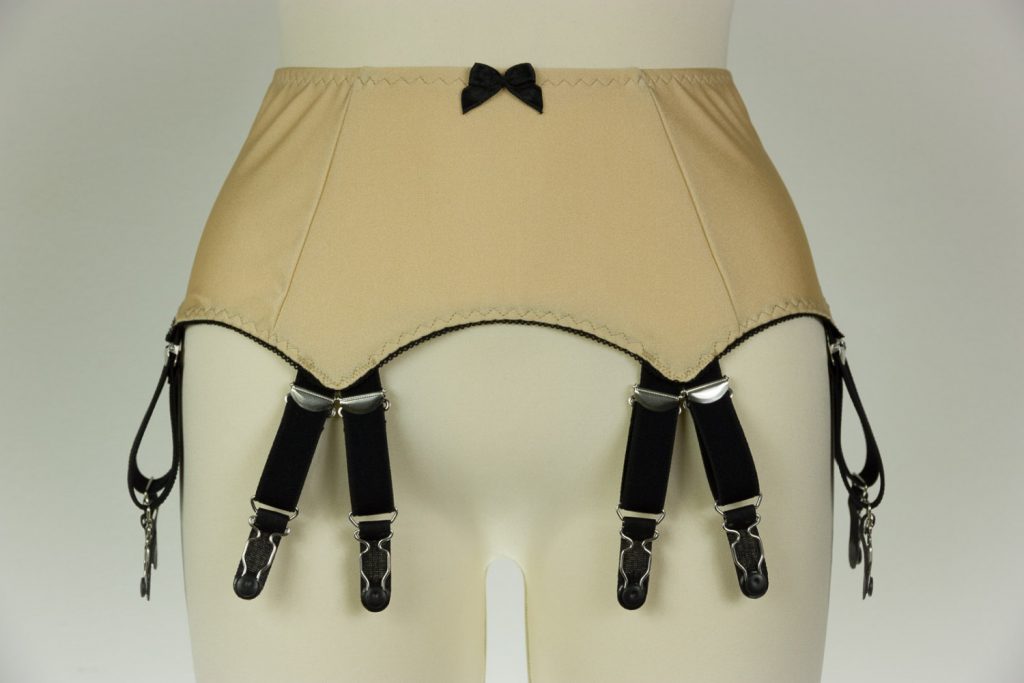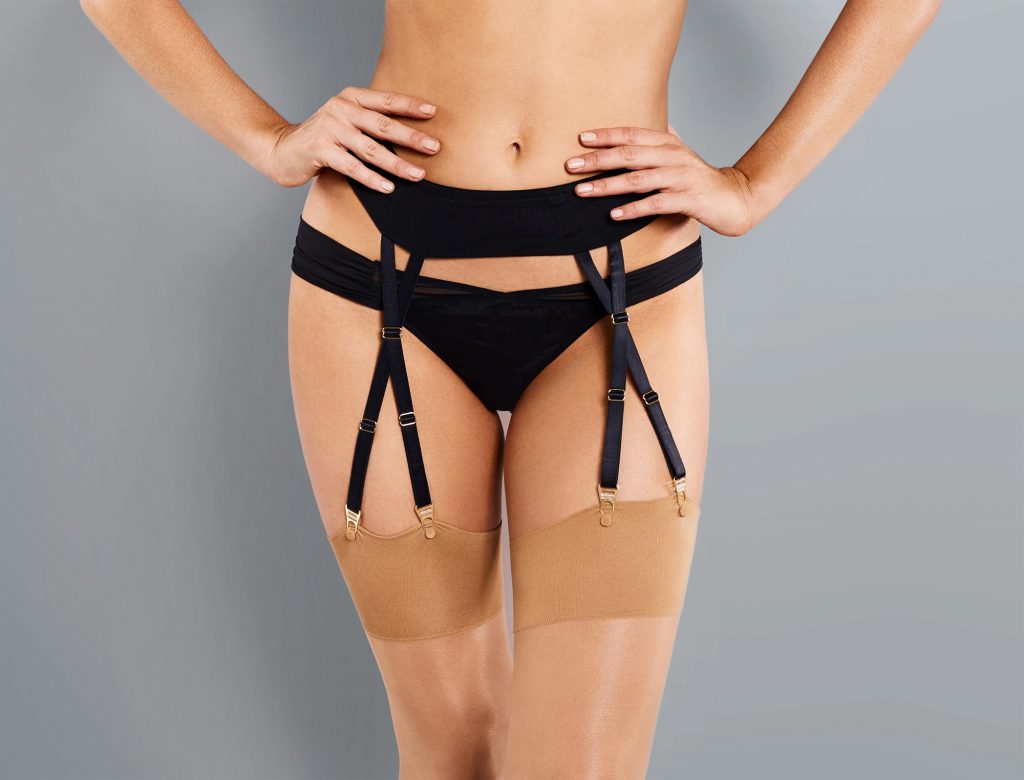 Hey, if you're having trouble finding finding a certain lingerie style, feel free to write in! I can't promise I'll be able to find it either, but I see a ton of lingerie every day so who knows? It's possible I'll know just where to look.