Disclosure: Links with a * are affiliate links.
These last two weeks have really gotten away from me thanks to various freelance deadlines and other projects (did you spot the shiny new logo?), so this last gift guide is going live a little later than planned. But there is still time to purchase many of the items below. And speaking personally, if I woke up on the 25th to a print-out of anything below with a gift voucher or a note that it was already on its way, I'd still be just as thrilled!
I used to do four or even five gifts guides every December, but honestly, even putting together three of these is a mammoth task – especially during this incredibly busy time of year. So although this final one is my 'luxury' guide, it covers a wide range of budgets with ideas from barely over £100, through to almost £1,000. If you're looking for something more affordable, you will find this year's previous two gift guides here and here.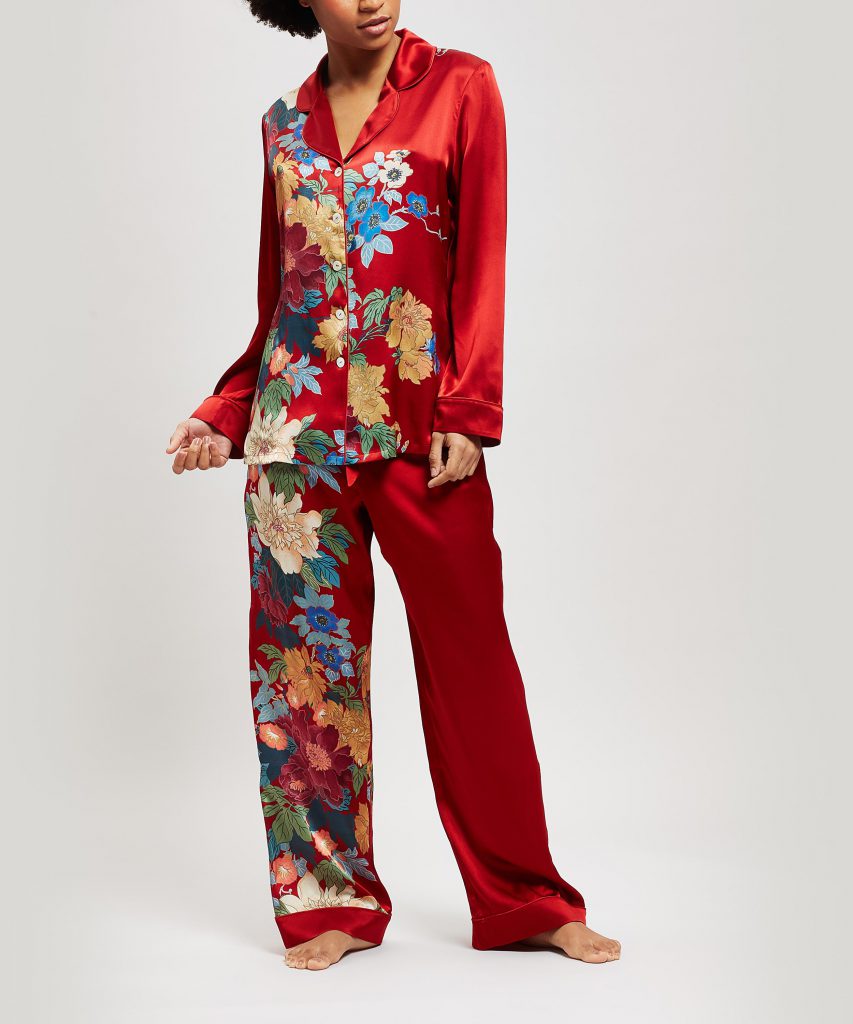 I hope you've found your perfect luxury lingerie gift idea! And if you were just here to browse the gorgeous fashion, which of these items would you most love to be treated to?