Disclosure: Links with a * are affiliate links.
If you are looking for gifts under £50, you'll find them in my previous gift guide here.
As much as I adore ultra-luxurious lingerie, I know that it's out of reach for many people, myself included. That's why I especially love putting together my 'mid-range' gift guide each year. Picking out beautiful things to recommend without giving any thought to the price tag is easy. Finding pieces that look stunning but won't break the bank is much tricker, and I enjoy the challenge!
Everything on the list below is under £100 (around $130 or 120€), with options ranging from silk and velvet nightwear to glamorous and unique bra sets. As always, be sure to check the delivery times if you need your gift for a specific date – especially on the handmade items that may not be held in stock.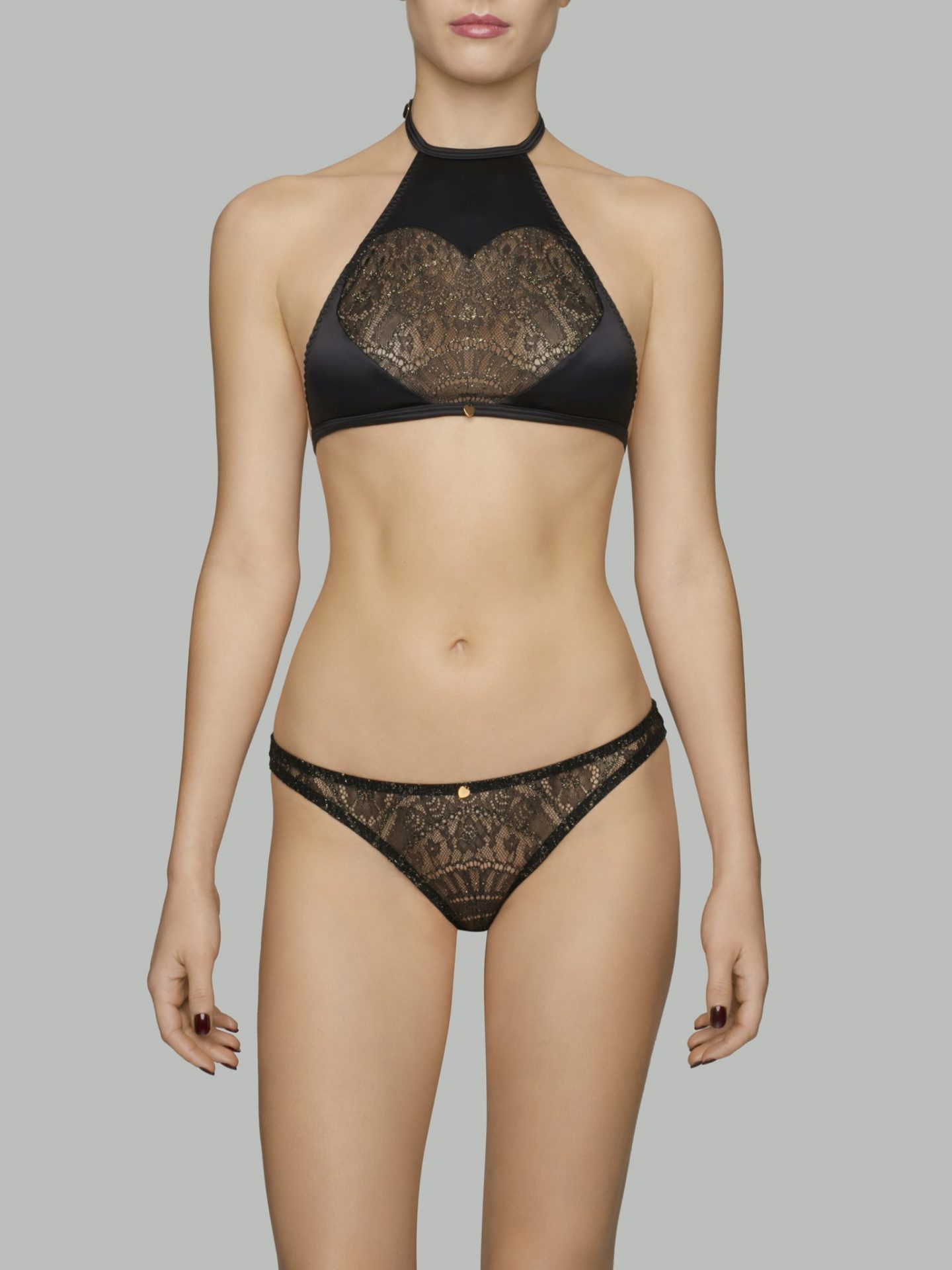 I'd love to hear in the comments below which of today's gift guide options is your favourite!