Disclaimer: This blog post contains affiliate links.
Now that my self-imposed lingerie buying ban for July is over (though, ahem, I might have snapped something up in the L'Agent sale at the end of the month because it was a really, really great deal), and the British summer appears to have already been and gone, I thought I'd treat myself to some new hosiery. A relatively low-cost indulgence but one that adds a polished touch to your outfit – a bit like how I used to shop in Accessorize when I couldn't afford new clothes!
I bought some coloured-top stockings that I've been admiring for years and only recently found a lingerie set that would match with them, and then I spotted Wolford's brand new outlet shop. My previous experience with this luxury hosiery brand was pretty bleh – nothing at all wrong with the product, but nothing to write home about either – so I've been waiting for a sale to try a few more products.
I just picked up the amazing Bootlace tights and the pretty Ekaterina tights to indulge my new-found love of net hosiery. There's so much at such awesome prices though that I just had to share my 15 favourites with you…
Starlight tights with Swarovski elements – Was £125, Now £62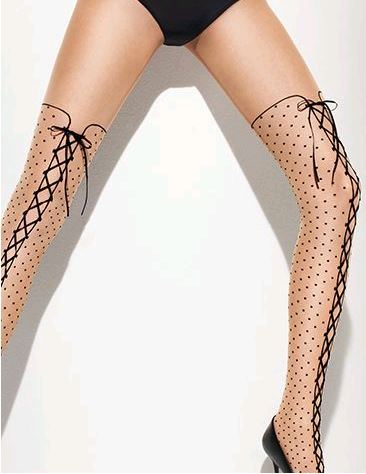 Bootlace ribbon tights – Was £80, Now £15
Delia knee-high socks – Was £19, Now £4
Mimi floral tights – Was £31, Now £8
Zip metallic tights – Was £62, Now £31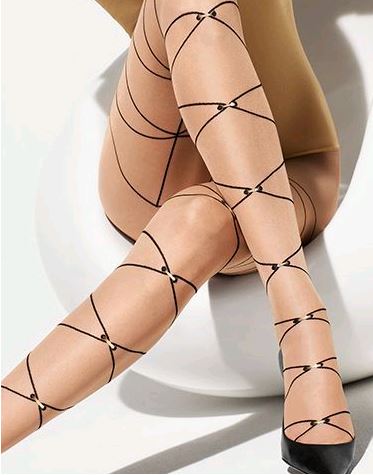 Paradis tights with gold fasteners – Was £52, Now £15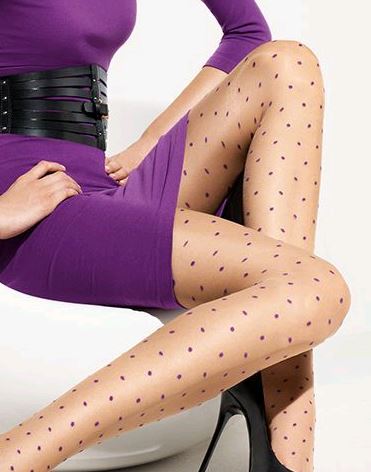 Rice Dots polkadot tights – Was £31, Now £8
Scarlet gold stripe leggings – Was £80, Now £40
Belle flower print tights – Was £31, Now £8
Zehra rosebud-seamed hold ups – Was £90, Now £45
Tilla art deco tights – Was £33, Now £16
Pearls hold ups – Was £90, Now £23
Ekaterina floral net nights – Was £31, Now £8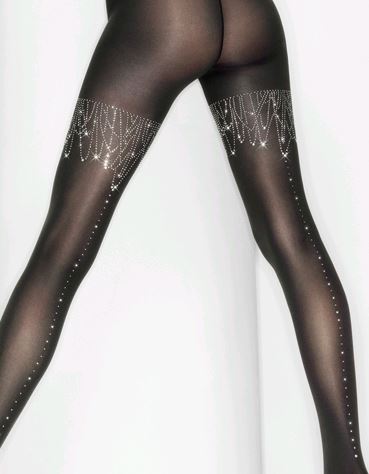 Collier metal sequin tights – Was £90, Now £23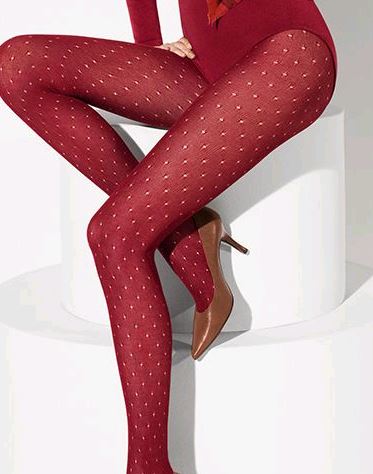 Alyssia hole-detail tights – Was £37, Now £18
Will you be buying anything from Wolford's outlet? What do you think of this brand in general if you've bought from them before?