Disclosure: Links with a * are affiliate links.
Things don't feel very festive yet here in Madrid – it's still fairly warm – but our local Christmas market opens this evening, so I'm sure I'll be feeling differently when I'm browsing the craft stalls with a bag of freshly-roasted chestnuts in my hand in a few hours' time!
So, it's time for my first annual gift guide. As with last year, I'll be publishing two: today's more budget-friendly guide, which has ideas from below £10 to just under £100, and another one soon that's focused on luxury. Alongside the actual lingerie, today's guide also includes some smaller treats which are lingerie themed, perfect if you don't know your recipient's clothing sizes or just want to get them something different.
Note that more than half of these 21 lingerie gift ideas are from independent, in many cases handmade, brands and may be made to order – another reason I wanted to get my gift guides up early this year. Be sure to check the delivery times and last ordering dates to your country before you buy.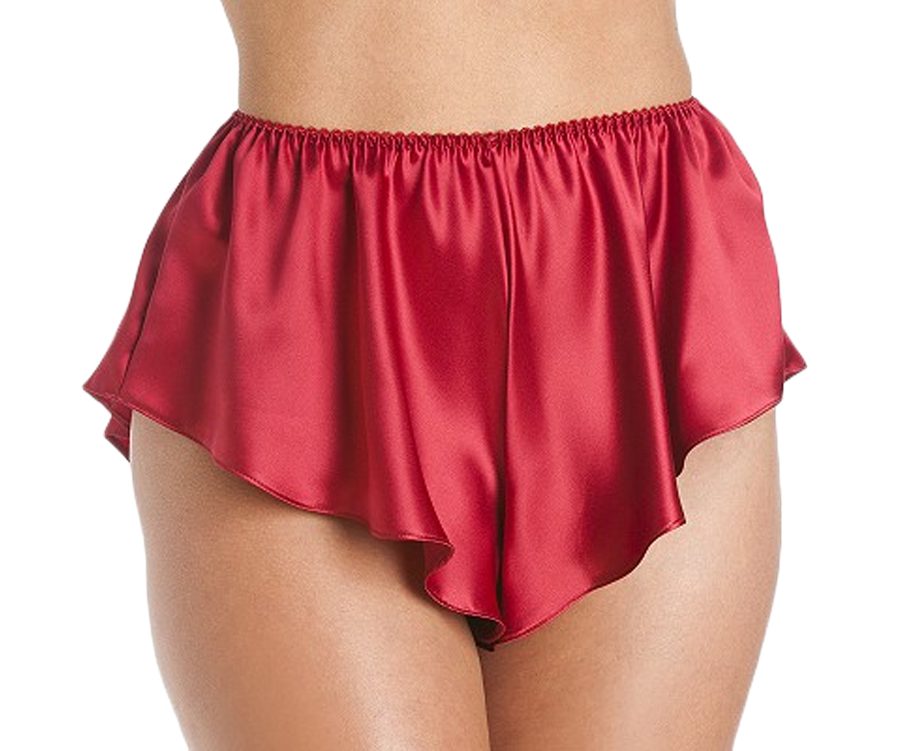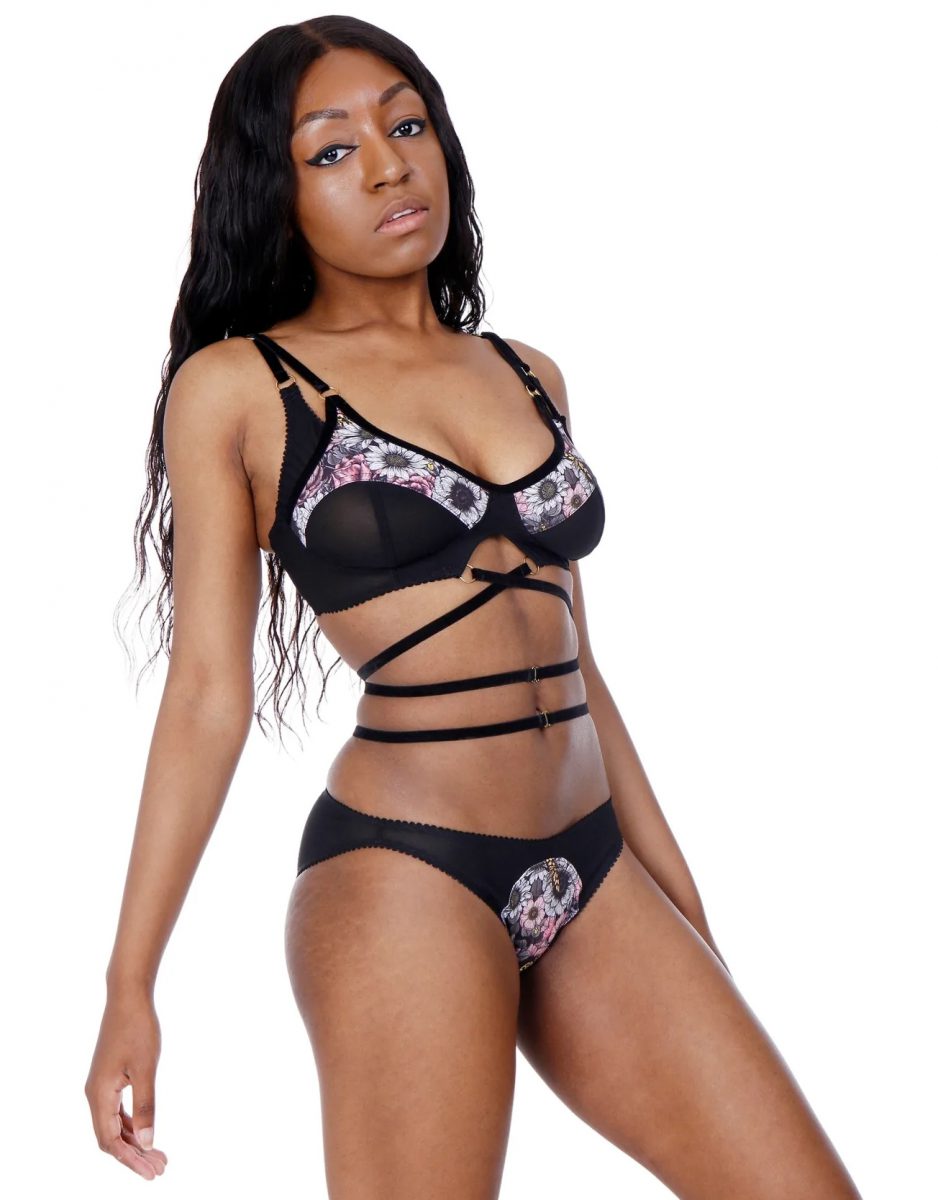 Is there anything in this list of lingerie gift ideas that has particularly caught your eye? Personally, I'd love to have the Rebecca Feneley notebooks! Maybe I should treat myself…