For many of us, standing in front of a stranger in our bra is an awkward moment, something that we don't feel particularly comfortable about even if the other person is there to check the fit and size of the bra. For this reason (and others), lots of ladies don't get their bras fitted as regularly as they should. But I'm not here to discuss reasons for not having a bra fitting (there are lots) but to think about those who are getting fitted.
That moment of saying "could you check it for me?" and having someone you don't know at all seeing you in a state of undress. To disguise any discomfort that ladies may have, most do the one thing they do in situations that they feel uncomfortable about – they talk.
It doesn't matter what the topic of conversation may be, but bra fitters seem to be afforded the same level of confidence that only hairdressers, counselors and best friends are given otherwise.
And don't get me wrong, I've had men in the changing room who have exactly the same response to the situation. Ladies, it's not just you.
Probably, at this stage, I should be prepared to put out there a confession of my own. Okay, here we go, please don't judge me too harshly. I… well, I… (this is harder than I thought, I mean, I hardly know you… here goes), Iwashmybrasinthewashingmachine. There, I said it. And actually it feels good. I think I'll say it again. I wash my bras in the washing machine. (Okay, I do use a lingerie bag, but in the machine they go).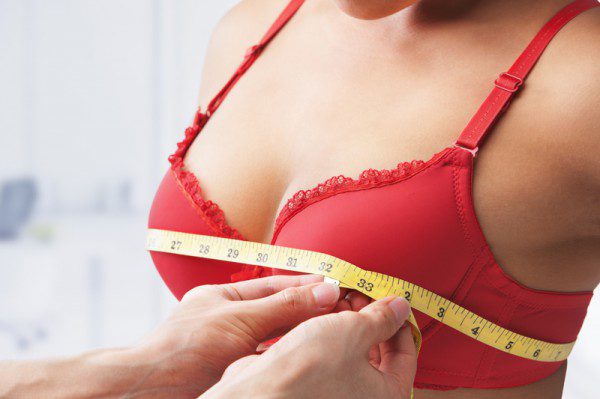 It would be unprofessional of me to tell you the confessions of others; even though I am not under the same code of conduct as a counselor, I want my customers to know that their secrets are safe with me. However, I can say that some are quite juicy…
For some, when entering a lingerie shop they are looking for something specific. Perhaps something to stay in with rather than going out, and therefore by talking to the shop assistant they are more likely to find what they are after. The more information, the easier it is to find the right things – although not too much information, somethings I really don't need to know!
For others it is being able to share something personal, with someone who has nothing to do with their lives and doesn't judge. Being able to get some things off of their chest (quite literally in the case of bras) and knowing that there will be no comeback.
And yet still, customers also find that by talking about what's going on in their lives they can receive better service, and a good assistant will remember repeat customers, and ask how things are now, and if the underwear did the trick it was intended for.
So, when off to the lingerie boutique, what you advertently tell the assistant is something you should never have to worry about. Your secret's safe with me.
Kirsty, owner of Curvature Boutique