Disclosure: Links with a * are affiliate links.
This is the second of four gift guides I'll be publishing this year, and it covers ideas ranging from £50 to just below £100. (If you're looking for something that costs less, click here for my below-£50 gift guide). This is the type of price range where you can find something truly luxurious and beautiful, but small, or opt for a larger piece such as a robe or gown that's going to be made from more budget-friendly materials – think silk knickers, but polyester pyjama sets.
I've tried my best to include a range of size options below, but it's not always clear from the brand's model choice when an item comes in larger sizes. If you're shopping for a plus-sized lingerie gift, many of the items below go up to an XL, and the Marjolaine, The Luxe Nude, Lalilouche, Kilo Brava and Backseam picks in particular are available in sizes beyond that.
I hope something below catches your eye, but if it doesn't, keep an eye out for my final two gift guides which will focus exclusively on luxury items!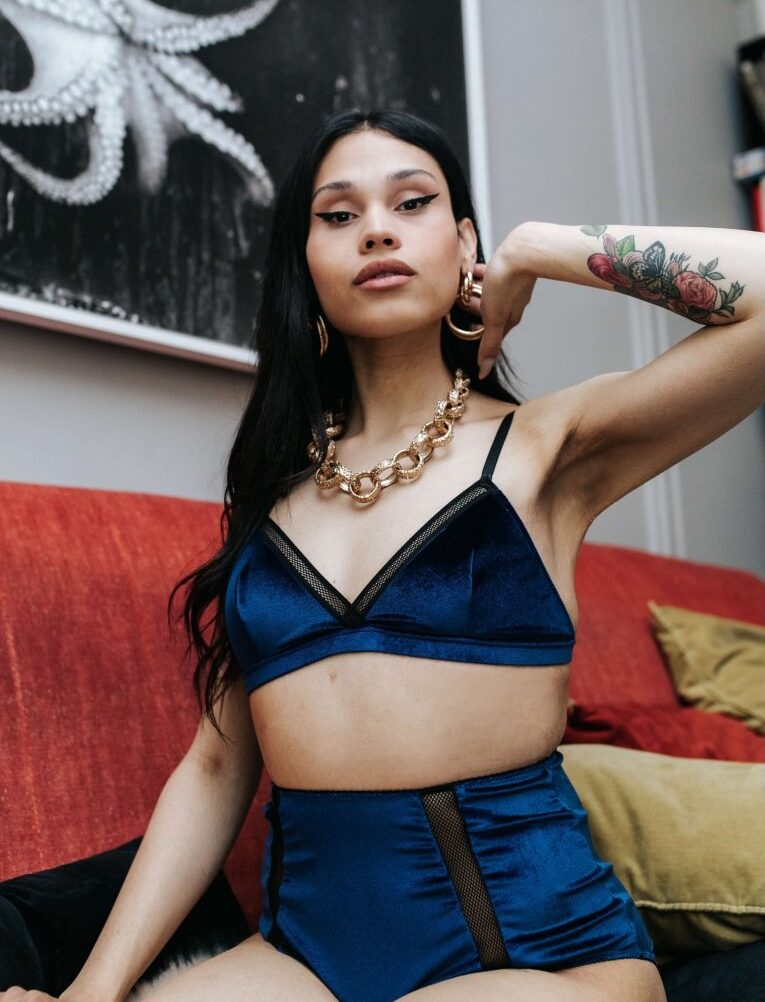 P.S. You can treat yourself to a holiday gift too! Which item or set here would be your first choice?