Disclosure: This article is sponsored by Dorina.
Still on the hunt for the perfect holiday present? This won't come as any surprise, but I think lingerie and loungewear is ideal for gifting. And not only for a romantic partner but for friends and family too – it's not even necessary to know their bra size, because there's so much more to lingerie than simply bra sets! I don't know many people who wouldn't be delighted to receive a nice robe, just for example.
I've partnered with Dorina, a brand you may recall from my swimwear review earlier this year, to share some ideas based on your giftee's interests or personal aesthetic. Founded in 1968, Dorina creates budget-friendly, fashion-forward women's underwear, and is on a mission to become 100% 'eco' (more on that below). One of the great things about the brand is its size range – while not every item comes in expanded sizing, many of the pieces below go up to a UK 20 / US 16 or a 42 band size.
Dorina's product range is considerable, offering everything from simple and functional basics to the pretty stuff and including sportswear, shapewear and loungewear. Hence they're a good brand to look at for gift ideas, because they cater to multiple aesthetics and lifestyles. Below, I've shared some picks for a few of the different people that may be in your life.
Note: I have linked mainly to UK retailers in this article, but Dorina has stockists all over the world.
Lingerie Gifts for the Eco Warrior
Do you know someone who's passionate about protecting the environment? Who's trying to shop more consciously, and support brands that are doing good things for the planet? Then you'll want to take a look at the Dorina ECO line! The brand has been making strides lately to become more sustainable, not only creating a collection that incorporates organic cotton, recycled fibres and eco-friendly lace, but also introducing recycled, recyclable and/or biodegradable packaging throughout their product range. They've also created ECO Moon period knickers, an easy and reusable alternative to throwaway sanitary products.
Whether you think your eco-conscious giftee would like something pretty or practical, Dorina has options! (Including a few more ECO items dotted through the rest of this article, too).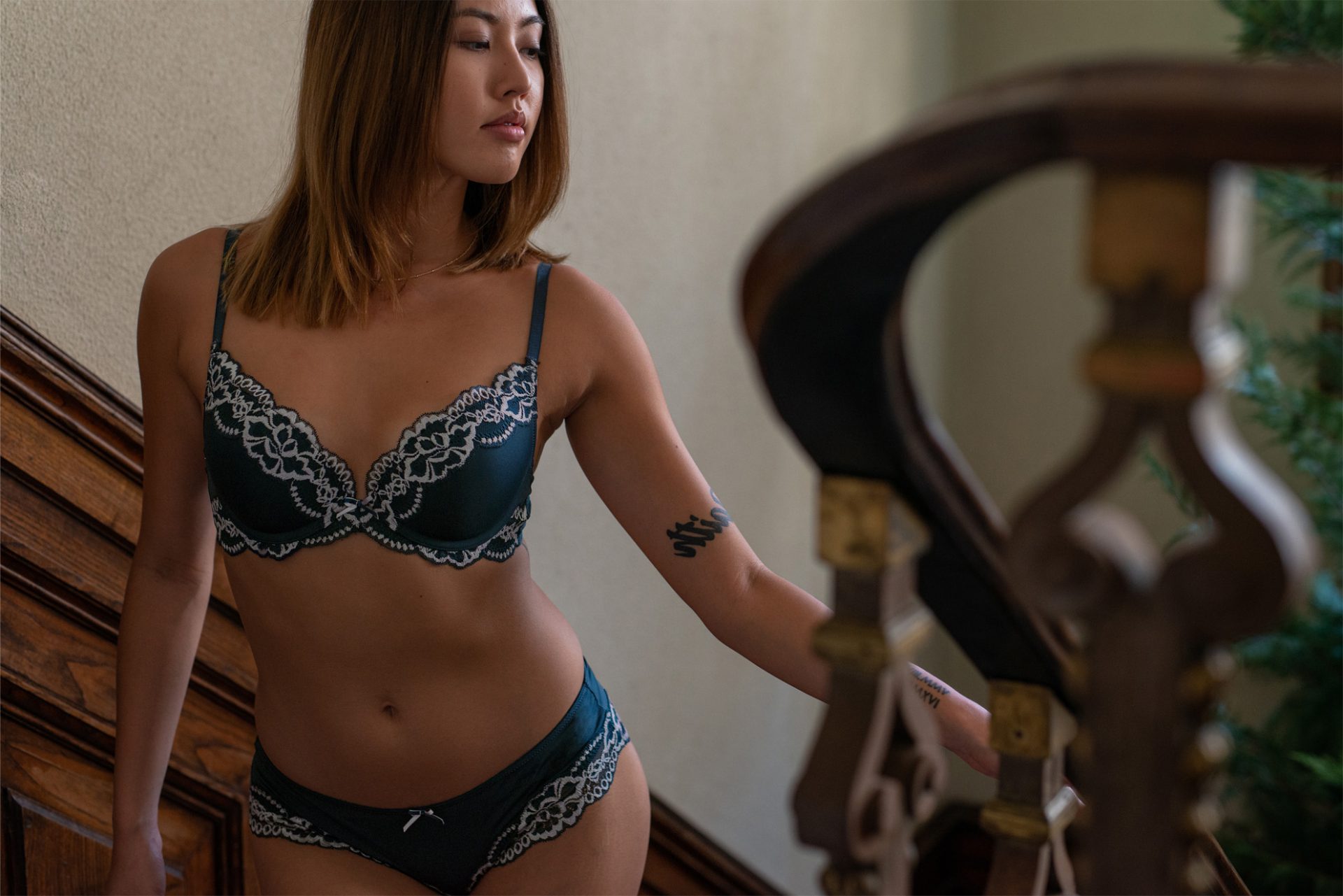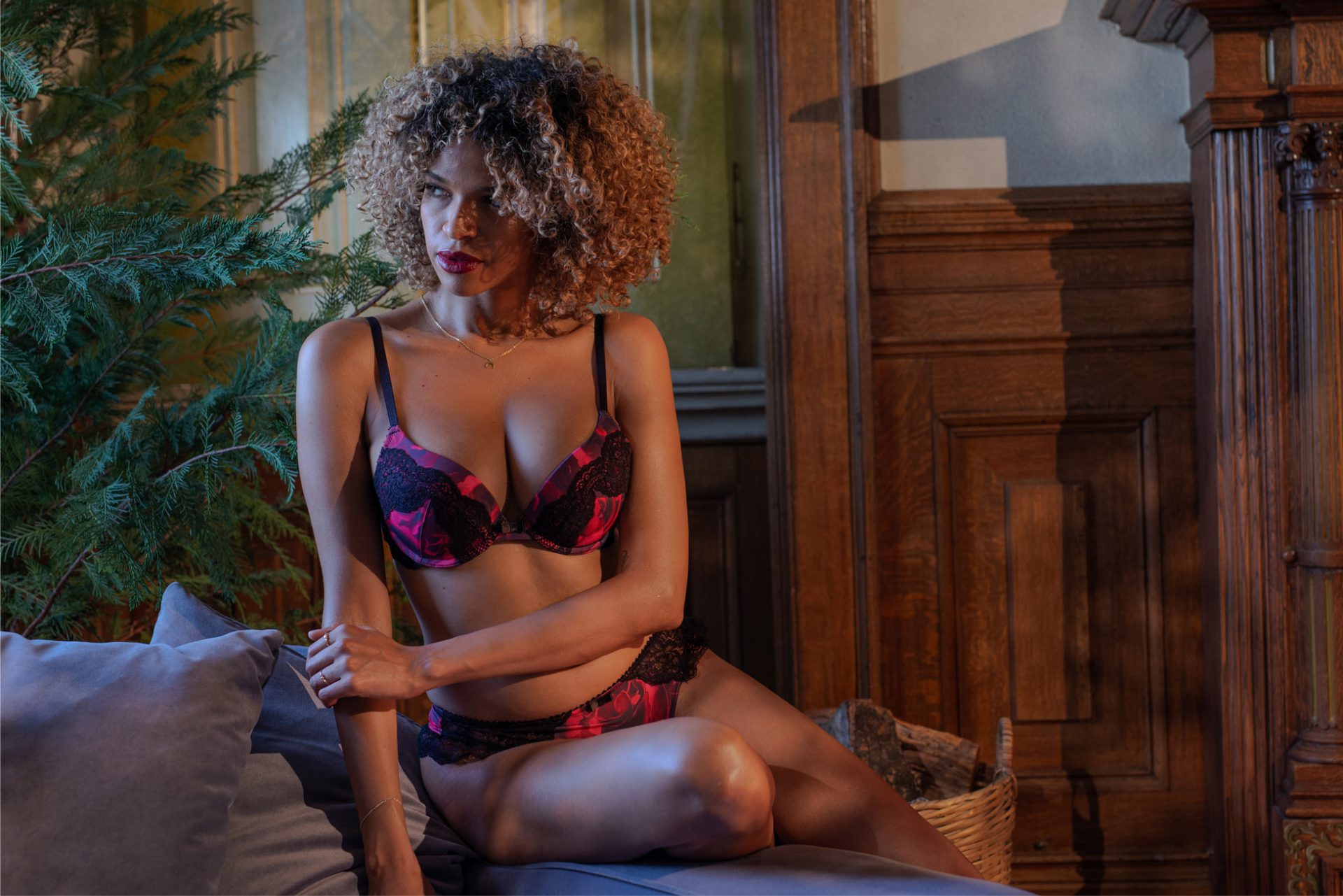 Lingerie Gifts for the Newly-Remote Worker
We've all spent more time than usual at home this year, and no doubt that change has been felt most by those who've switched from regularly heading out to the office to 'going to work' a few metres beyond their bedroom. One of the things that makes the work-from-home life that little bit more comfortable and enjoyable is definitely good loungewear – relaxed clothing that keeps you warm and comfy, and lets you focus fully on the task at hand. Of course, it's a gift than anyone can enjoy, but one which will be particularly appreciated by someone whose wardrobe is mostly filled with smart outfits they're just not wearing right now.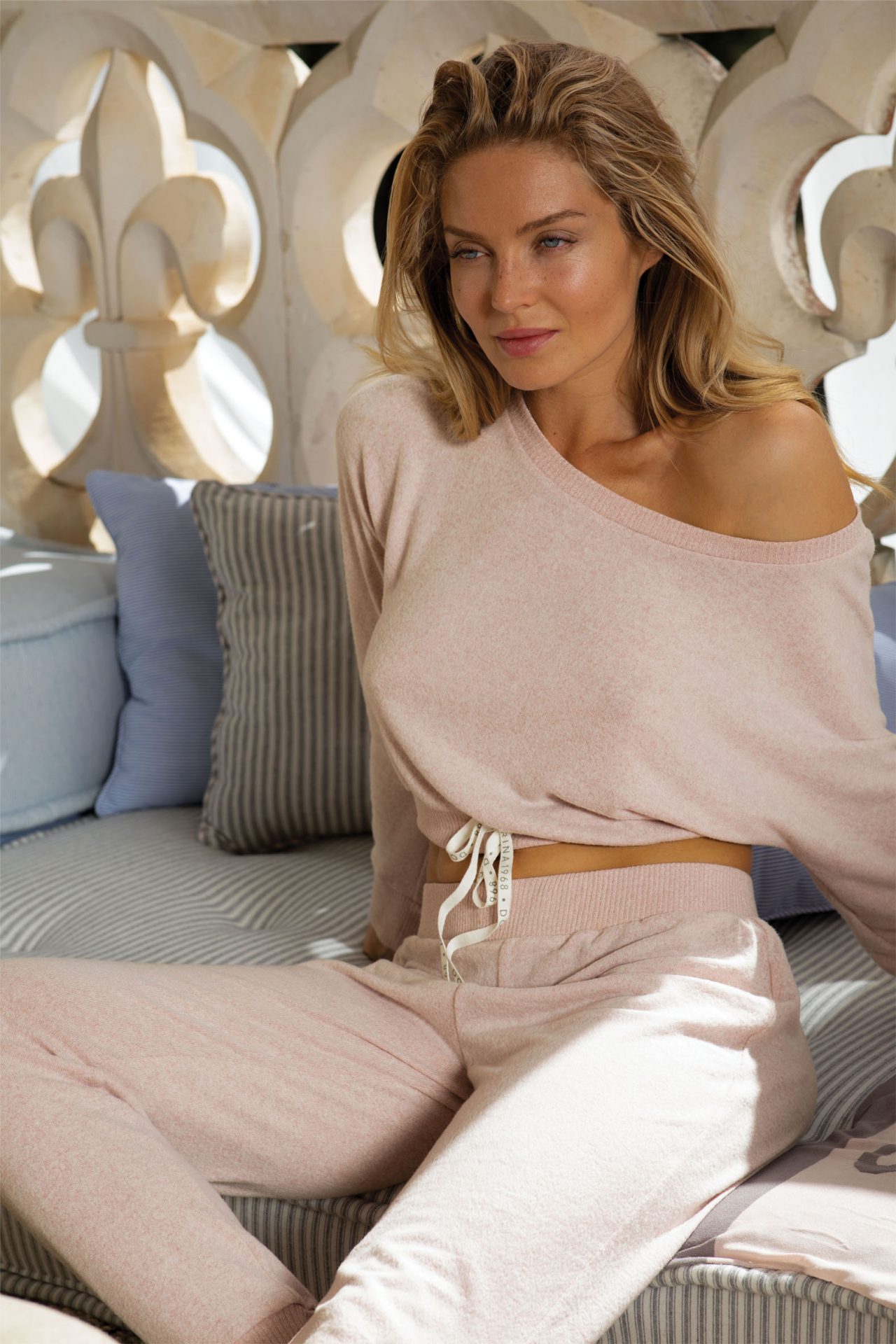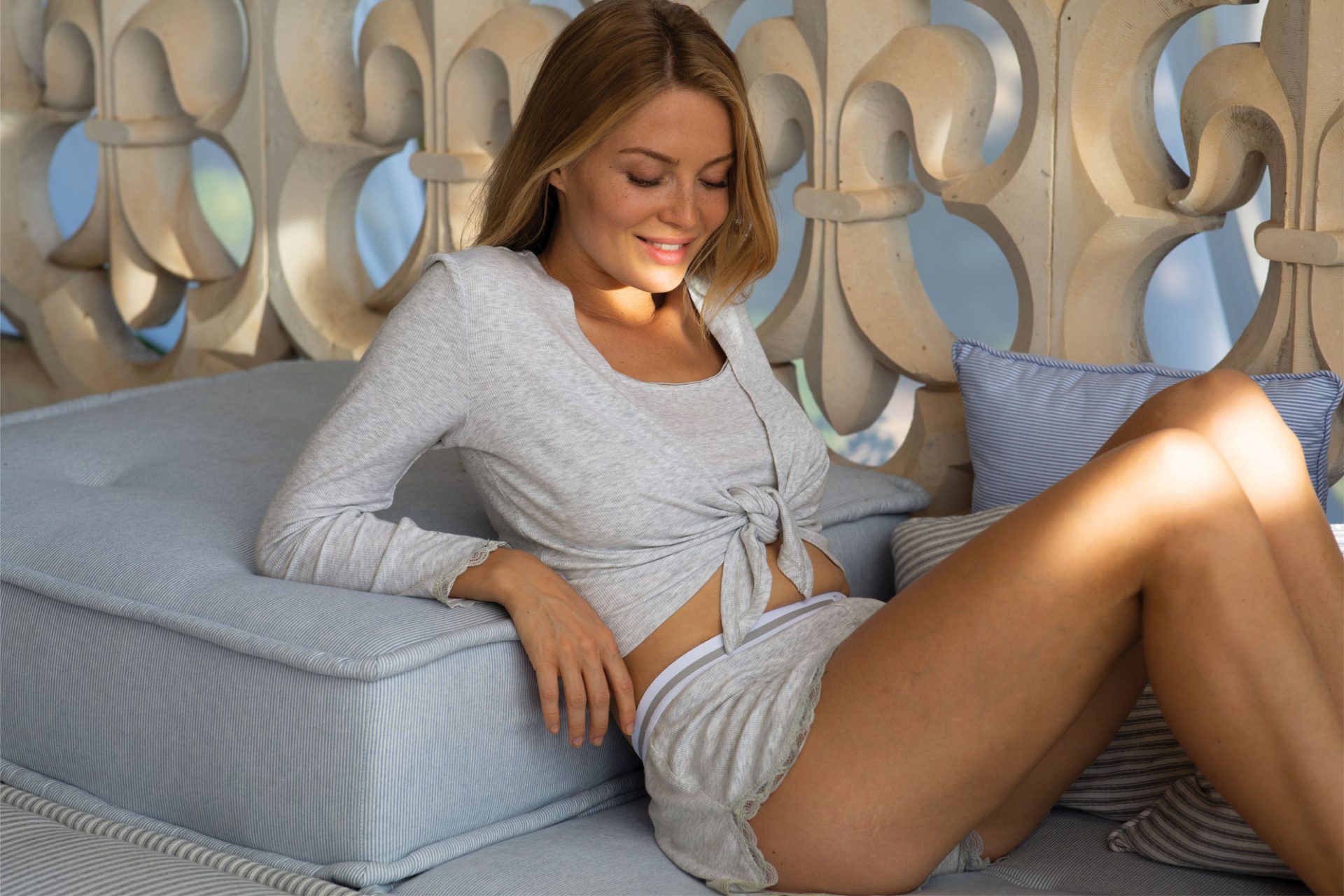 Lingerie Gifts for the Fitness Enthusiast
Are you shopping for someone who regularly does sport? Who has diligently kept up their routine of jogging / weightlifting / yoga / whatever else it may be, despite all of the gym closures this past year? Whether you've spotted that their current sports bra is wearing out or you just think they'd be grateful to have one more option in their workout wardrobe, Dorina makes a range of chic sports bras that are available in both band-cup sizes and lettered (M, L, XL etc.) sizing.
Lingerie Gifts for the Romantic
I couldn't resist adding this last category in, with gift ideas for those who just like pretty things! If your recipient is a romantic at heart with a penchant for alluring laces and elegant silhouettes, Dorina also has something to offer that will go down a treat. Their sizeable product range includes a variety of chic laces, gorgeous embroideries, delicate tulles, and some lovely prints, a handful of which are pictured below.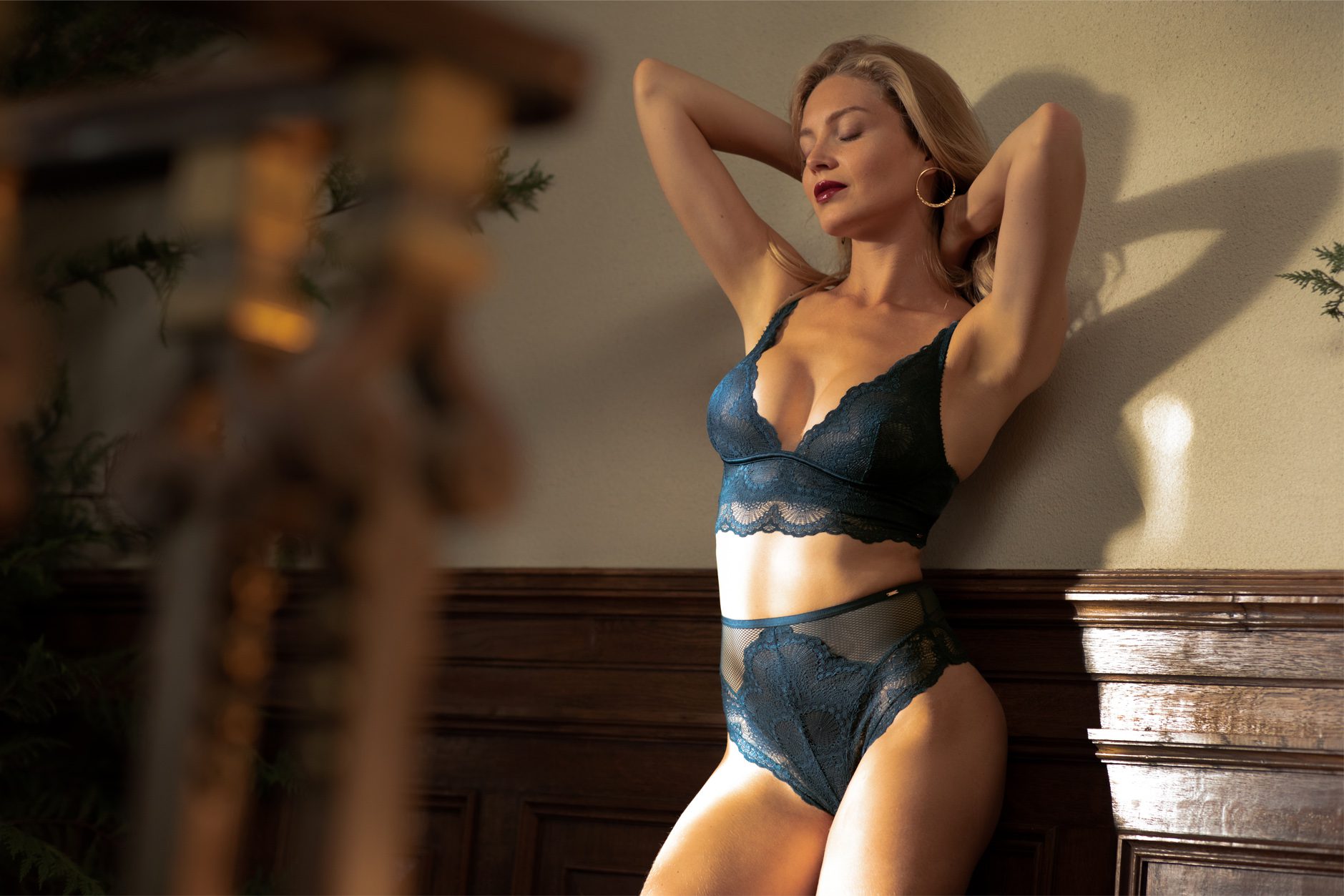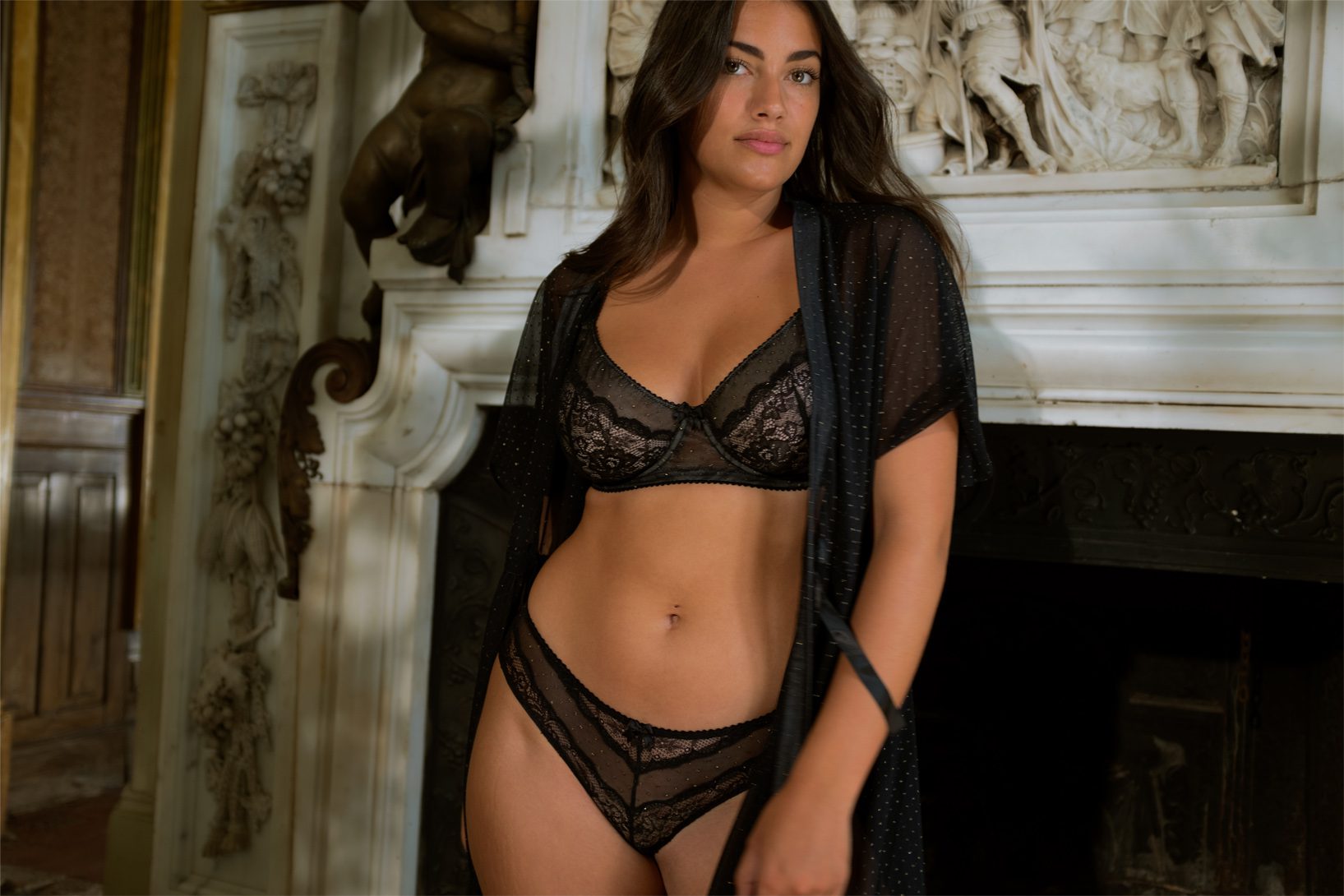 Want to see more Dorina? Take a look at their latest releases, or if you want to get gift shopping right away, I recommend checking out the Dorina items available at ASOS UK and ASOS US which are offering in-time-for-the-holidays delivery if you order by the 23rd and 22nd respectively.
Which gifting group above most aligns with your style or interests, and which Dorina piece would you love to receive?