Update 27/09/13 – Unfortunately I was way too busy, mainly due to a 3-week holiday in the middle of the project, to post the weekly updates I had hoped to write for the blog. I did however complete 43 of the 100 days and am still pretty proud I made it that far! You can see all of the designs here.
Just over a week ago I started the 100 Days Project, for which I'll be creating a one-off lingerie accessory every day for 100 days. I'll be posting a weekly update with the last 7 pieces I've made, but since the project started on a Friday there are 9 in this week's round-up.
Until Friday I was working with elastics and findings left over from my Spring/Summer 2013 collection. I've got lots of ideas for new product styles that I needed specific materials for so expect some more original ideas next week, but for now I've experimented with more choker strap styles, more suspenders, a couple of pairs of detachable bra straps and my first ever elastic garter…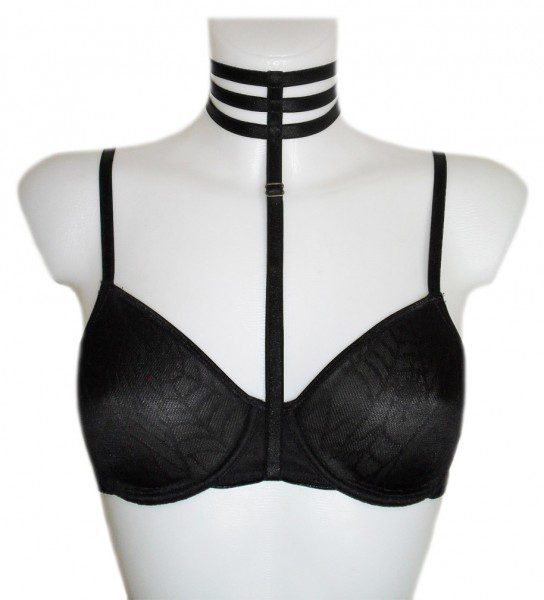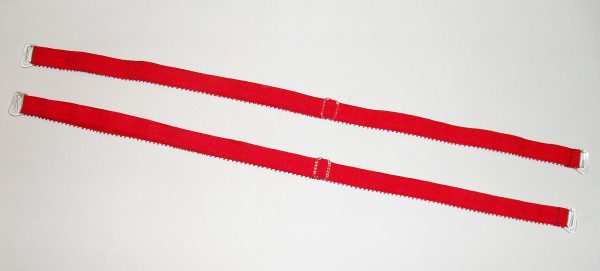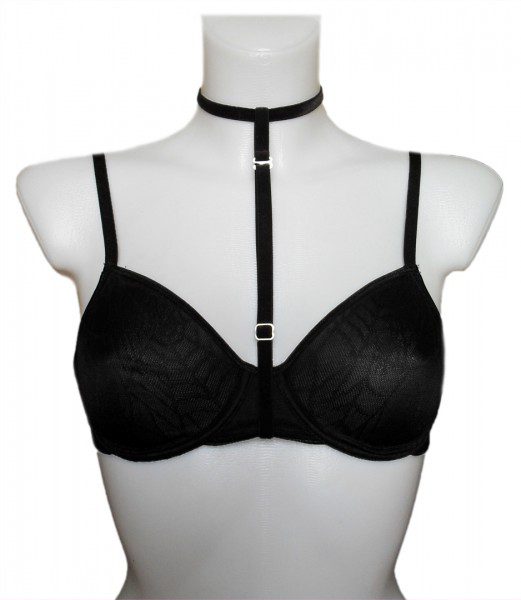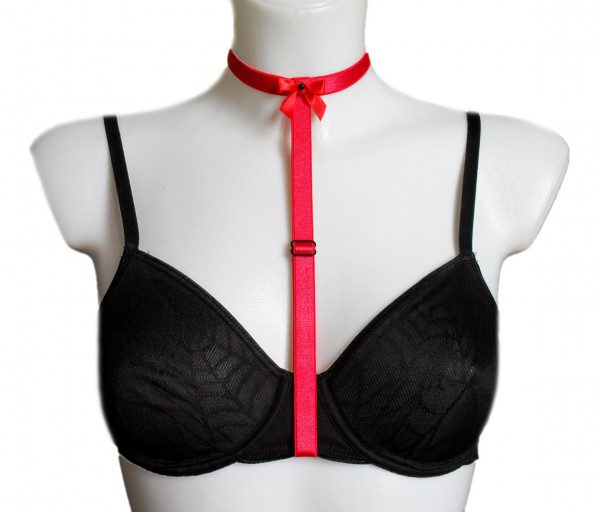 My favourite pieces are the triple-choker bra strap from day 1, the velour version of the simple black choker bra strap from day 7 (the velour elastic is lovely!) and the bridal straps from day 9 – another gorgeous elastic with a ruched satin layer, trimmed with Venetian lace.
You can buy all 9 pieces here whilst stocks last – they're all one-off designs that will likely never be repeated.
Which pieces do you like best? What would you like to see more of?