Disclaimer: This blog post contains affiliate links.
Would you believe the designer nightwear splurge in the picture above cost me just £46?! YOOX has long been my go-to place for designer clothing at amazing prices, so I don't know why it took me so long to check out their lingerie section too. Although they cater mostly to B and C cups (I did spot the odd A and D cup, but nothing else), they do also have an extensive nightwear section including brands like La Perla, Diane Von Furstenburg and Roberto Cavalli.
I've rounded up my favourite lingerie and nightwear currently available on the site, but do be warned – the best bargains sell out very quickly (I bookmarked a long list of items when I bought the nightwear above 8 days ago, and 90% of that list is now out of stock) so if you see something you love I wouldn't wait to buy it or you may miss out.
Also, for those who aren't familiar with YOOX, the 'was' price or the non-sale price shown on any of these items is the 'YOOX price', already around a 50% discount on what these pieces should have cost. So if something says it's reduced from £100 to £50, you can expect it to have an original retail price of roughly £200.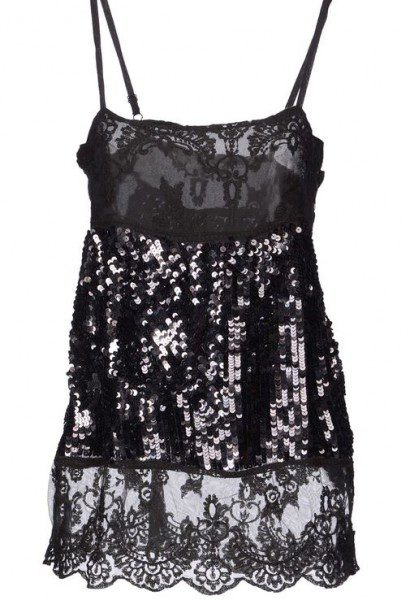 Twin Set lace & sequin camisole
Was £90, Now £20
Size M left
Was £47, Now £26
Size UK 12 left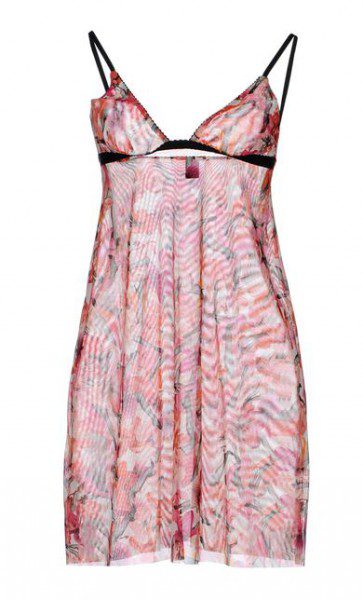 Was £151, Now £20
Sizes UK 8 and 12 left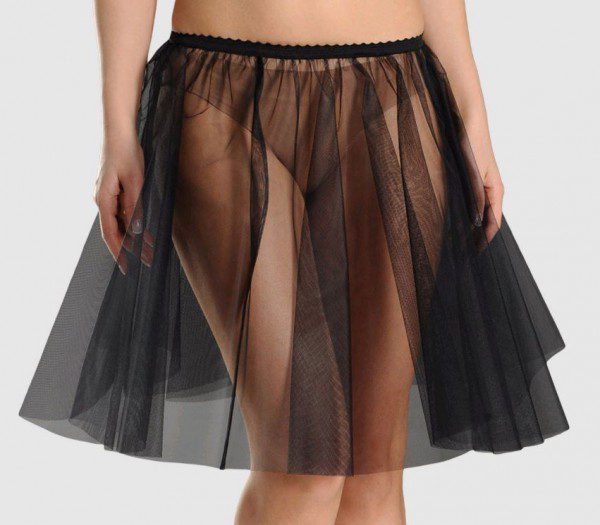 £30
Size S left
£22
Sizes UK 8, 10 and 12 left
Moschino washing-line print pyjama top
Was £42, Now £16
Size UK 10 left
La Perla bra (matches knickers below)
£29
Size 34B, 36B and 38B left
La Perla knickers (matches bra above)
£18
Size UK 10, UK 12, UK 14 and UK 16 left
Was £135, Now £68
Size UK 10-B left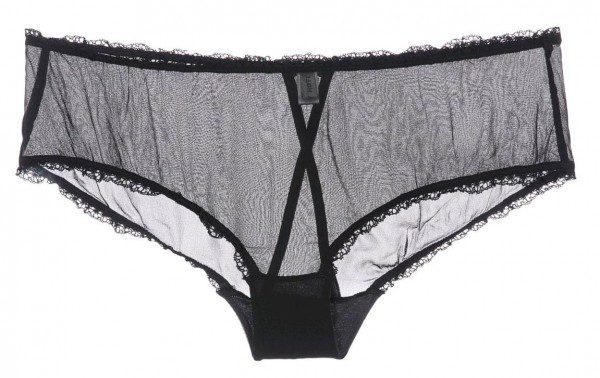 Was £43, Now £16
Size XS left
Was £100, Now £46
Size S left
Was £62, Now £12
Size UK 10 left
That's it for this round-up but there is plenty more beautiful, designer lingerie on the YOOX website to browse through. I'll also be reviewing my La Perla and Moschino purchases soon!
Anything that's tempting you from this round-up?