Disclosure: This blog post is sponsored by Satami.
In case you missed my earlier Satami lingerie reviews, this is a brand that took me by surprise. Although not my usual aesthetic, the 6 bras that I own by them are all now a part of my regular, everyday under-wardrobe. I reach for them so often because of the way they fit – perfectly, basically. They're all incredibly comfortable too, and offer a ton of lift and support.
Whilst I'd really love to see Satami come out with a premium / ultra-luxe line, their product range as it is still includes a number of pretty styles that I wouldn't mind adding to my lingerie drawer. From their newly-released Autumn/Winter 2017 collection, I'm particularly a fan of the fiery red Floral Lace Demi Moulded Bra and the purple Lace Demi Moulded Bra with its elegant floral lace.
Other key standouts in my eyes are the Lace Full Cup Bra in the delicate pastel orange and blue combination, and the chic black Lace Deep V Soft-Cup Bra made from lace and mesh. Both of these bras are available up to 44 band sizes, and up to a Hong Kong G cup (equivalent to a UK F).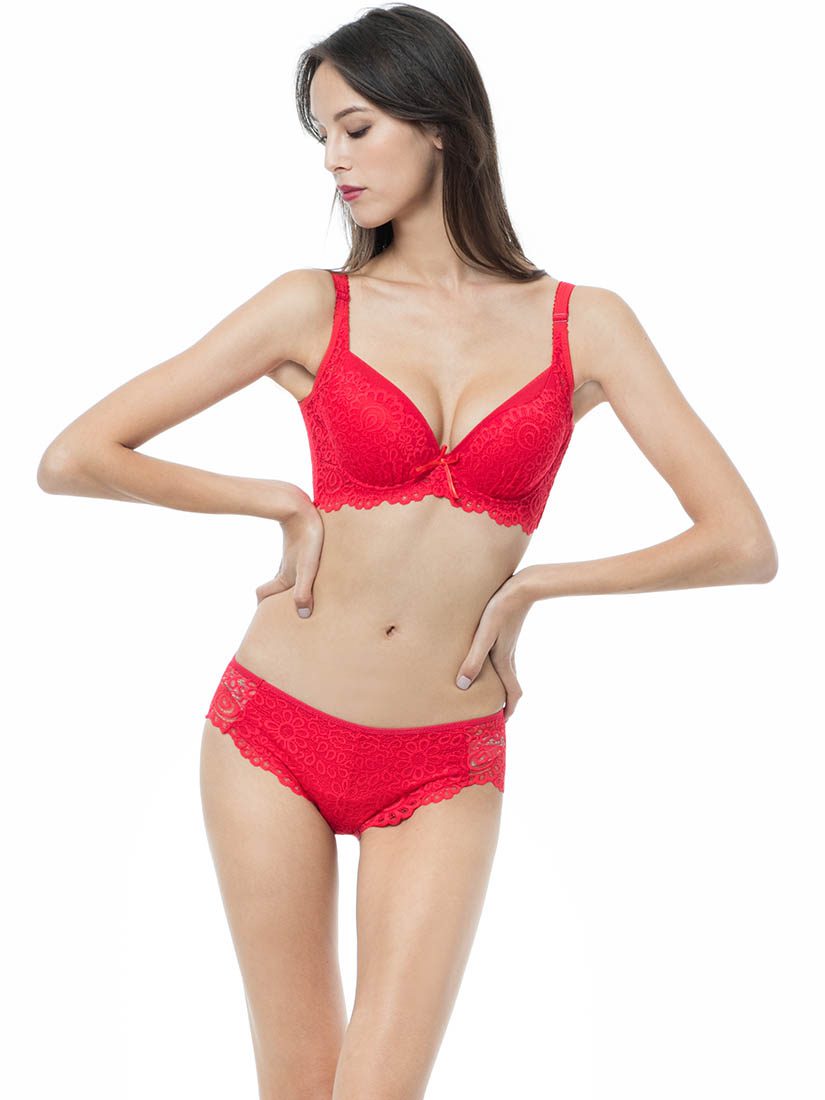 Floral Lace Demi Moulded Bra, 398 HKD (~£38 / ~US$51 / ~43€)
Lace Hipster Brief, 138 HKD (~£13 / ~US$18 / ~15€)
Lace Demi Moulded Bra, 368 HKD (~£35 / ~US$47 / ~40€)
Lace Seamless Short Brief, 118 HKD (~£11 / ~US$15 / ~13€)
Lace Full Cup Bra, 498 HKD (~£47 / ~US$64 / ~54€)
Lace Short Brief, 148 HKD (~£14 / ~US$19 / ~16€)
Lace Full Cup Bra, 498 HKD (~£47 / ~US$64 / ~54€)
Lace Short Brief, 148 HKD (~£14 / ~US$19 / ~16€)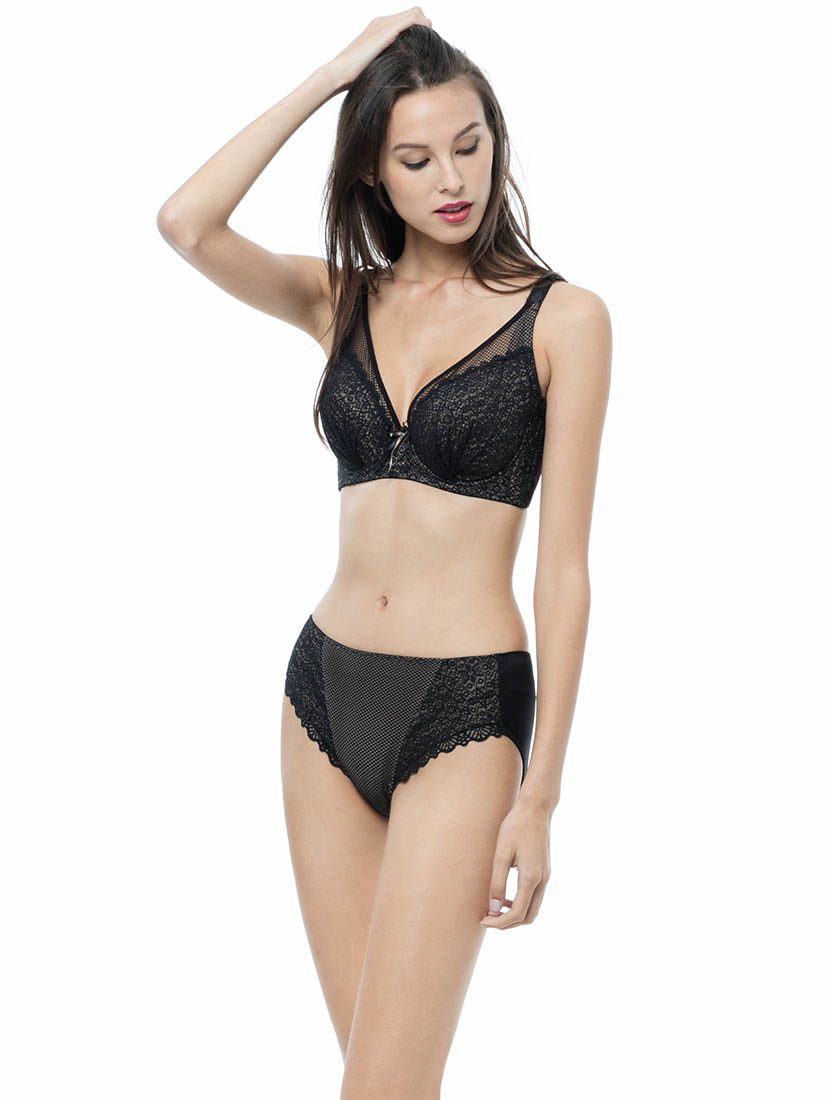 Lace Deep V Soft Cup Bra, 408 HKD (~£39 / ~US$52 / ~44€)
Lace Hipster Brief, 138 HKD (~£13 / ~US$18 / ~15€)
Deep V Wireless T-Shirt Bra, 338 HKD (~£32 / ~US$43 / ~36€)
Hipster Brief, 100 HKD (~£10 / ~US$13 / ~11€)
Also new in store and definitely a product I love are these detachable pearl straps (also available in black). I know that finding a strapless bra that offers the right lift and doesn't gradually slip down can feel nigh-on impossible. This festive season, instead of wearing those strapless party dresses as intended, why not give your bra some gorgeous straps and just let them show? Think of them as jewellery for your shoulders!
Pearl Bra Straps, 328 HKD (~£31 / ~US$42 / ~35€)
The lovely people at Satami are giving away a £75 gift voucher to one of my readers and it's super-simple to enter. All you need to do it head to their list of new Autumn/Winter 2017 arrivals and let me know which piece is your favourite in the comments below.
Then remember to use the Rafflecopter widget below to record that you've entered (don't skip this step or your entry won't be counted!), after which you'll see some optional ways to earn bonus entries for a better chance of winning. The deadline to enter is the 28th December 2017 and it's open worldwide.
Have fun picking out your favourite Satami lingerie, and good luck!