This article is sponsored by Divaurae.
Based in Britain and created by Hungarian designer Linda Miller, Divaurae is a luxuriously-sensual lingerie brand with a retro edge. Miller's creations show influences of everything from 1950s silhouettes through to the high leg cuts of the 1980s, but it isn't just fashion history that inspires her work – it's also the models who wear it.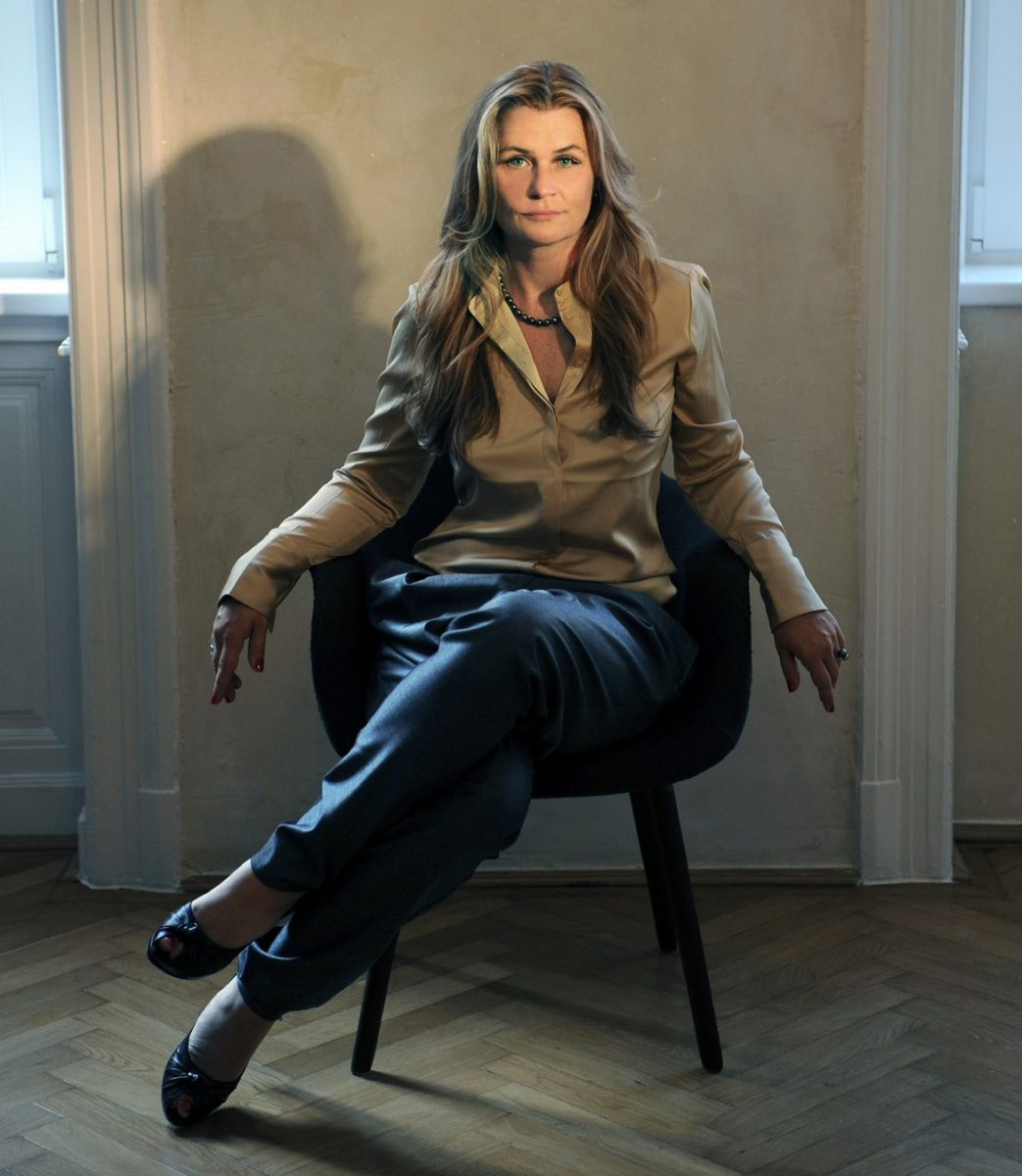 Most of Divaurae's collections are named after a model, who served as not just the face of the collection but also its muse. From the 'dark pin-up' aesthetic of the Roxanne collection, modelled by burlesque artist and fetish model Roxanne Fumero, to the sugary pink sweetness of the Rachel collection, shot on vintage model Rachel Frances, Miller aims to infuse each collection with the unique style and energy of the person it was based on. Her goal is for customers to experience her lingerie the same ways her muses did, finding a mix of pieces that feels authentically 'them' and hence makes them feel like their most elegant and confident self.
"You can design your own world, through your eyes, by building yourself a shrine devoted to the essence of the woman inside of you." – Linda Miller on choosing and wearing lingerie.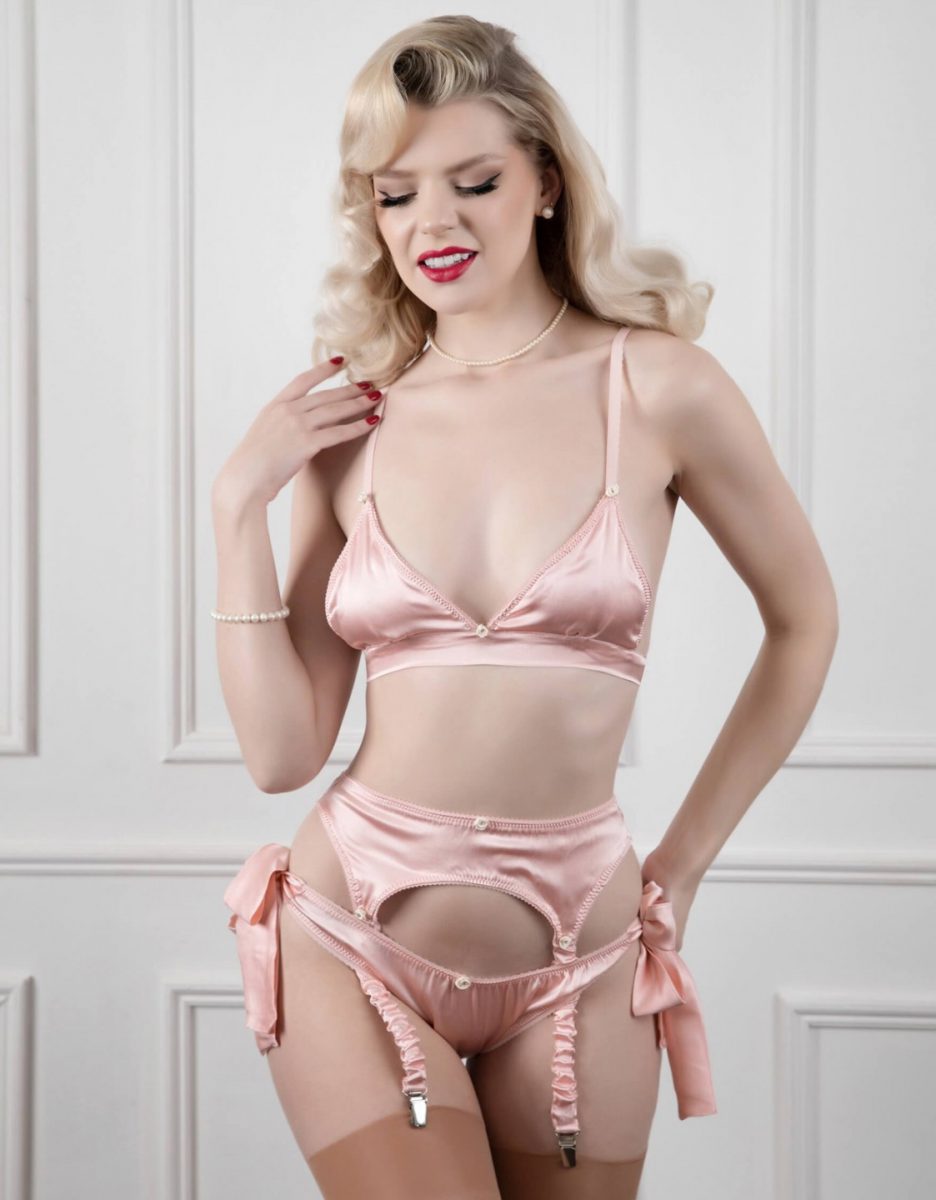 To create her designs, Miller works primarily with Italian silks, French laces, and that vintage lingerie staple, nylon. Everything is sewn to order, meaning she's able to offer a wide range of customisations on request such as changing the colour of a silk gusset, adding lace appliqué, or swapping out a modern hook-and-eye closure with retro-style buttons. Custom sizing is also an option.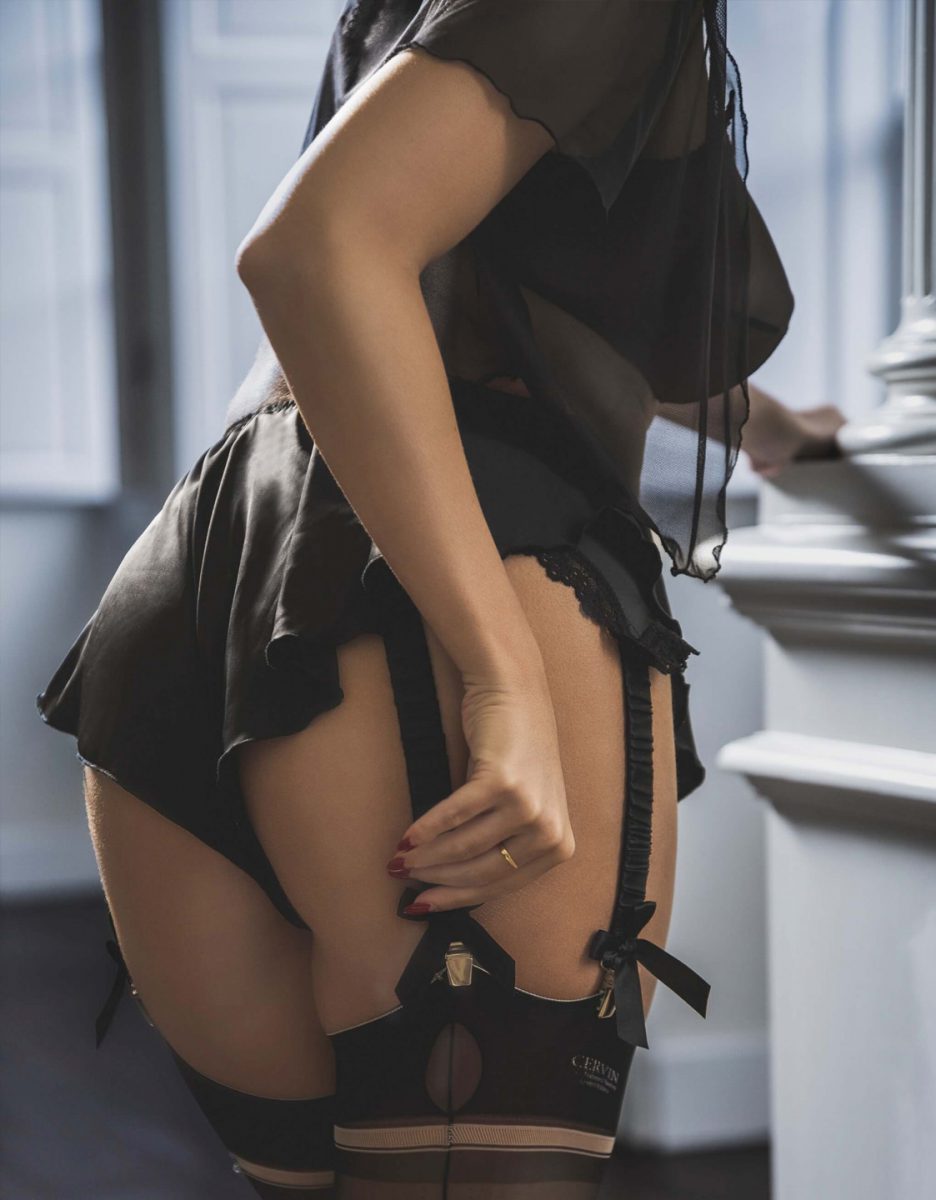 And now for the fun part – Miller has agreed to give away a £75 Divaurae gift voucher to one of our readers! There are so many fabulous things that you could spend this on. Perhaps you'll treat yourself to tie-side silk knickers in pink or gold, or maybe you'll get the high-waisted lace brief above. You could choose something with outerwear layering potential such as this lace-trimmed silk camisole or this sheer bed jacket. Or, and this would be my personal choice, perhaps you'll pick a small, medium or large-sized deluxe lingerie storage case made from silk brocade, to protect your most precious pieces at home or when you travel.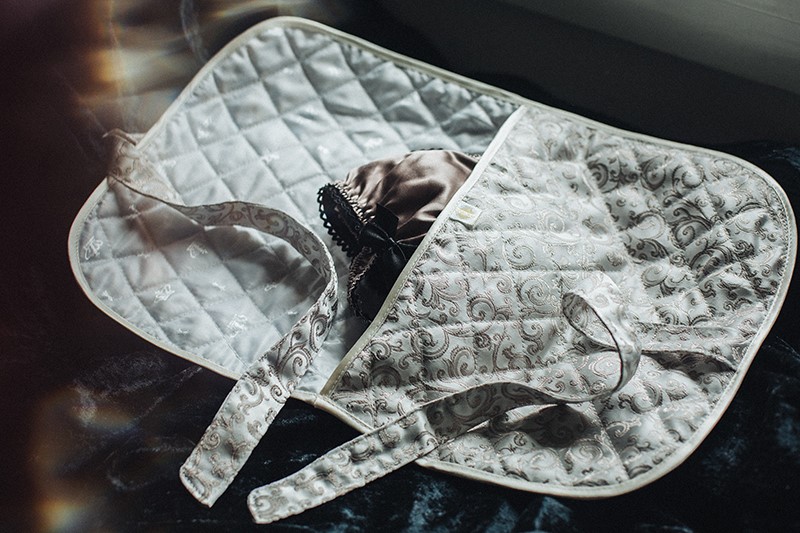 To enter, all you need to do is sign up to Divaurae's newsletter using the form below. You can also follow Divaurae on Twitter and leave a comment below telling me what you'd spend the £75 voucher on if you'd like two additional bonus entries. This giveaway ends on 20th October and the winner will be announced on social media and contacted via email shortly after. Good luck!