Disclosure: This blog post is sponsored by Kissbobo.
You may recall adhesive bra-specialist Kissbobo from a couple of my earlier collaborations with them. To kick off 2018, they've got a cute new logo – and a fantastic new product.
The brand's earlier designs include simple, beige-toned bras and those cleavage-creating ones with adjustable lacing that are so popular on Instagram. Their new product however, the Eco-Chic bra, is an adhesive bra in a league of its own.
For starters, the Eco-Chic bra isn't made from the usual silicone but is instead made from natural latex. So unfortunately it won't be suitable for anyone with a latex allergy, but for the rest of us, this can be preferable to silicone because it's so much lighter. The Eco-Chic bra weighs around a quarter of what a similar silicone bra would, meaning it feels much more natural and 'barely there' when worn. The latex is also biodegradable, hence the 'eco' name!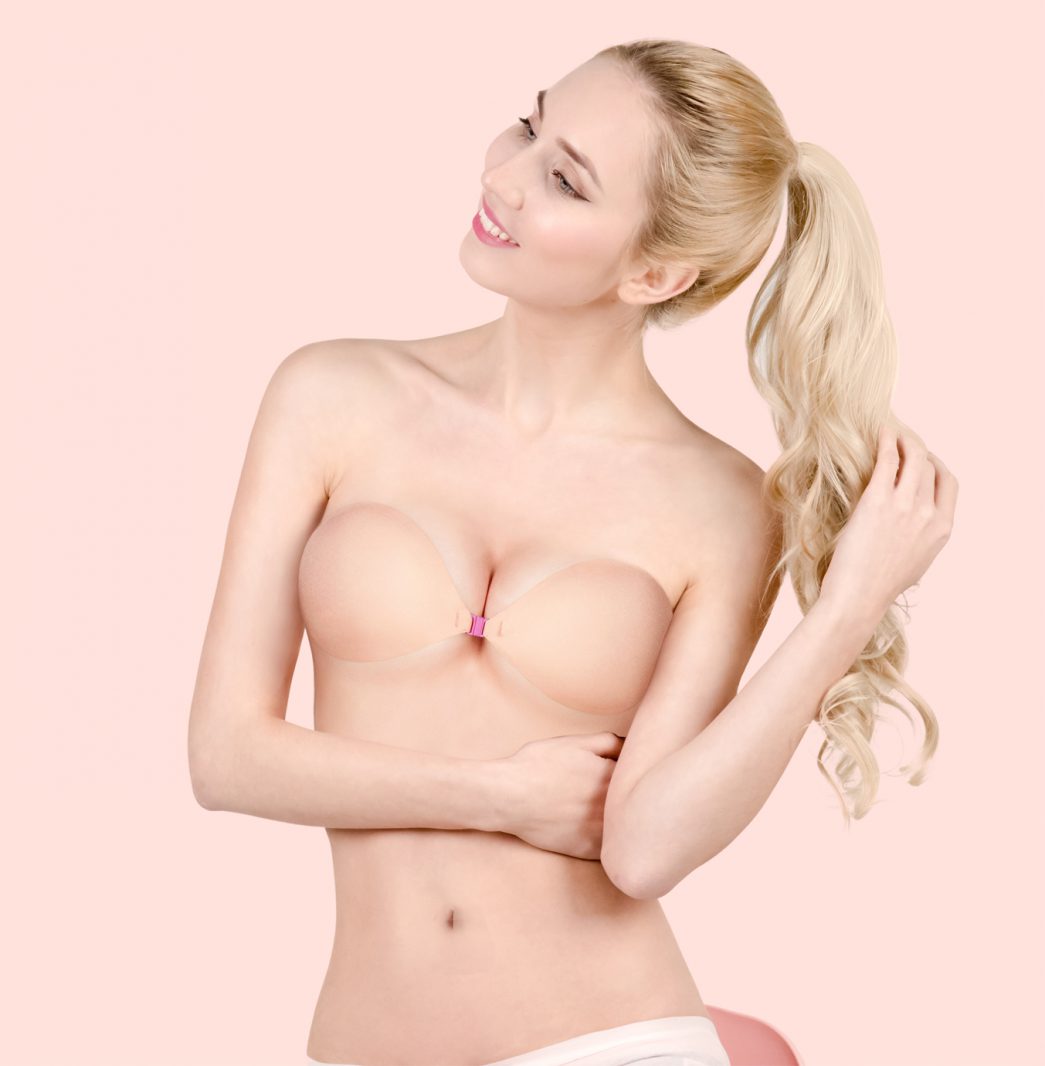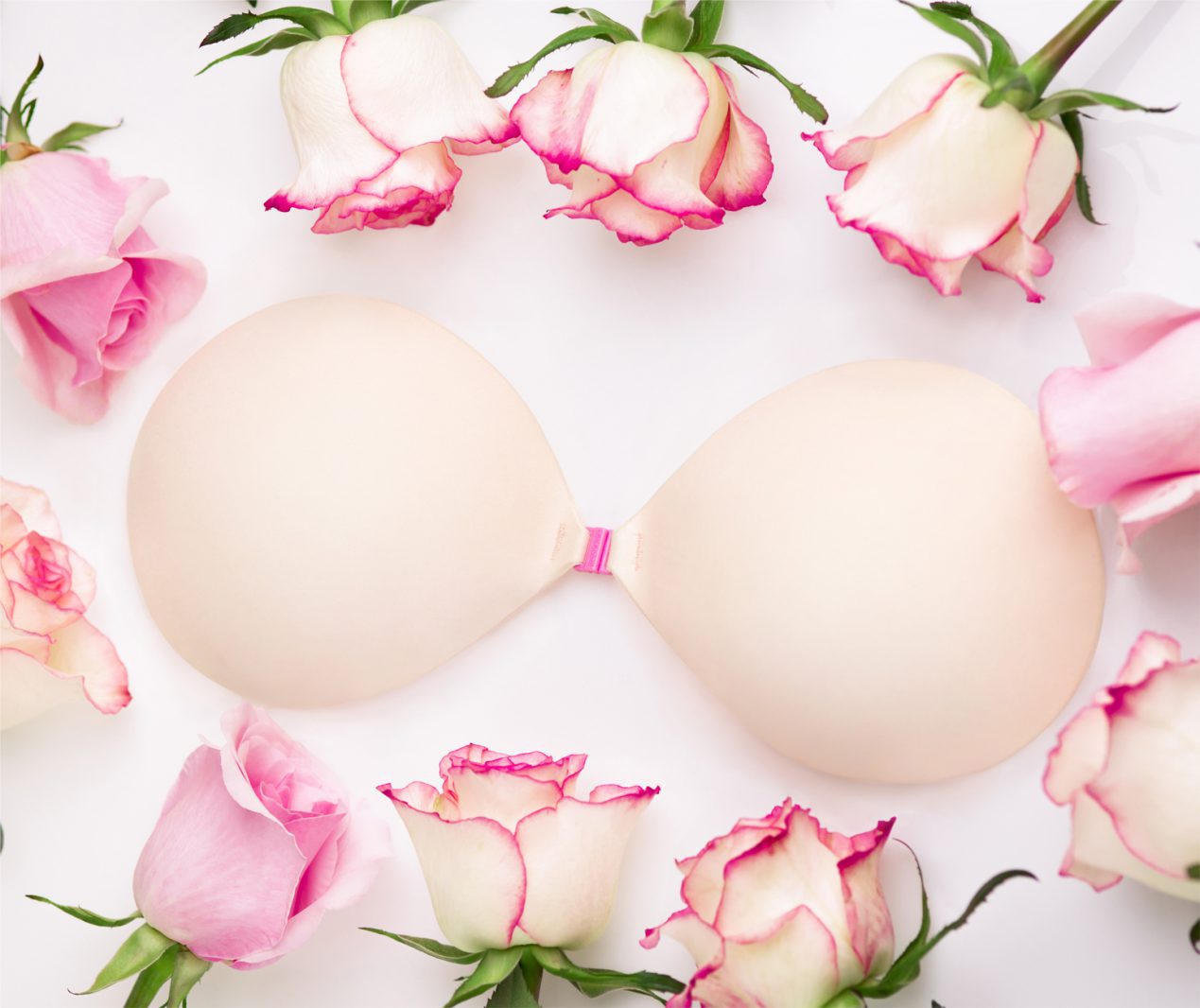 So what else is different? With the Eco-Chic bra, Kissbobo aims to eliminate that number one problem that people sometimes have with adhesive bras – that they're not always, well, particularly adhesive. It's usually sweat that causes a stick-on bra to start sliding off, and Kissbobo thinks they've found a solution.
The Eco-Chic bra has a viscose layer infused with a blend of essential oils, chosen for their natural deodorising properties. The idea is to reduce sweating, so that the bra stays in place for longer. The gorgeous scent is just an added plus!
The design updates between this and Kissbobo's earlier adhesive bras aren't all practical. The Eco-Chic bra is designed to look good too. It's available in 6 macaron-inspired shades, include a creamy-beige 'Royal Icing', blush-pink 'Strawberry Mousse' (coming soon) and medium-brown 'Chocolate Cookies' which will work as nude options on different skin tones. There are also pastel shades of purple, green and blue, for those who just fancy something a bit fun!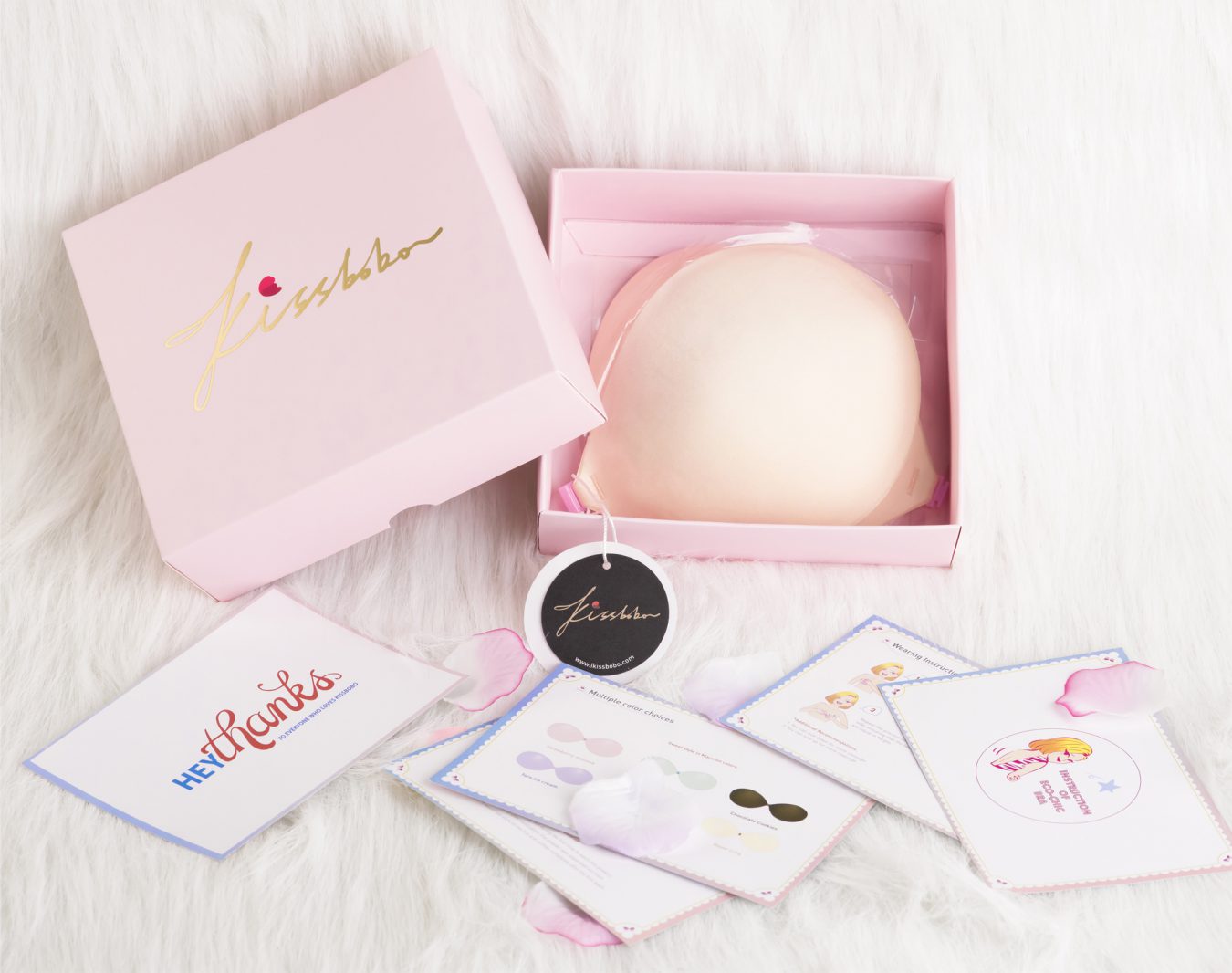 Win a Kissbobo Eco-Chic bra
Want to be one of the first to get your hands on this brand new adhesive bra? I've got 5 to give away! Winners will get their choice of colour, and it's available in 6 sizes to fit a 30AA through to a 38E.
To enter, leave a comment telling me your favourite Eco-Chic bra colour, then be sure to record your entry via the Rafflecopter widget below. Once done, you'll see some bonus ways to earn additional entries into the draw. The giveaway is open to entrants in the UK, US, France, Spain, Italy and Germany, and ends on 28th February. Good luck!