Should customers pay for bra fittings? This is a debate that myself and some of my fellow lingerie boutique owners often have. To charge or not to charge? That is the question.
A lot of lingerie shops, whether they're independent boutiques or department stores, offer free fittings. However, more are starting to charge for the service, a charge which is taken off of the bill with any items purchased.
But before I start with the pros and cons, let me clarify what I'm talking about when it comes to a fitting.
If you look online for a bra calculator or how to measure your bra size, you will get lots of different ways in which you can check it. Which is great to give you an indication of your size. And many places do use the conventional tape measure system in order to tell you which bra size to wear.
However these methods can't measure volume, and can't see what shape your breasts are. Consequently more shops, boutiques especially, are opting for a more holistic approach when it comes to the right bra for you. These fitters are trained. They understand human anatomy, how a bra should fit, where it should fit and how to find the most suitable bra for you. They work by eye, not by tape measure. They understand that not all breasts suit all bra styles, and will be able to advise the correct style for you.
Fitters are trained in how a bra is constructed and will therefore understand the struggle that many find in getting that perfect fit. In order to get this level of knowledge fitters have often had to pay to attend a course (or the store has paid for one employee's time spent training another), and they practice prior to seeing customers. They are qualified and will have the certification to prove it.
So, with that level of knowledge and qualifications, why shouldn't a boutique charge you for a fitting? The boutique wouldn't expect a business consultant to give them marketing ideas for free! As a customer you are asking a fitter to spend their time with you to provide you with advice, and yet there's no guarantee of a purchase. To charge means that they are being paid for their time, even if you choose not to opt for any of the bras offered.
But likewise, the charge is usually refunded against any purchases so as a customer you still, in effect, receive a free fitting if you choose one of the gorgeous bras available. Plus, I believe I am right in saying that any boutique worth it's weight would not charge customers for a fitting if they didn't sell anything that fit that customer perfectly.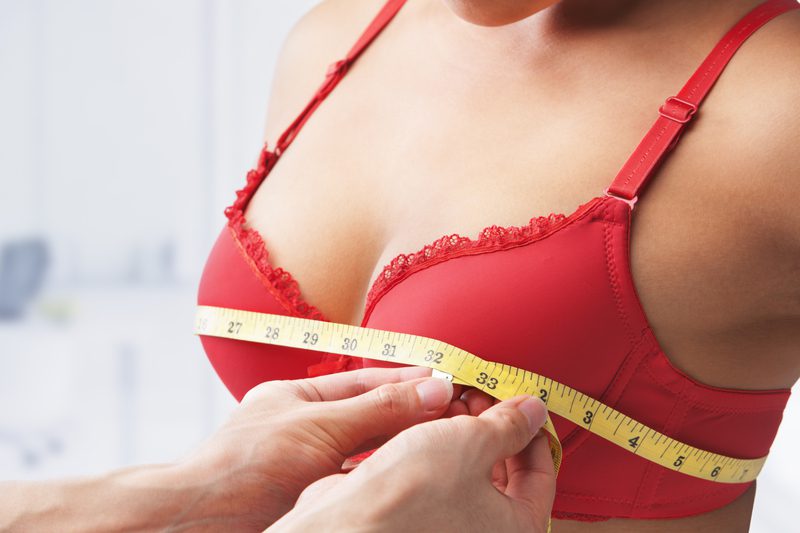 If the argument for a fee is so reasonable, why do boutiques offer free fittings if there is a chance of customer having a proper fitting, then leaving, having spent nothing other than time?
Well, there's hope. Hope that customers are going to love your bras so much that they will purchase. And hope that, even if they don't buy that day, they will return – maybe with lots of friends whom they've told all about the wonderful service they received!
For me, I am not busy enough at the moment to have the possibility of turning a customer away, when all it is going to cost me is time. I have had a customer who complained that no bras fitted her, but all of mine did, and after trying on all the bras in the shop in her size she left without purchasing anything, but with a wish list as long as her arm. A couple of hours later she phoned and booked in for a private opening for her friends, and has since been back alone as well.
All of this I could have lost by telling her there was a charge in the first place! Maybe if I become run off of my feet I can think about charging customers, refundable against purchases, but in the meantime I'll continue to hope.
As a customer, would you object to being charged for a fitting?
Kirsty, owner of Curvature Boutique.
Follow the Esty Lingerie blog with Bloglovin