Disclosure: Links with a * are affiliate links.
My favourite new lockdown habit has been dress up nights with my live-in partner, where we rifle through my lingerie collection and put together outfits from the most impractical pieces that rarely see the light of day. It's a new tradition that I hope to continue long after it's deemed safe to regularly leave our homes again, and one that has given me a wholly new appreciation for Knickerocker's over-the-top designs.
Based out of North-East England, Nichola Thompson hand-makes some of the most fun lingerie I've ever had the joy of looking at, which are then shipped worldwide through her website and Etsy store*.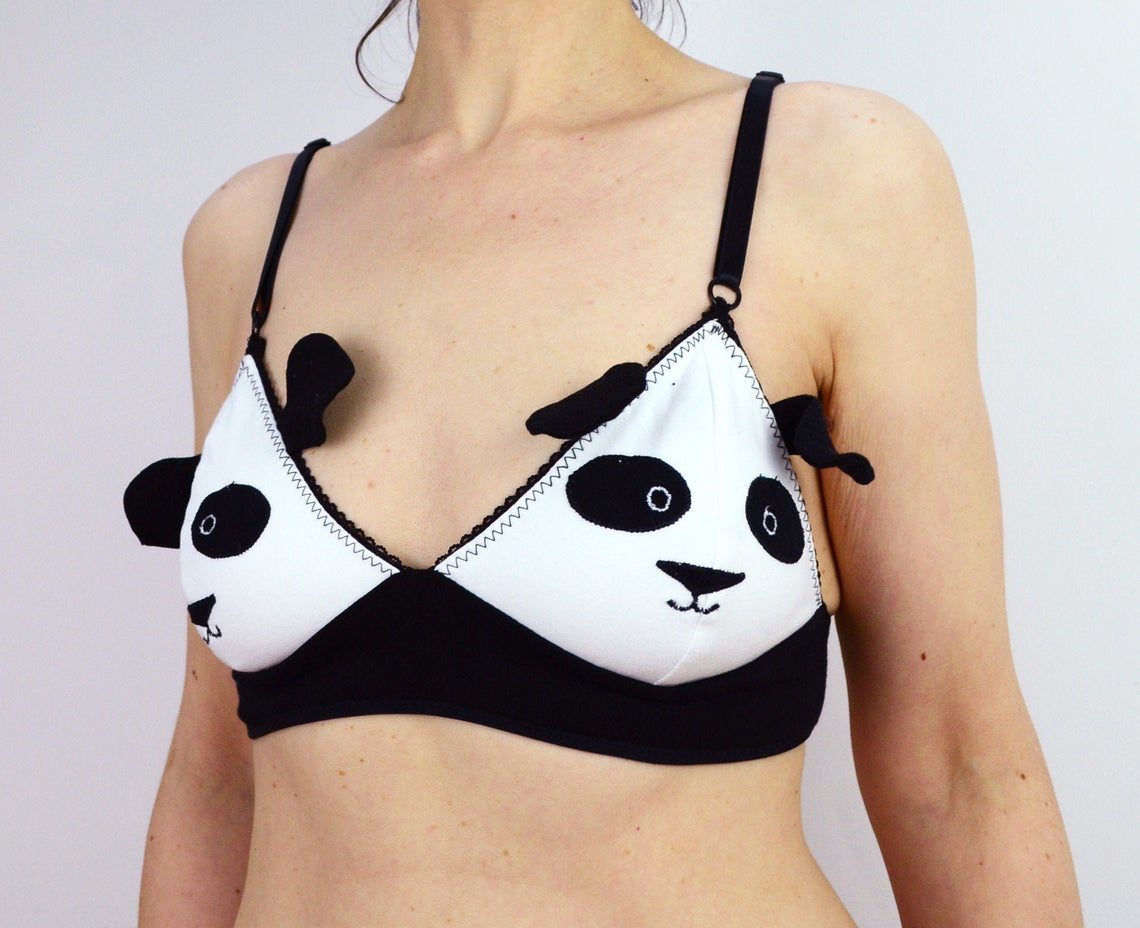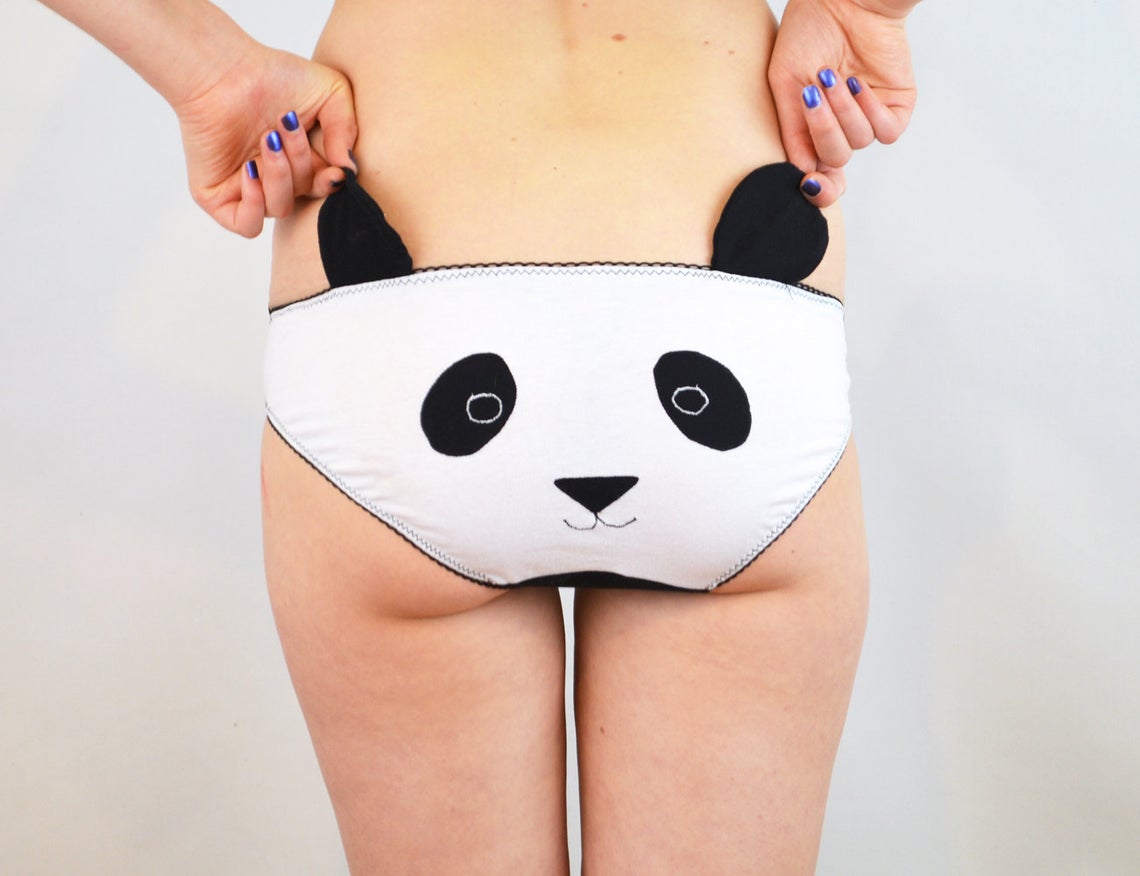 Knickerocker's 3-dimensional, cartoonish designs have been on my radar since I first began writing about lingerie 5 years ago. They're a firm favourite within the blogging community (you may have seen them mentioned in various Esty Lingerie articles before this one) and it's easy to see why. These playful pieces are the perfect rebellion against the idea that lingerie exists purely to be consumed by the male gaze. Instead, they're a bold statement that lingerie can be fun, silly, and yes, entirely impractical… but still comfortable!
As a performer, these colourful designs call out to me on many levels. I want to dance on stage, wiggling my unicorn horn* around; I want to cosplay as Sailor Moon; and I want to concoct the most rainbow-filled boudoir shoot possible, with all the ruffles and sparkles on offer. At the same time, I would be perfectly happy chilling out at home wearing any of these pieces purely for my own enjoyment.
All Knickerocker designs are available as standard in sizes S-XL, which encompasses UK sizes 6-20, and because Nichola makes all of the items to order you can request custom measurements or adjustments for differing body-types and fit preferences – all at no extra cost! On top of this, I think Knickerocker's designs are incredibly affordable considering all the work that must go into them, with most single items coming in under £50 and none costing over £100.
My favourite items are definitely the animal face underwear* which Nichola has been making for several years now. I'm so pleased to see that she has added matching bralettes to the store for many of these designs, so you can now choose between briefs, crop tops, bralettes, and nightgowns. I think these pieces in particular show off the potential of the designs, as I would happily wear the crop tops and nightgowns as outerwear.
If you do prefer your underwear to actually be able to go… well, under your clothes, then I'm sure you will still enjoy some of Knickerocker's printed pants, which feature things such as anatomical designs or colourful, comic-inspired exclamations.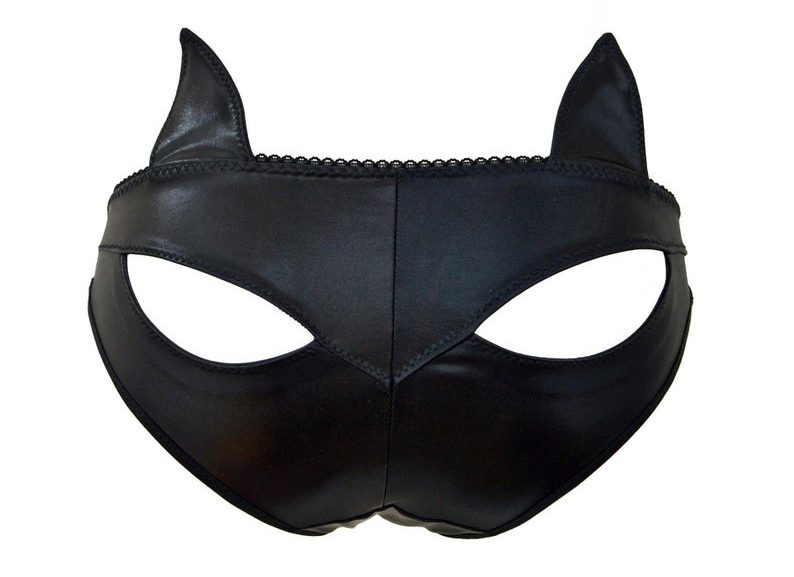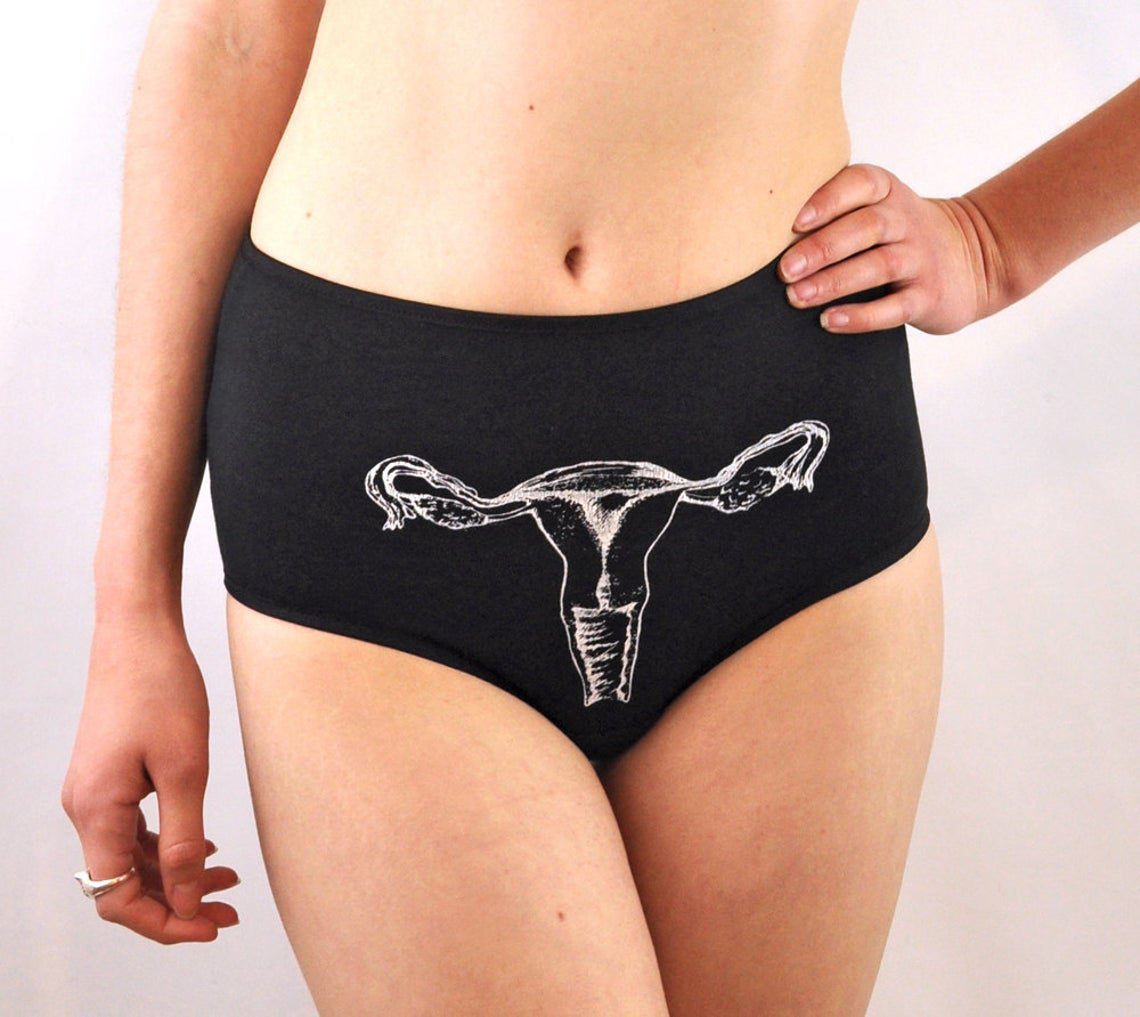 Not only do I adore Knickerocker's designs, but I also thoroughly enjoy their campaigns such as last Valentine's "Be Your Own Superhero" photo shoot. Nichola has also been calling out Instagram's censorship of women's bodies, something which greatly affects independent lingerie designers trying to reach audiences, by taking a series of photos of her designs placed on inanimate objects around her local community. With the onset of COVID-19 these photoshoots have had to move indoors, but I'm still enjoying the ingenuity and honesty of her social media posts.
Another change that has came about due to the pandemic is Knickerocker's production of face masks. Nichola has been using fabric and elastic scraps to send out free face masks with every order, and has also offered to send out some for just the price of postage for those who can't afford to place an order. This is consistent with the brand's policy of keeping every scrap of fabric to upcycle into future designs. On top of that, all of her fabrics are sourced from local and independent suppliers, so by supporting Knickerocker you are also supporting a whole community of independent producers.
As it says on the brand's website, Knickerocker's designs "help to express your personality even if your work clothes can't." I think we could all do with some extra joy in our lives right now, so if you also enjoy a bit of dressing up (even if it's just wearing something that makes you smile under whatever you have on for the staff Zoom meeting) then this could be the perfect time to invest in these super-fun and cute designs.
Which is your favourite Knickerocker design? What are your thoughts on impractical lingerie?