Disclosure: I purchased the bra set featured here myself.
Mimi Holliday are an established British lingerie brand which have been heavily featured on Esty Lingerie. I have been a long-time lover of their delicate tulle and silk sets, which are often available in more expansive sizing than your average lingerie retailer. In particular their A/W15 Deadly Nightshade collection was love at first sight for me, and I sorely regretted not immediately buying it in my size.
That was until the end of last year when I noticed a familiar sight in my local Bravissimo. On closer inspection I confirmed that it was indeed Damaris Evans' signature star embroidery, but now available at a much lower price point than the original (Bravissimo price: £39 for the bra, and £22 for the thong) which I assume is made possible through the greater production quantity Bravissimo necessitated. After a fitting I went away with the bra in a UK 30GG, and the thong in a Medium (UK Size 12).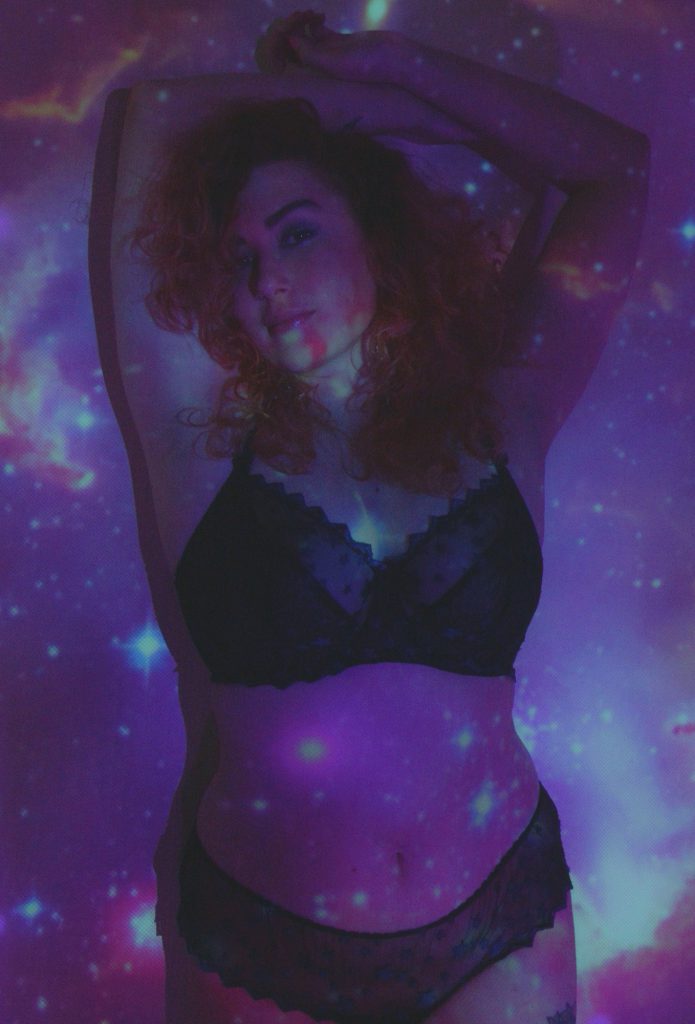 Construction
When the Deadly Nightshade designs first debuted on Mimi Holliday's website, they created the bra in a number of their different signature shapes. One of which was the 'Maxi Bra', a design specifically construed for those with a fuller bust. To the best of my knowledge the bra being sold through Bravissimo is the Maxi Bra. However, when I tried to find more information on Mimi Holliday's site they appeared to be under construction prior to a possible re-brand, therefore I didn't have any access to the original product pages or prices.
This version has a three-part cup construction with a double layer of tulle on the bottom panels, and a single layer along the top edge. The wings are another double layer of tulle, while the back seems to be made of a slightly stretchier mesh. This attaches to the semi-adjustable straps, of which half are encased in navy silk, which is complimented by the gold-tone hardware.
The thong has a cotton gusset, attached to a single layer of the embroidered tulle, and with a triangle of the stretchier black mesh in the back where the keyhole design sits. To complete this set you have the choice of this thong or a Tanga brief – and while I would normally opt for briefs over a thong, this option seemed to actually have the most coverage. This is what I would consider a 'Brazilian' style thong.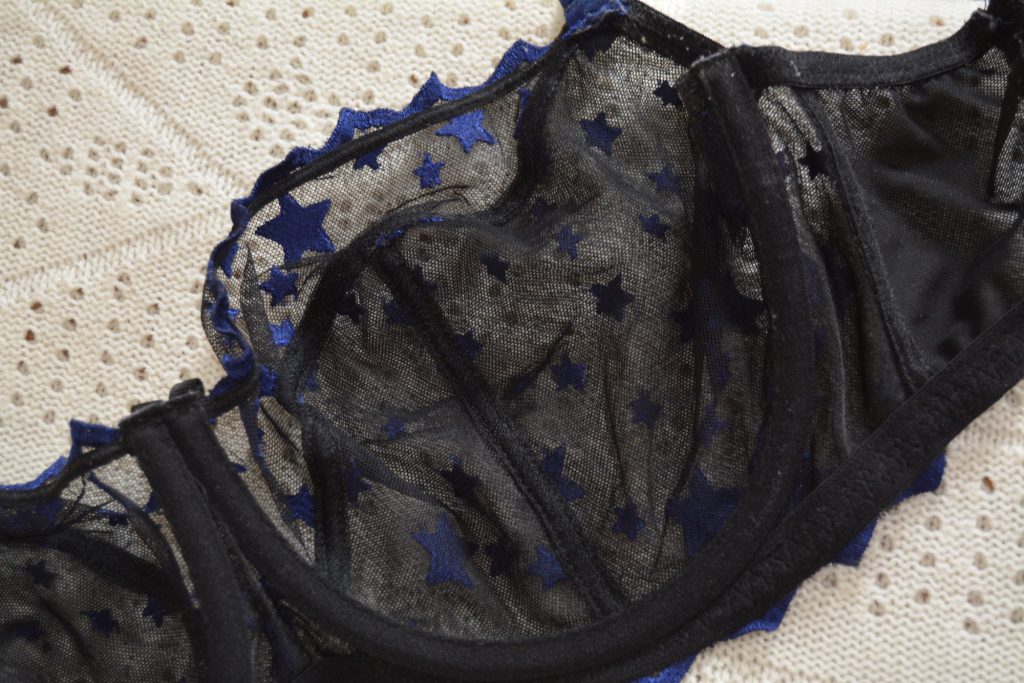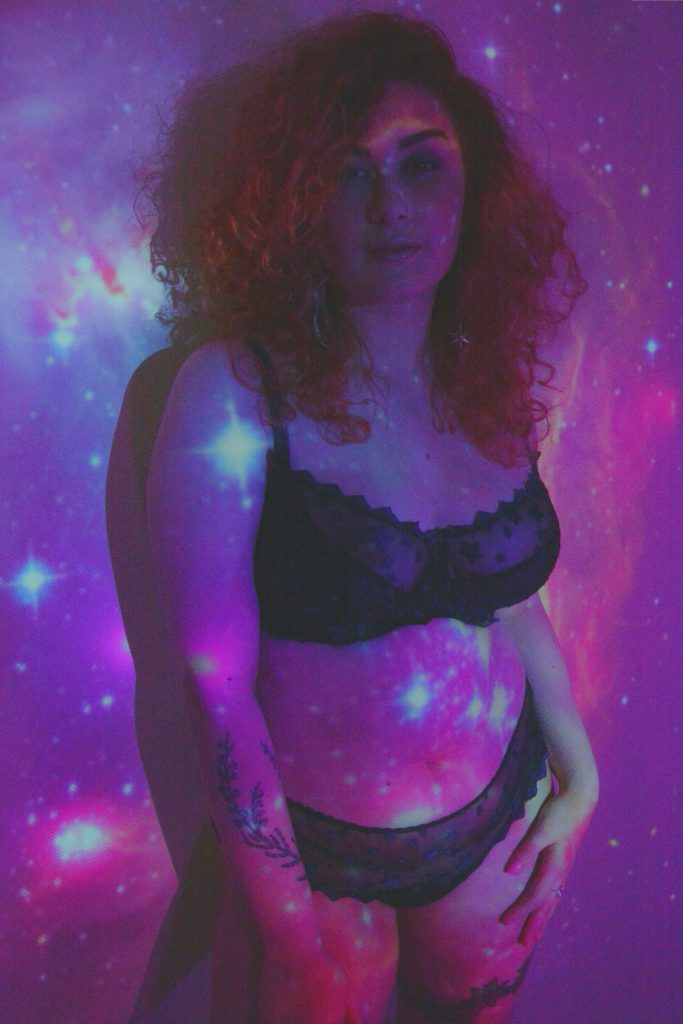 Fit
I would definitely say this bra fits true to size. I successfully tried on the Curvy Kate 'Victory' Bra beforehand in a 30GG, which is what prompted me to ask for the same size in this bra. I was worried it wouldn't go up to my size, and was impressed when the sales assistant told me the size range was 30DD-36GG/38G.
The band fits snug on the first set of hook and eyes, and feels supportive throughout wear. In the past I have often found Mimi Holliday bands to run large, so would usually size down to a 28 back, but this doesn't seem to be the case with my Deadly Nightshade bra.
In terms of cup fit, the wires fit well around my wide-rooted breasts with the gore tacking and no pinching or chafing under the arms. If you're more narrow-rooted then I'm not sure if you would have the same fit experience. Though the joy of Bravissimo stocking this design is that it's now far easier to go and try it on before buying if you live near a store.
Speaking of, Bravissimo's website describes this bra as giving an "upfront and rounded shape", which I don't entirely agree with when it comes to my body. I'm not sure if it's just that the tulle isn't ever going to be strong enough to really lift my level of breast tissue, the fact that my breasts are low-density and bottom heavy, or simply that I really need fully adjustable straps for my short torso. Whatever it is, I'm still content with the shape and lift it gives- but it's not perfect for my body type.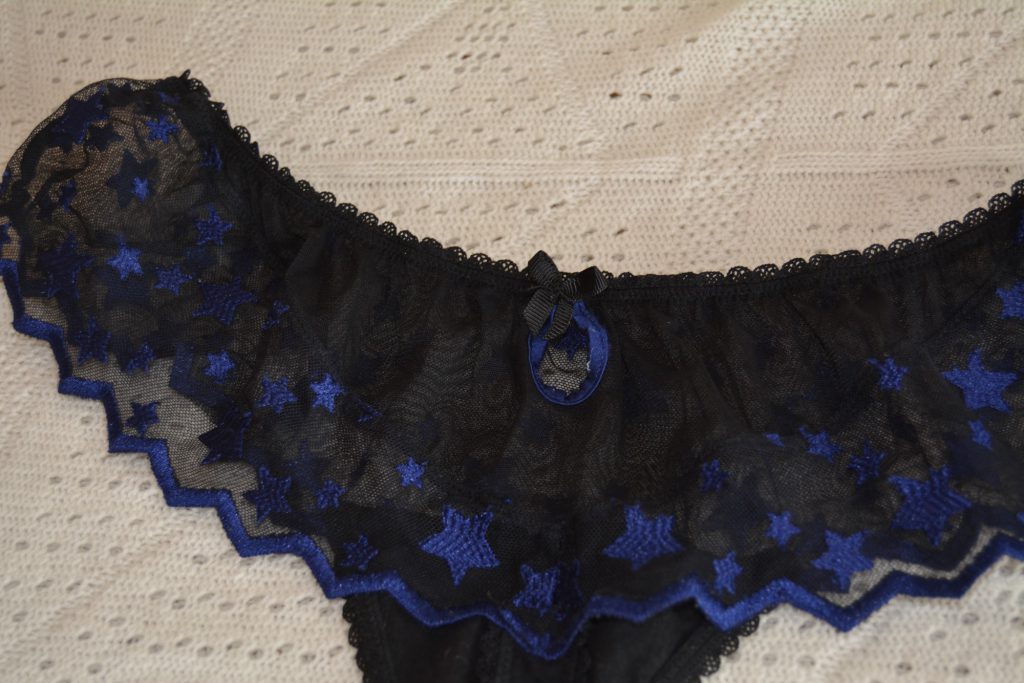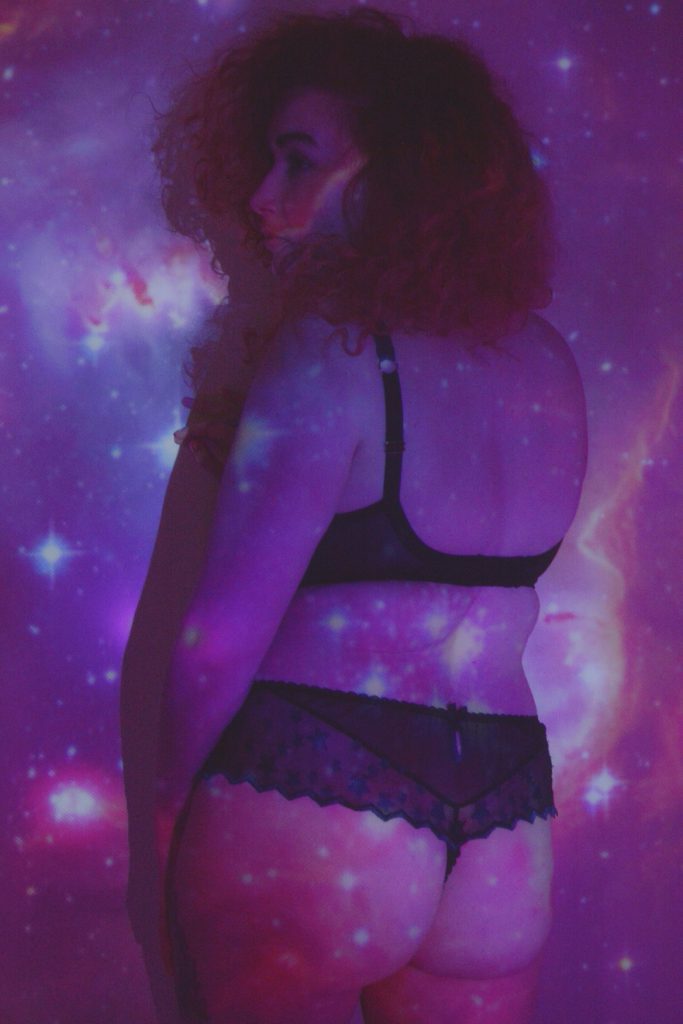 Wearability
Of course, fit isn't really the main draw for this set anyway. It's that unique embroidery! I've been impressed with how subtle it is under clothing, though I'm not really one for very tight outfits so I'm not sure how that would fare.
In another life this would ideally have been reserved as a 'special occasions' set to extend its life as long as possible, but unfortunately I have three underwire bras that currently fit me and this is one of them. Therefore it's been in regular rotation since December when I bought it. But that only goes to show how well the embroidery is holding up to my 'two wears, then wash' rule. A couple of threads are coming loose, and the zig zag edges don't quite lie flat against my skin anymore, but gentle hand washing seems to be treating this set as well as ever I could hope for.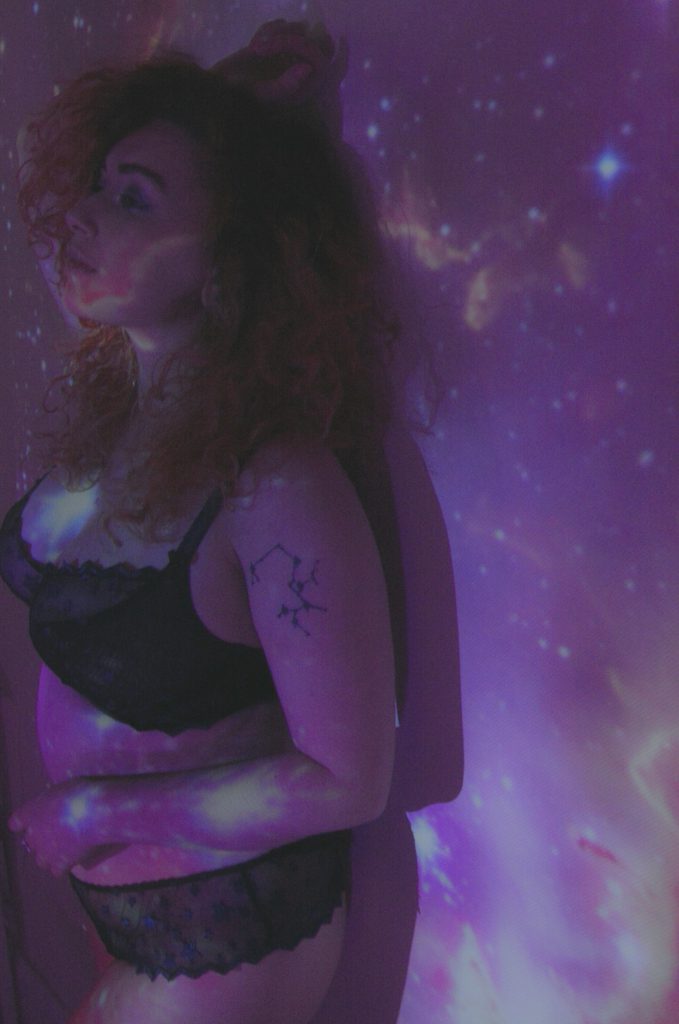 Conclusion
In all honesty I'm just so happy to have had a second chance to buy this design, that it's just an added bonus that it actually fits pretty well! As I said, the bra isn't an ideal shape on my body, but it's still comfortable and supportive enough for every day wear. This is a really beautiful set, and especially impressive at the price Bravissimo are selling it for. I just wish they were also stocking the matching suspender belt!
Is there any lingerie you are disappointed you never got hold of when first released? And would you be willing to forgo the perfect fit for a particular design?