Disclosure: Links with a * are affiliate links.
I had planned to write about another lingerie brand today, but I stumbled across Ami Muse Studio via an Instagram advert yesterday and simply had to share them with you. Based in Copenhagen, Denmark, the brand was launched last year and has already appeared in Vogue and been picked up by Matches Fashion*.
So far, Ami Muse Studio has chosen to specialise in one thing only: velvet bodysuits with underwired cups. They're not actually intended to be worn as lingerie – designer Maria Amtoft Mikkelsen was quoted in Vogue as saying it's meant to be "a statement piece that can be paired with trousers or a skirt". But really, there is so much crossover between lingerie and outerwear these days, and I think her designs could work as both.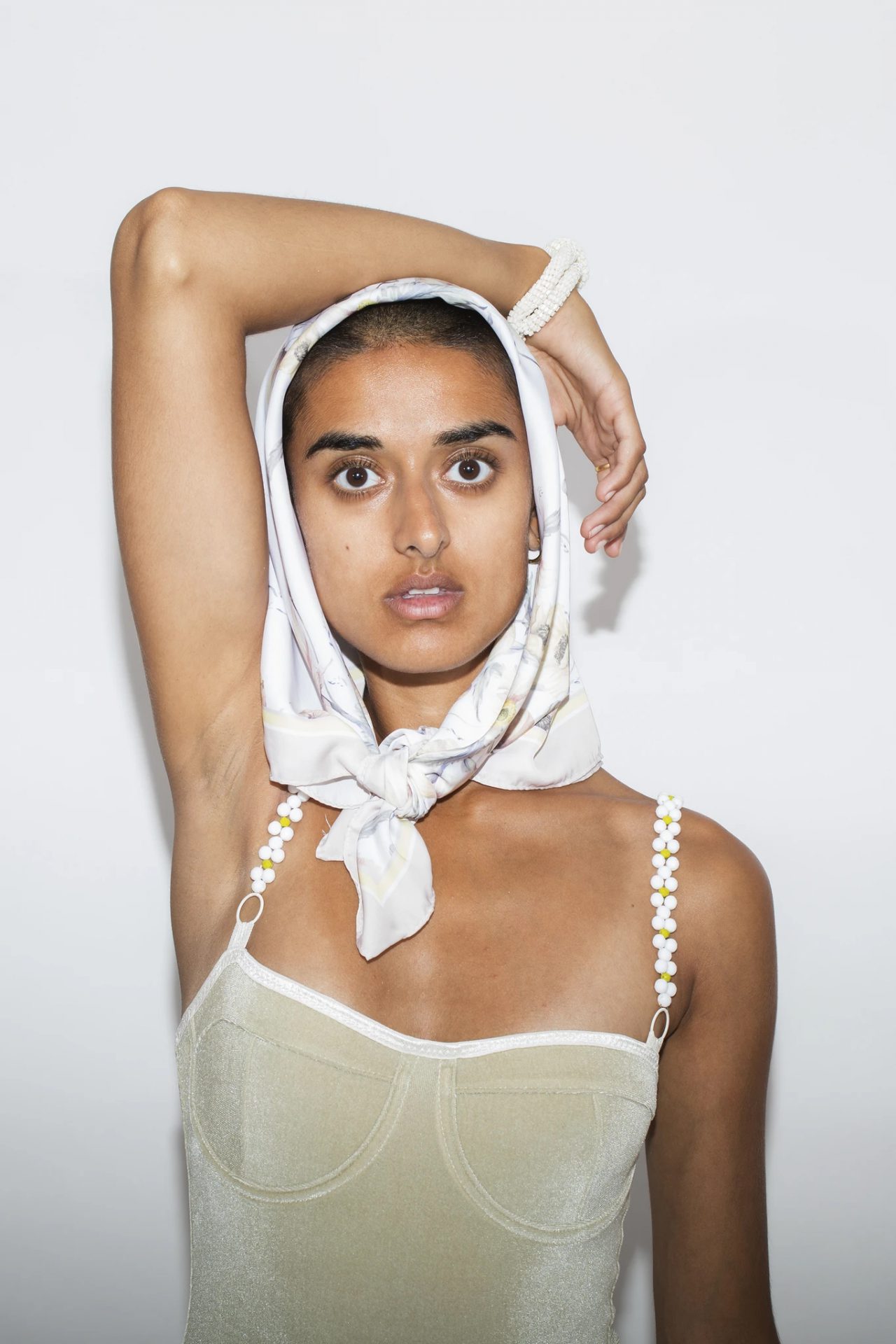 From the velvet to the colour-block panelling, to the brand's often-analogue photography style, these bodysuits are bringing another indie designer to my mind, Solsitce Intimates. But Ami Muse Studio is also wonderfully unique thanks to its signature glass bead straps, which are made by hand. They are definitely something you'll want to show off!
Ami Muse Studio may only have one garment design, but it's available in a multitude of colourways. There are 8 to choose from on their website (priced at 264€), plus 12 more which are exlusive to Matches Fashion (priced at 259€). I'm struggling to pick a favourite, but I'm feeling particularly drawn to the 'odd lime', 'dusty rose/beige' and red* versions. How about you?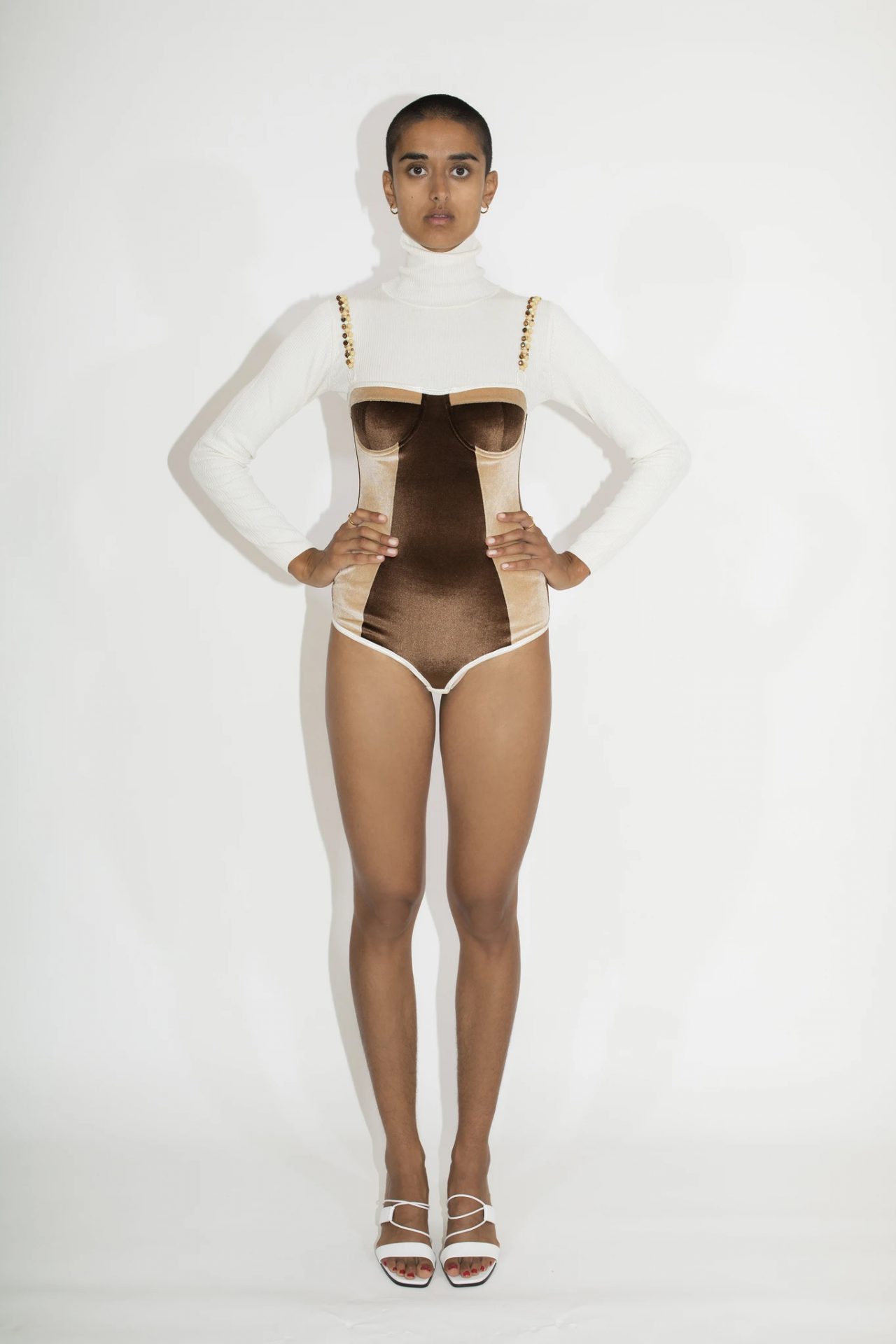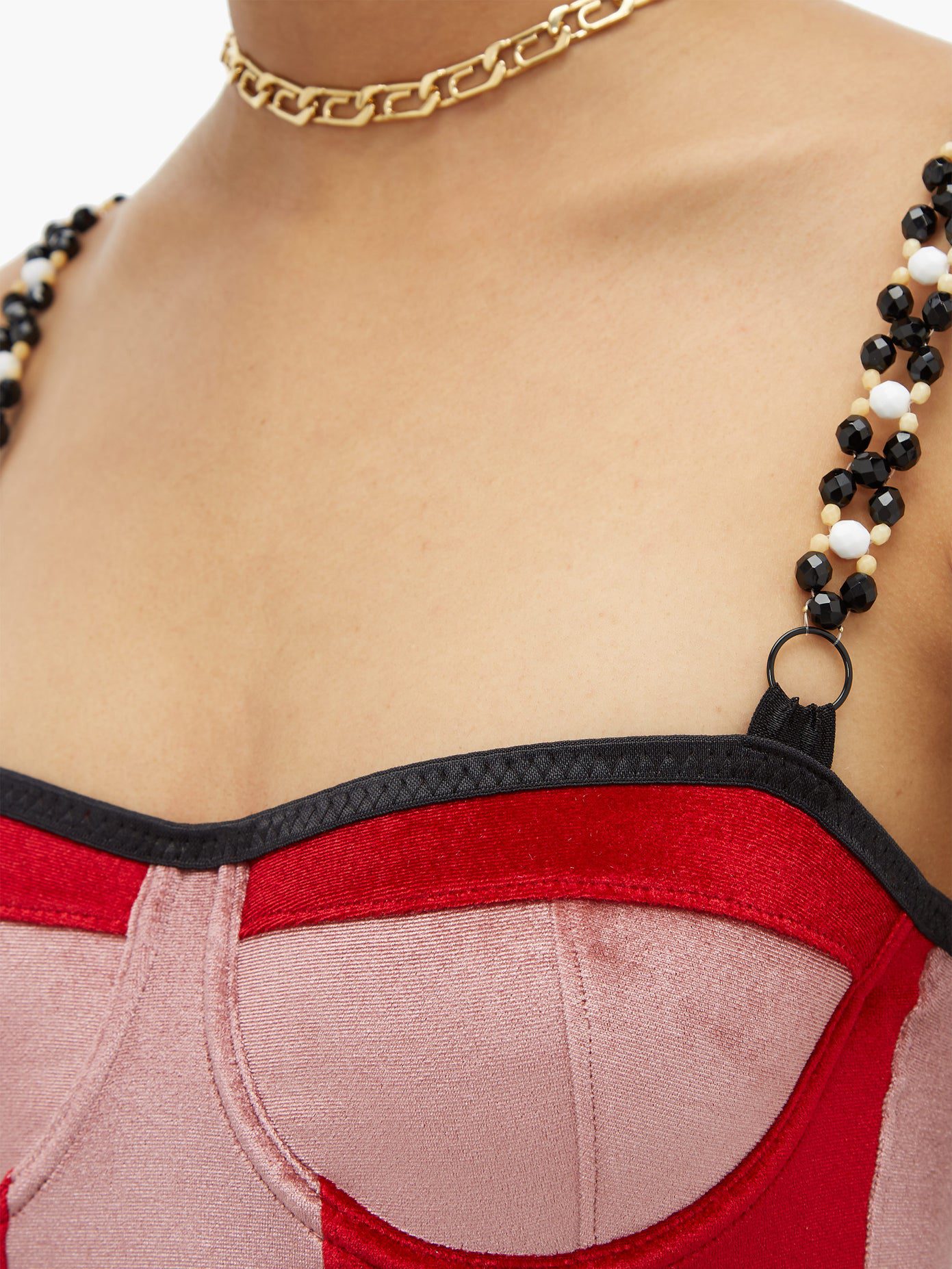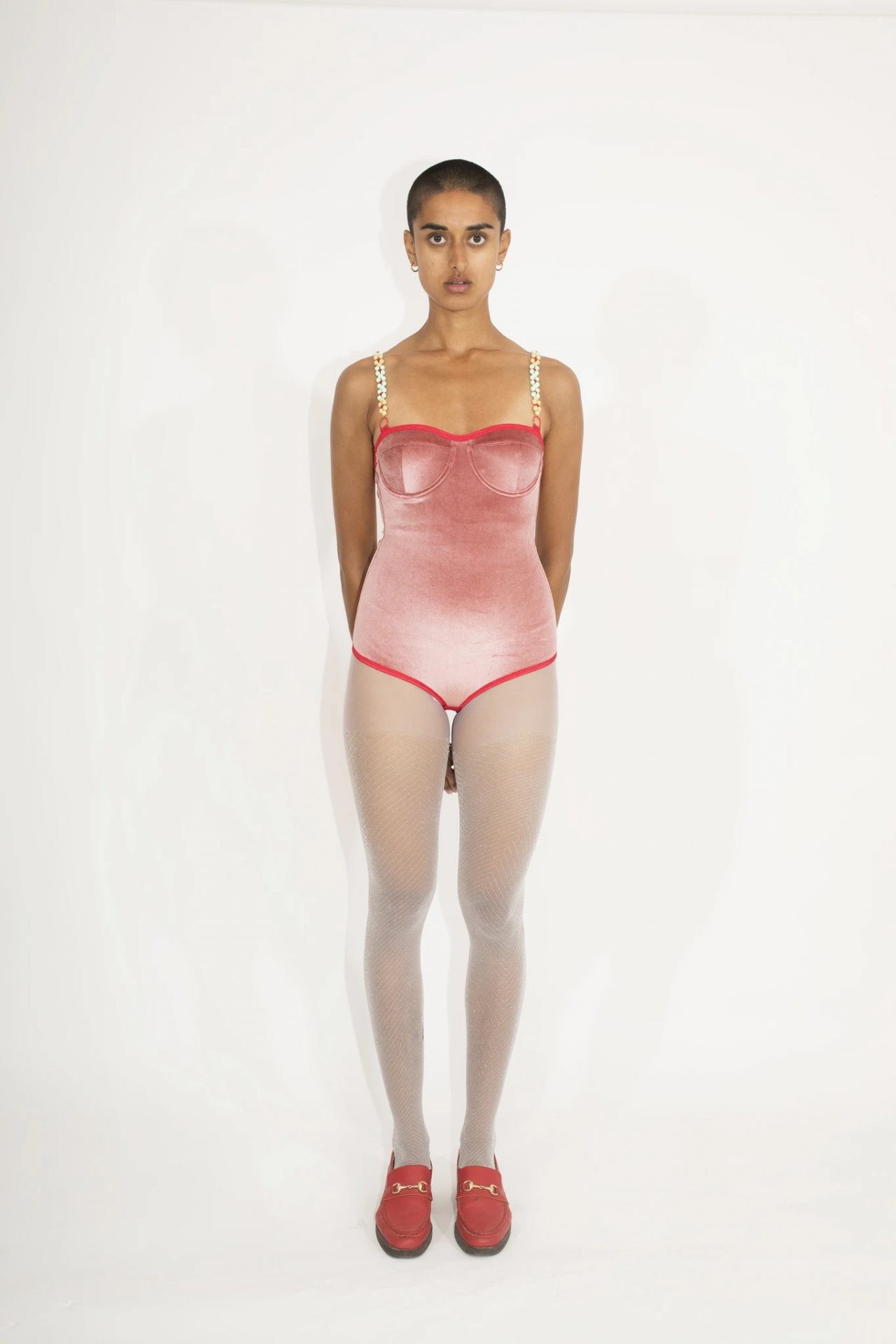 How would you wear or style one of those bodysuits?