There are so many lingerie designers that I would love to support but unfortunately can't because of financial restrictions, something I'm sure many of you can sympathise with, particularly with the financial insecurity brought on by a global pandemic. This is especially true for brands based internationally, where Customs Duty and high postage costs make purchasing from them even more difficult. But this is where platforms like Patreon present a wonderful way to still support your favourite independent designers, within your own capacity.
I have been a Patreon supporter of Maude Nibelungen for 3 months now, as well as for 5 months back in 2019. If you aren't aware of the brand, Maude Nibelungen is a Canadian-based knitwear designer who creates incredibly unique lingerie designs using knitting techniques and interesting fibres. Her work is very textural and, as a multi-disciplinary creative, Nibelungen marries traditional crafting with a very contemporary look.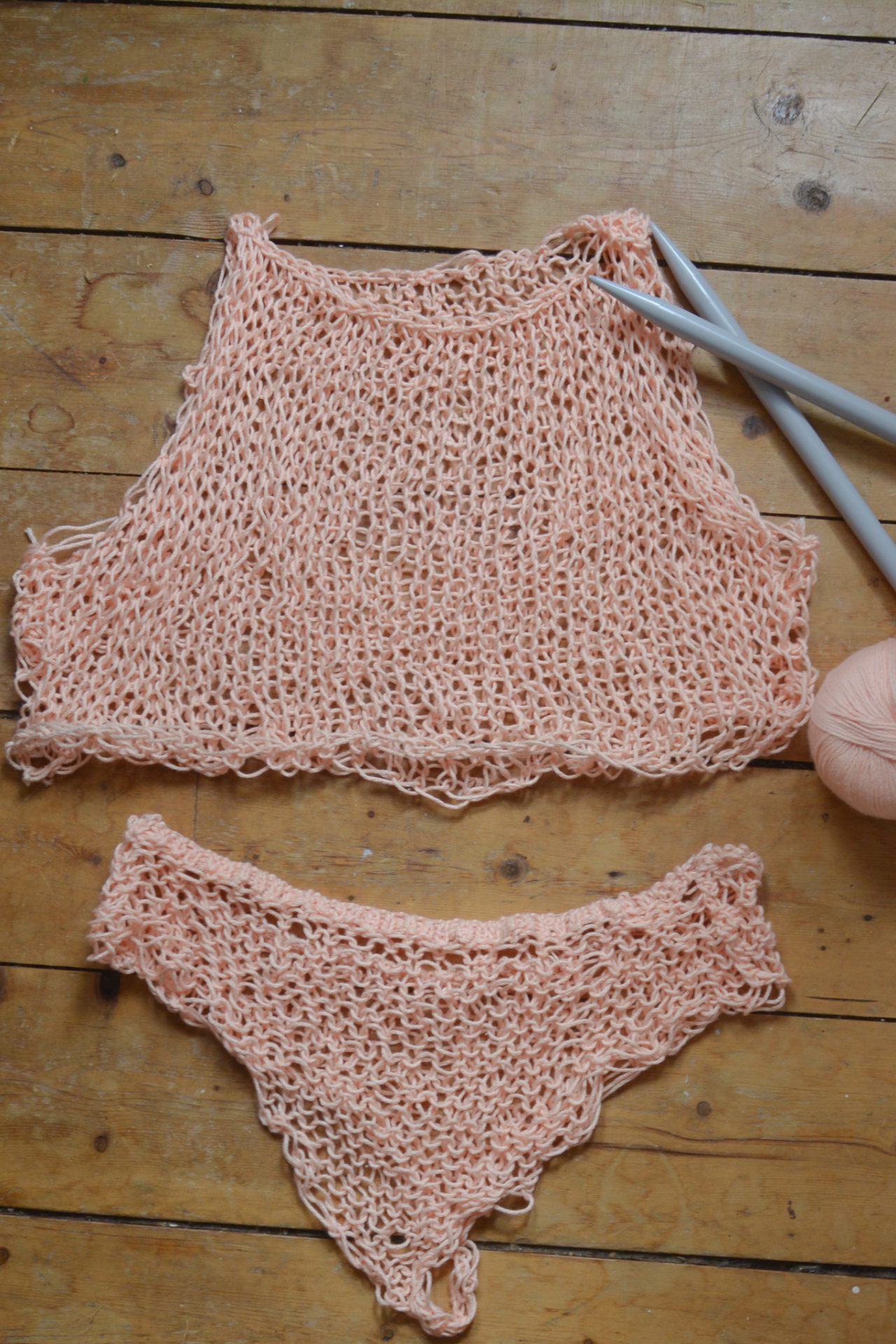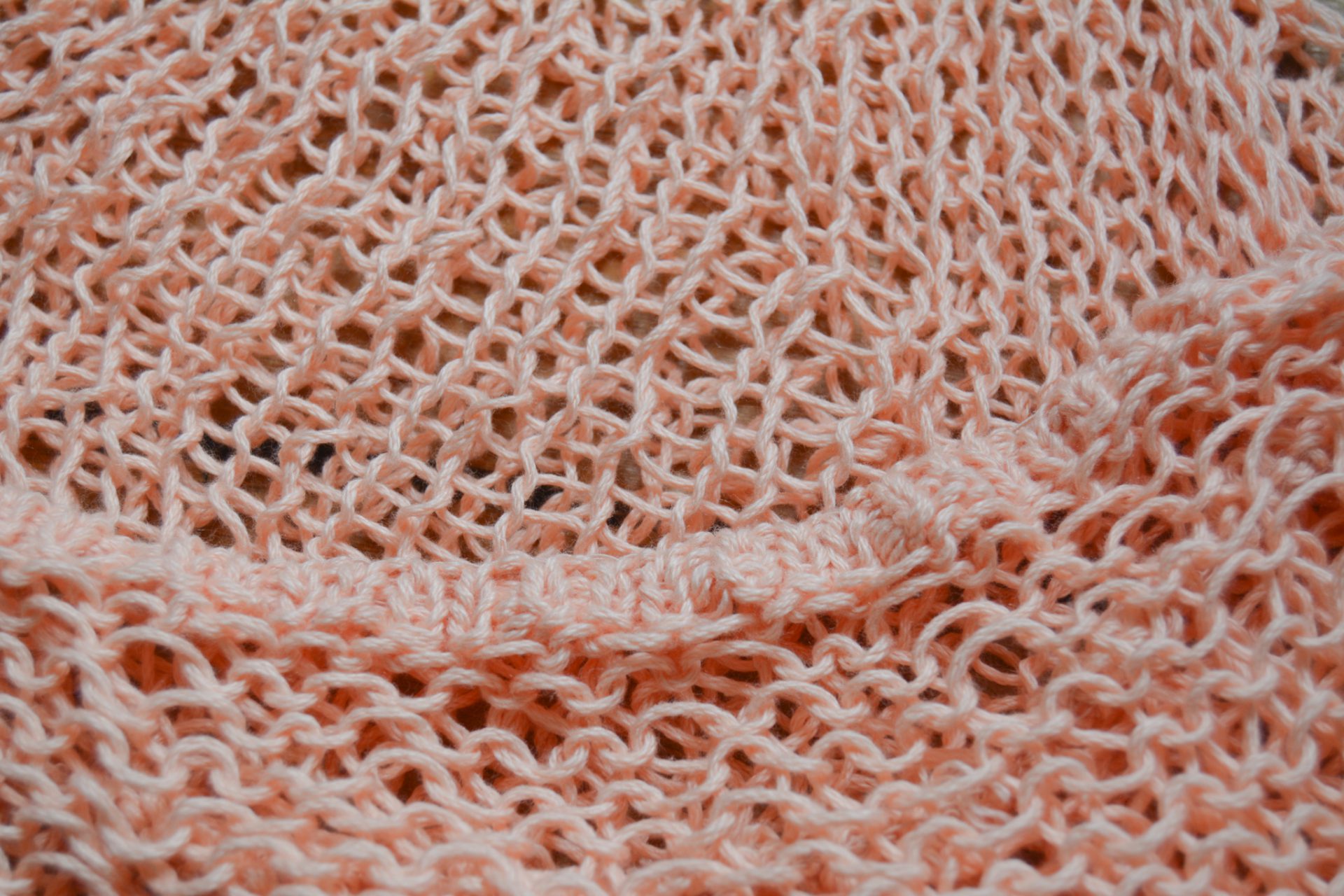 Maude's Patreon Content
The main reason I pledged to Maude Nibelungen's Patreon was to gain access to some of the knitting patterns she shares with her supporters. I am currently a supporter at the $15/month 'Maker' tier (US dollars), which gives me access to behind-the-scenes content, 4-6 new patterns a year, and all previously-shared patterns too.
Other options include the $1 'Supporter' tier for those who simply want to show their support; a $5 'Curious' level, which gives you access to a few exclusive pictures every month; the $10 'Studious' tier with more behind-the-scenes pictures alongside informative writings; the $25 'Erudite' pledge, allowing access to Patreon-exclusive videos wherein you can request specific information about the designs and processes; and finally, the $100 'Fan' tier which gives access to all the aforementioned content plus knitted gifts sent out to you twice a year.
As someone who has notifications turned on for Maude Nibelungen's Instagram posts, I love getting even more access to her behind-the-scenes imagery. Nibelungen takes gorgeous self-portraits of herself in her knitwear, and I love how she styles pieces together. Supporters are also treated to sketches and pictures of developing designs, and can sometimes even have their say on aspects of a design by voting in polls.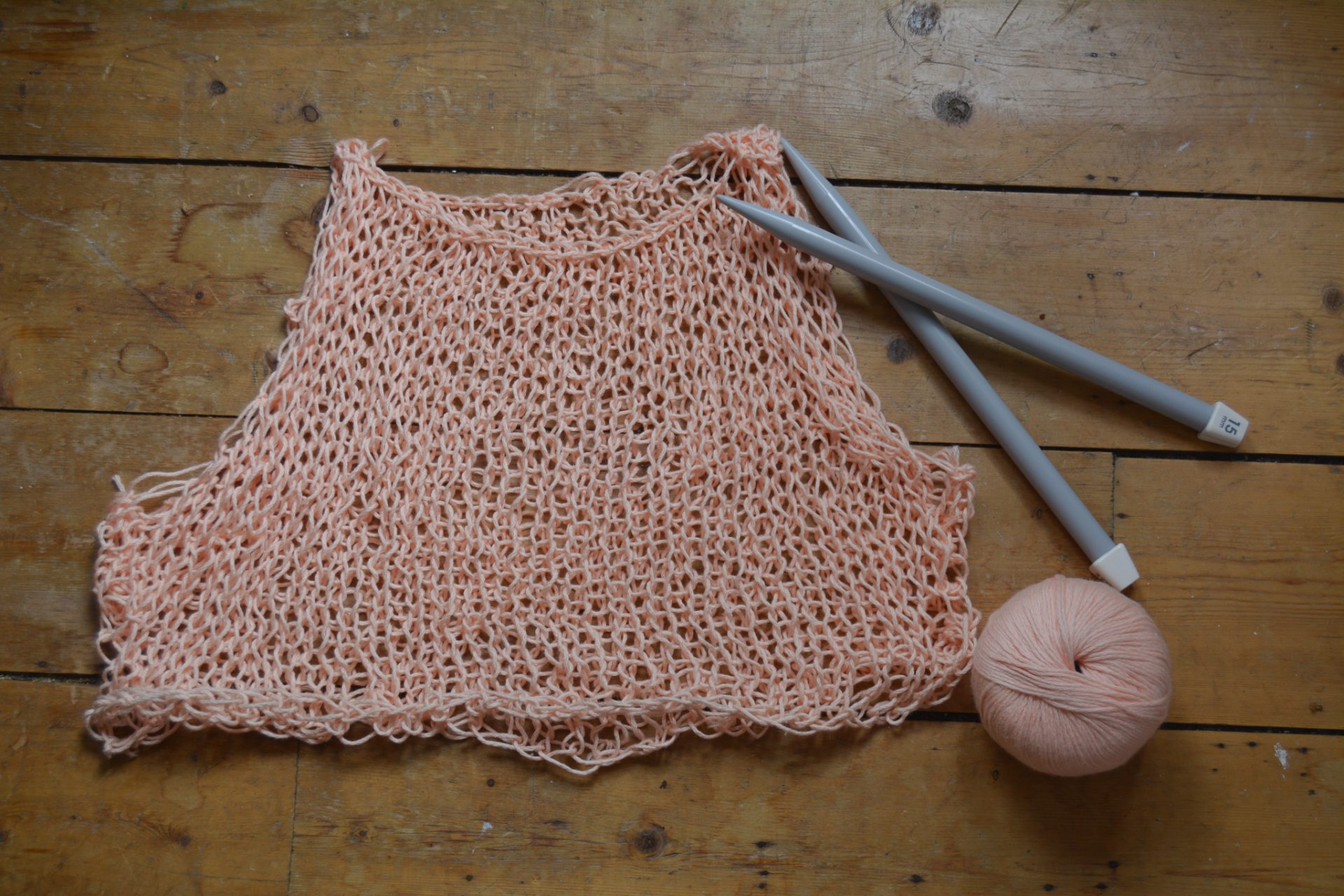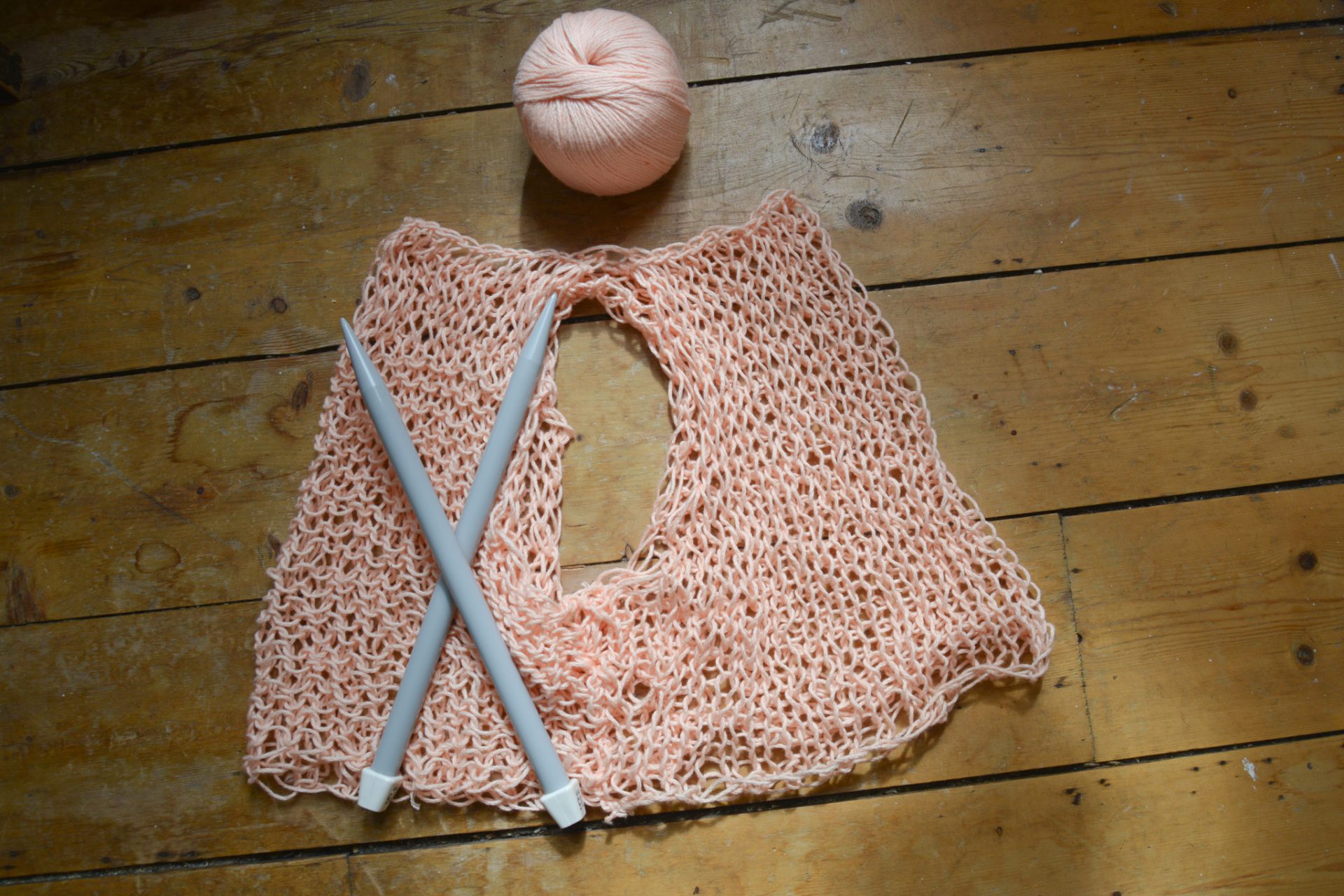 Maude's Knitting Patterns
At the time of writing, those who pledge $15 or more a month have access to 11 previously-uploaded knitting patterns by Maude Nibelungen. These include designs exclusive to Patreon, as well as patterns for some pieces Nibelungen has previously sold in her webstore. Her Patreon states that the patterns she uploads could include "adult clothing, baby/children clothing, houseware and accessories" but so far, most of the patterns have been for lingerie and loungewear designs (many of which could easily be styled into outerwear), as well as a couple of accessories. I was hoping for mostly lingerie-focused patterns, and so have been incredibly pleased by Nibelungen's offerings.
Every pattern comes in many different sizes (usually between XXS and XXL), and because of the general stretch of knitted fabrics and options to customise the patterns, I think these would work well for a number of body shapes and sizes. The patterns are also downloadable as PDFs, so they can be saved to your computer for future use, or printed out to save staring at a screen too much.
My Great Gran taught me how to knit when I was younger, so I have always known how to do the basics e.g. cast on, knit, purl, stockinette stitch, and cast off. However this is about as far as I had got with my knitting knowledge. Now, after pledging to Maude Nibelungen's Patreon, I have developed a whole host of new knitting skills! Her patterns are really easy for a novice like me to follow, and any techniques she uses are easy to search online and find free tutorials for. If you were to pledge at the $25 level, I believe Nibelungen would potentially go over specific techniques in videos for you if requested. However I've also had her help me with questions about yarn weight in the comments under posts. In general she seems very reliable with her interactions with supporters, and seems to adapt well to feedback.
These pictures show my finished Alice Crop Top and Alice Thong, knitted in a style I heavily associate with Nibelungen: using large needles and a thin yarn to create this spaced out effect with the stitches. This technique knits up really quickly, so most patterns only take me a day or two to finish. Obviously, they're not the neatest items because I'm very far off Nibelungen's skill level! But until I can afford to buy something of her quality, it's wonderful having access to the patterns so I can try for myself.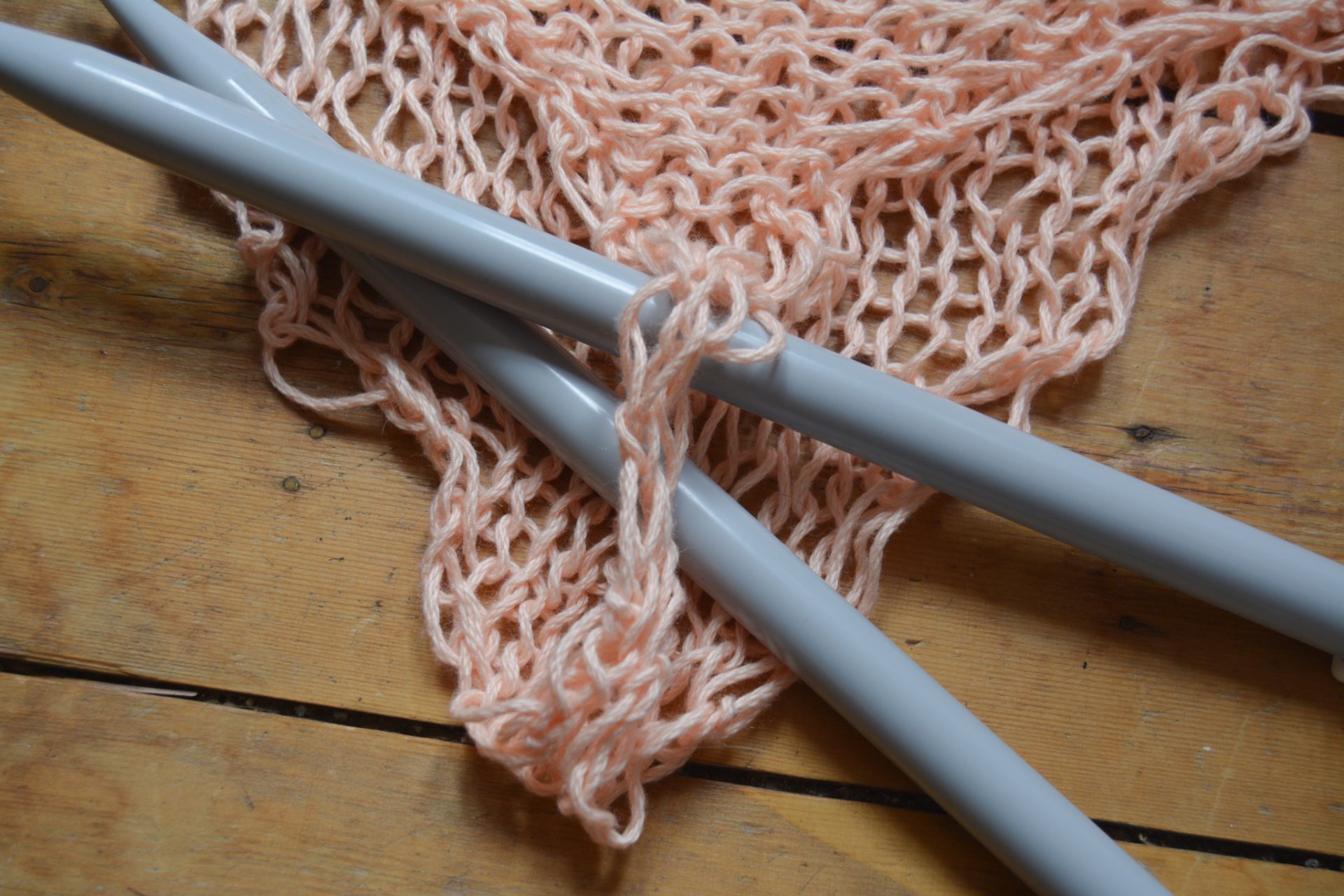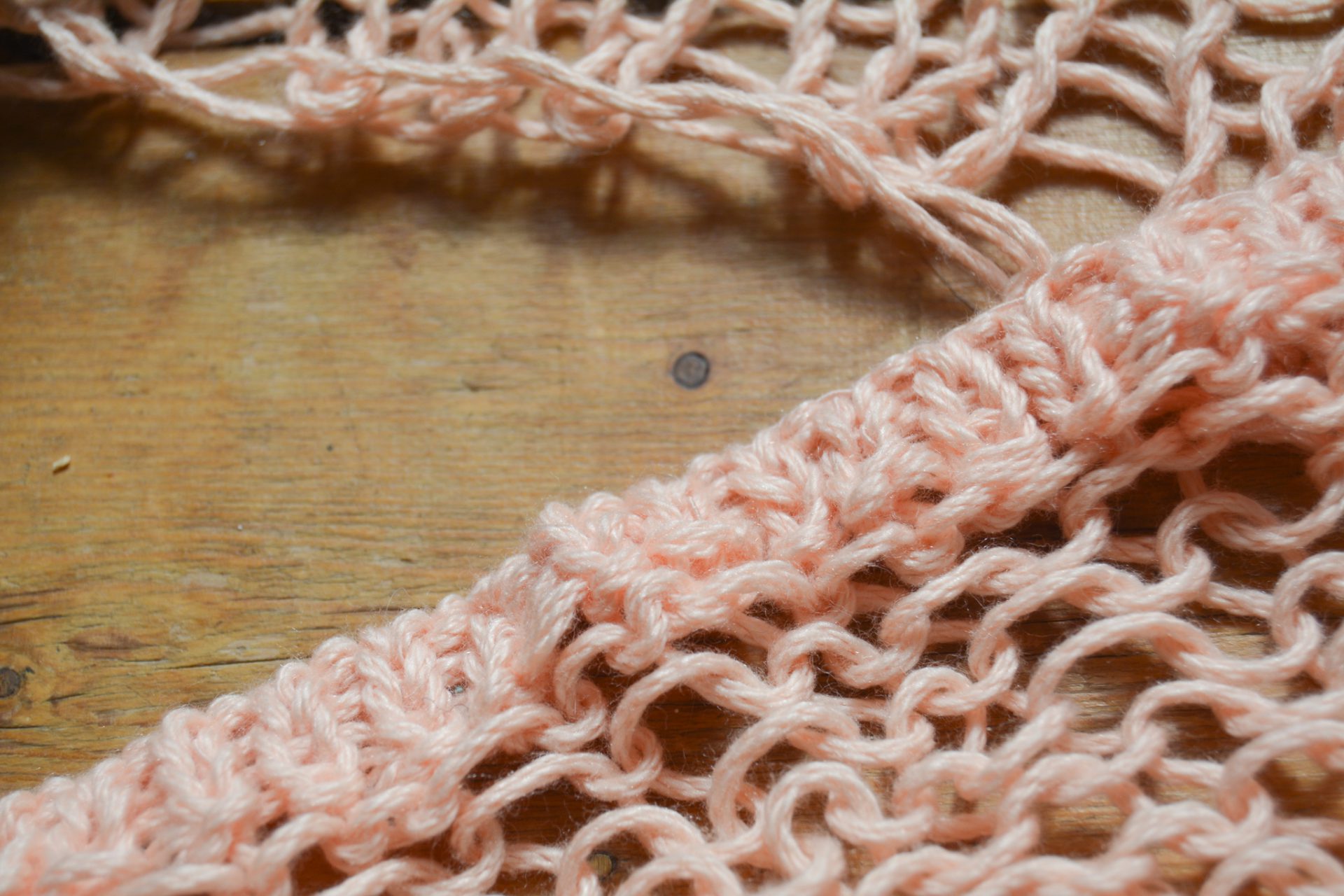 Overall Value
Nibelungen generally updates her Patreon every couple of weeks, but doesn't have a regular posting schedule. As someone who pledged purely for access to the knitting patterns, I'm more than happy with this. $15/month seems incredibly reasonable to me, considering the amount of effort it must take to develop new patterns, modify them for all the different sizes, and write them down in a way that is consistent and easy to follow. Having access to all the pictures and videos is really just a bonus!
It should be noted that Patreon may also add tax onto your membership, and this amount varies depending on which country you are in. My bill actually comes through at $18/month, so anyone considering joining should factor that cost in as well.
Before Nibelungen had set up a Patreon I had hoped she might sell some of her patterns, and would have expected to pay upwards of $30 for one. Having access to so many, and having the cost relatively spread out thanks to Patreon's pledge system, is an affordable way for me to own her designs. And this way I also get the sense of accomplishment that comes from having made them myself!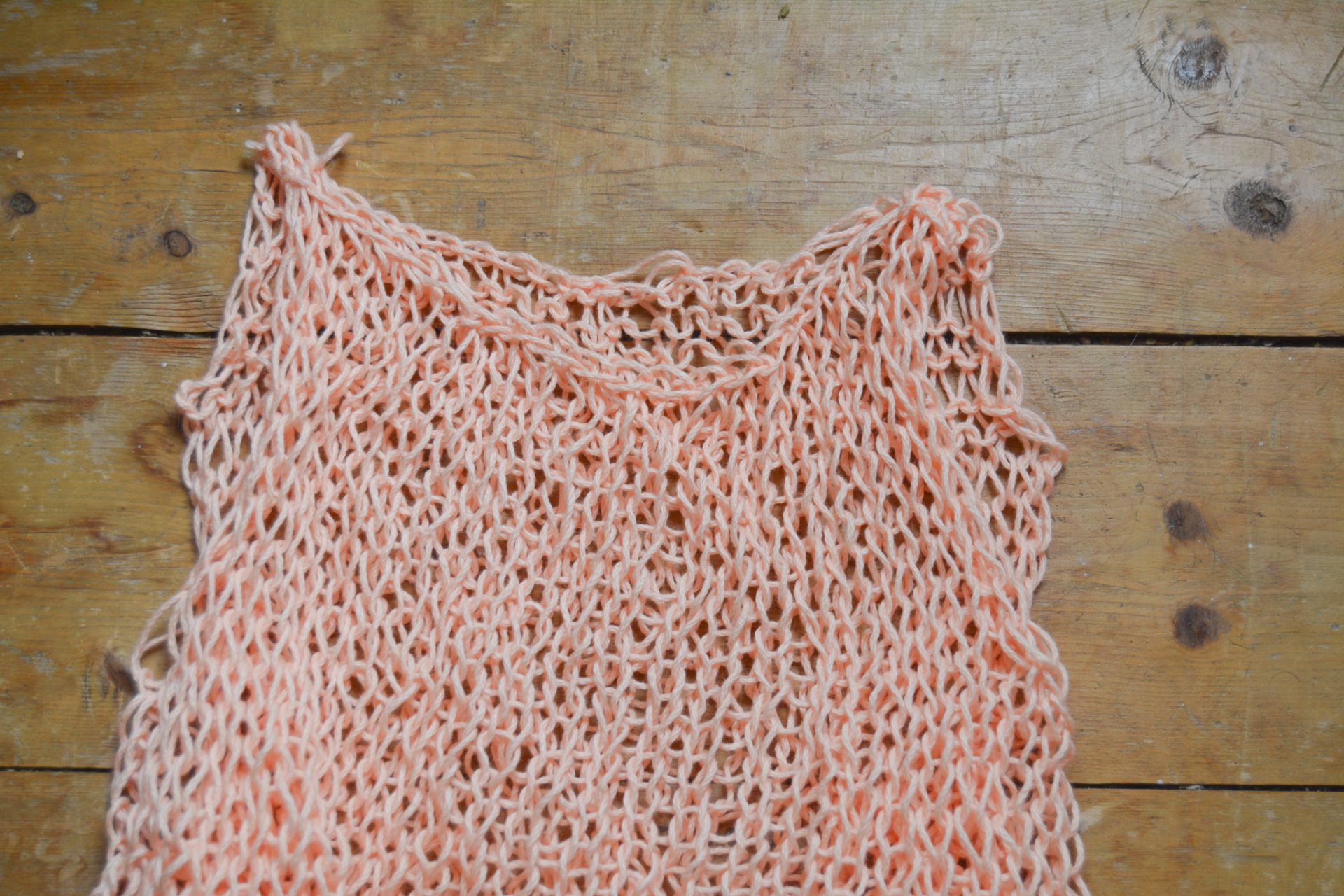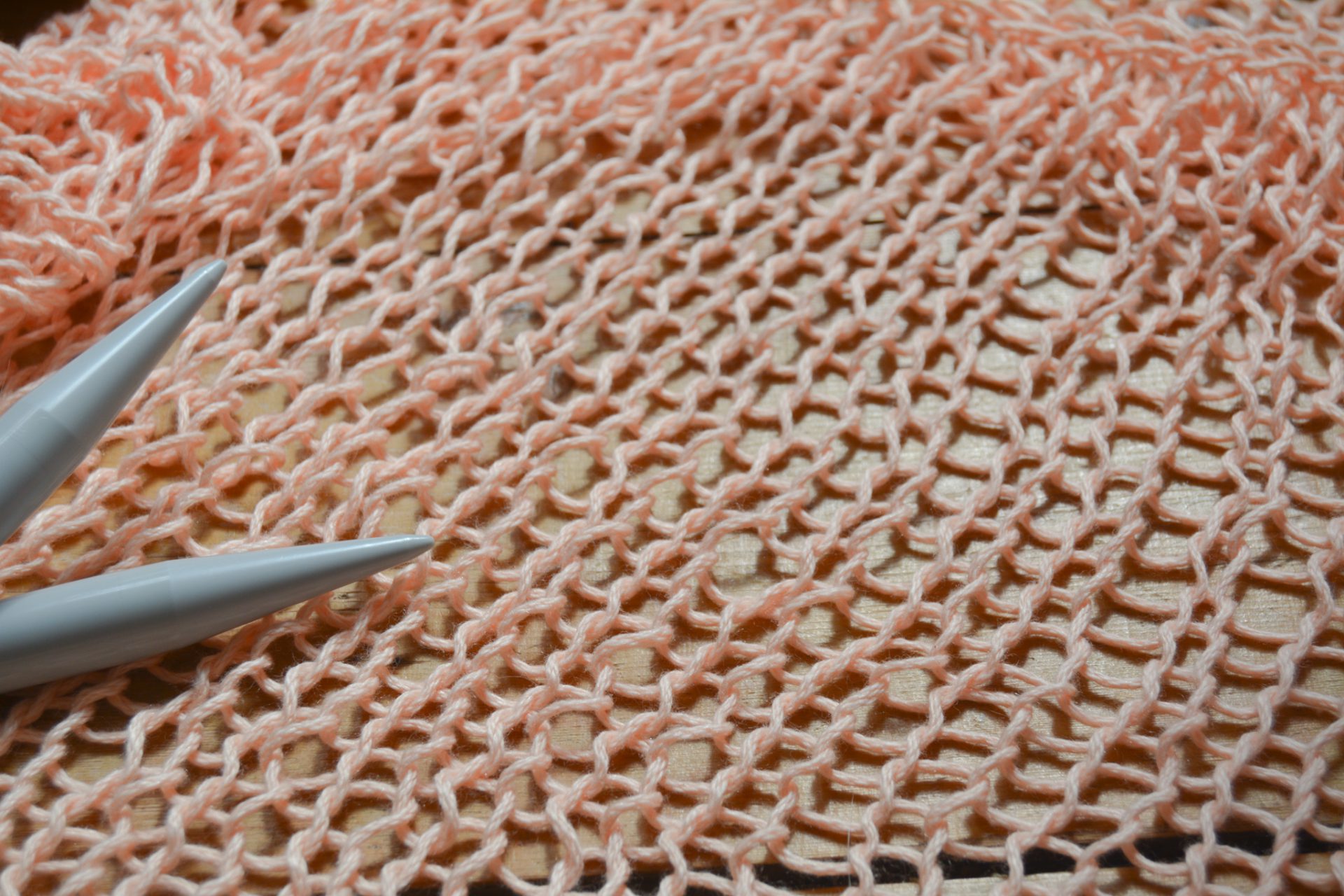 Conclusion
If you've ever wanted to own something of Maude Nibelungen's but haven't been able to afford it, I would highly recommend pledging to her Patreon for a while and giving some of the patterns a go. You definitely don't need to be an experienced knitter, especially with the wonderful resource that is the internet giving us all easy access to videos and written instructions on so many different techniques. Nibelungen is also very helpful when messaging over Patreon, and I'm really glad to have a way of supporting her work within my means.
It seems particularly important to find ways to support our favourite independent designers at the moment, and I think it's wonderful that many designers and creatives are being resourceful by creating Patreon accounts. Even if you can't afford one of the higher level tiers, just giving a small amount each month is a great way to show an independent creator that you appreciate the work they do.
Are you pledged to any lingerie designer's Patreon? What kind of benefits do you appreciate in exchange for your membership?