Disclosure: I purchased all of the lingerie featured in this post. Links with a * are affiliate links.
It's a double review today, of a few pieces I've been meaning to write some words about but don't have enough to say to fill a blog post of their own. So without further ado, meet some of my recent luxury lingerie purchases:

Amoralle Velvet Belt Lace Nightdress
This was my third purchase from Amoralle*, a luxury brand based in Latvia. Sadly, it may be my last, at least for a long while. The nightdress* looks ivory-white on the website and is described as cream, but in reality it's distinctly beige (darker than it appears in my photos) – definitely not one of my favourite lingerie colours, and one that looks totally different on my body compared to what I was expecting. Instead of contrasting and standing out, the intricate detail of the lace just gets lost on my similarly-beige skin.
Colour aside, this chemise is very pretty. The lace is gorgeous and I think it would look stunning set against a dark skin tone, and I wish I could have kept the extravagantly-long, double-sided velvet sash! But the colour discrepancy was enough of a deal-breaker for me to send the nightdress back. I'd also say it came up about a size large and it really needs to be stretched a little across the chest for the scalloped neckline to lie flat (if it's a bit loose and baggy, the lace flops over).
On another note, Amoralle has introduced a 20€ (~£18 / ~$23) shipping charge to the UK for orders under 130€ (previously free). I am totally fine with them adding a postage cost, it's good business sense, but 20€ seems excessive for what amounted to a very basic service. I paid it because my previous orders (that both cost me less) had arrived super fast and in luxury packaging, which is just about worth the 20€ to me. Instead, this order was shipped in a plastic bag via a standard (non-express) service that took 11 days and which I think cost the brand 2.56€ (according to a fee calculator on the website of the Latvian postal service used).
Overall, this order just left me feeling duped. Amoralle* is a very stunning brand to look at, online, but in my own experiences it hasn't really lived up to expectations in real life. For now I am just going to admire them from afar.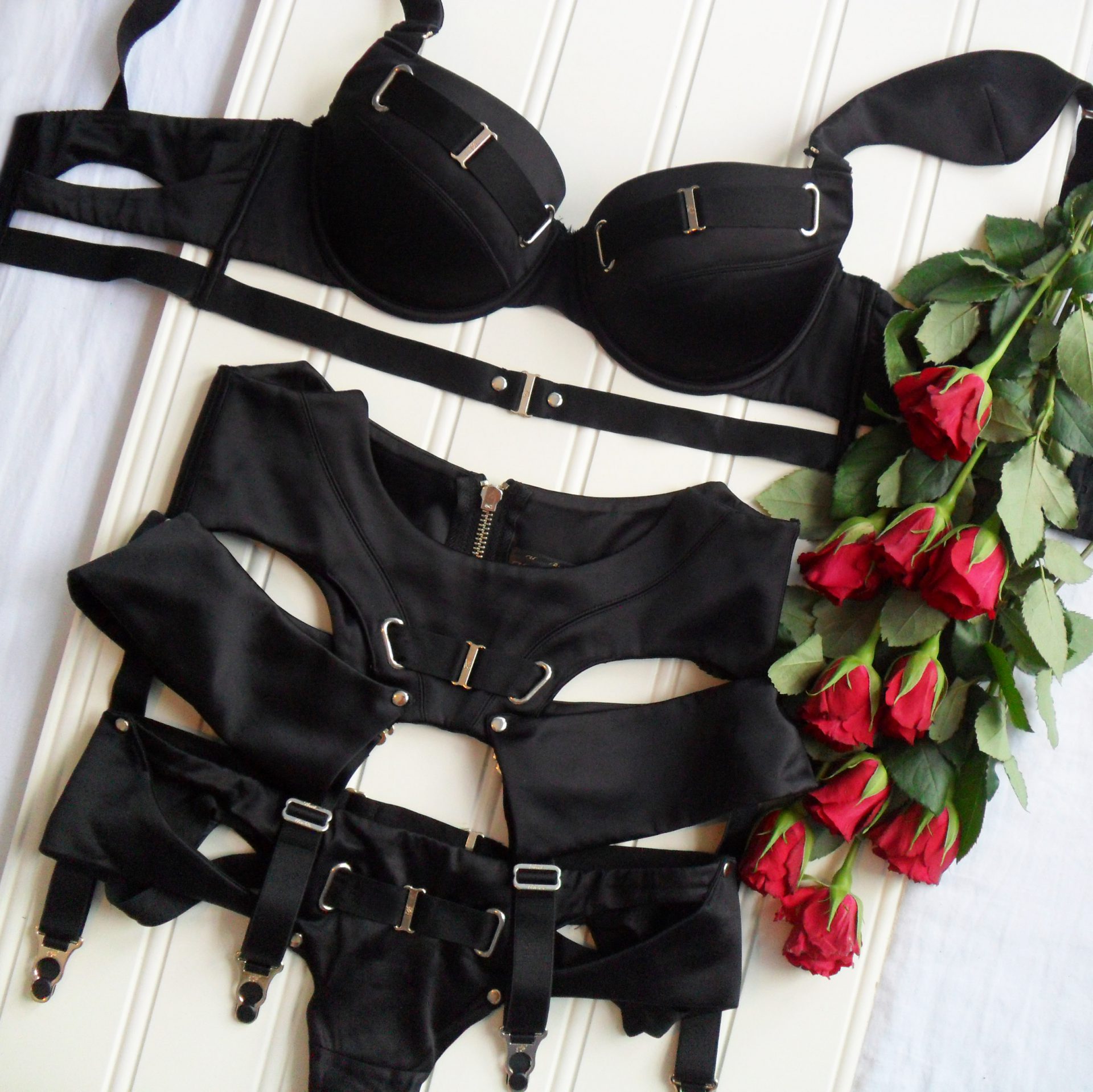 Honey Birdette The Fox & Billie bra sets
Honey Birdette is an Australian brand that picked the UK to open its first foreign store last year, and now has four locations here. As such, British customers can now get free delivery on all orders! I picked up these sets in a recent sale after which they were removed from the site, but the brand is having another flash sale ending July 2nd and they're temporarily available again on the UK site. The The Fox bra below is on sale for £40 (brief sold out) and the Billie bra above is down to £30 (suspender and thong pictured sold out, but brief available here for £20).
I was really not expecting to like these sets as much as I do. They are beautifully made! Almost all of the hardware (and the hook-and-eye components) is stamped with the brand's signature HB insignia, and the suspender and thong on the Billie set are made and lined in thick, high-quality satin. The Fox features an array of leather straps with metal buckles, and has a detachable, satin choker neck strap that can also be worn as a horizontal harness across the chest.
With the Billie bra originally costing £75 and the The Fox bra £90, they aren't cheap but you do get something very much worth its price tag. In terms of uniqueness of design, attention to detail, construction quality and materials, both Honey Birdette sets remind me very much of my Agent Provocateur Jena set, the bra of which retailed for £125.
All of this praise comes with three caveats. One, the gusset on both bottoms is super narrow, which means it digs in uncomfortably and I can't recommend either for all day wear. Two, twice now I've taken off the The Fox set and been left with a black outline where the dye has transferred onto my skin – not cool. And three, I feel like if I'm featuring Honey Birdette on the blog I need to mention that the brand has been accused of some pretty awful and sexist working conditions by retail staff. Until they address that, I'm not particularly keen to hand them any more of my money, even though I would really like some more of their lingerie.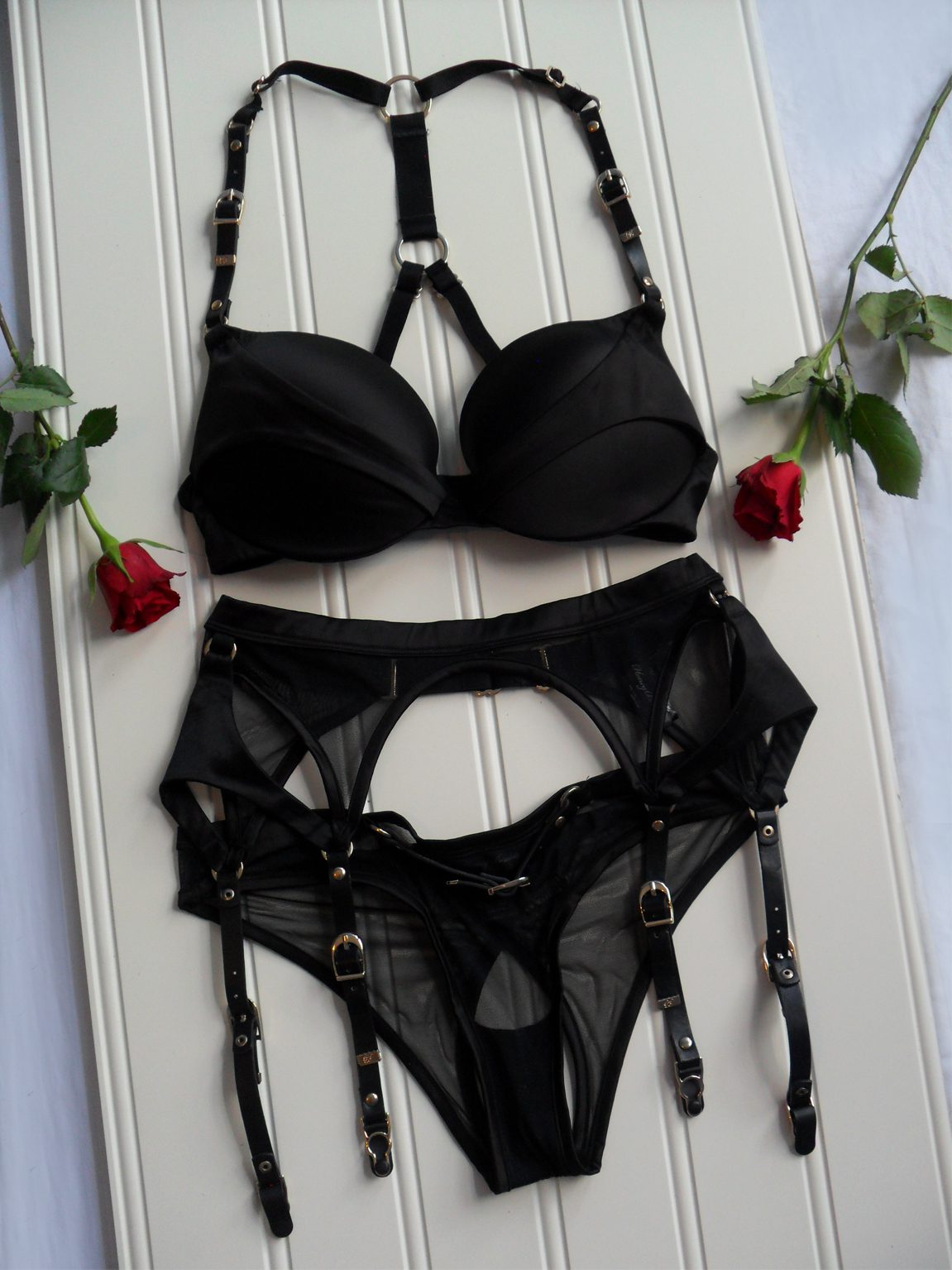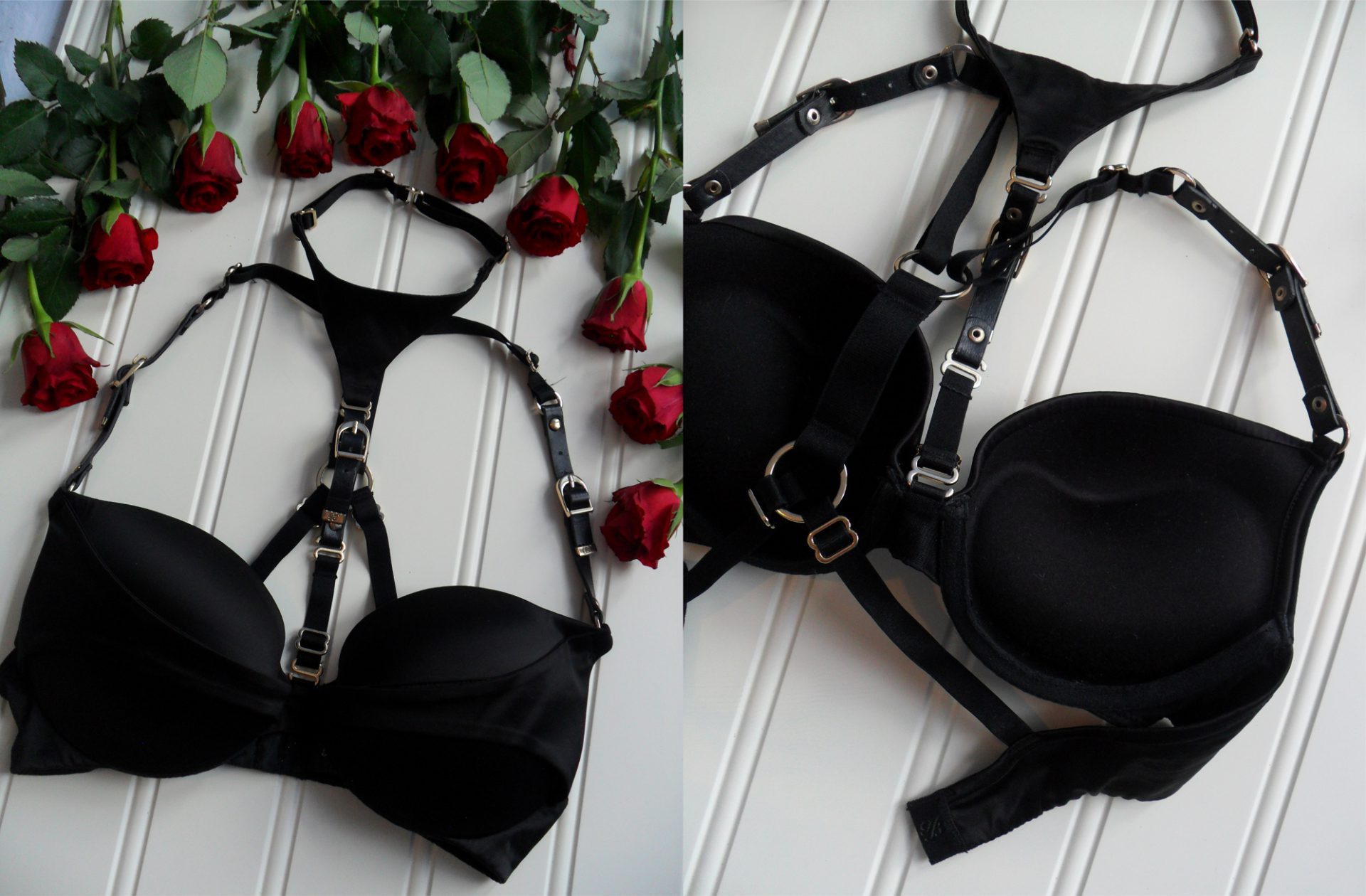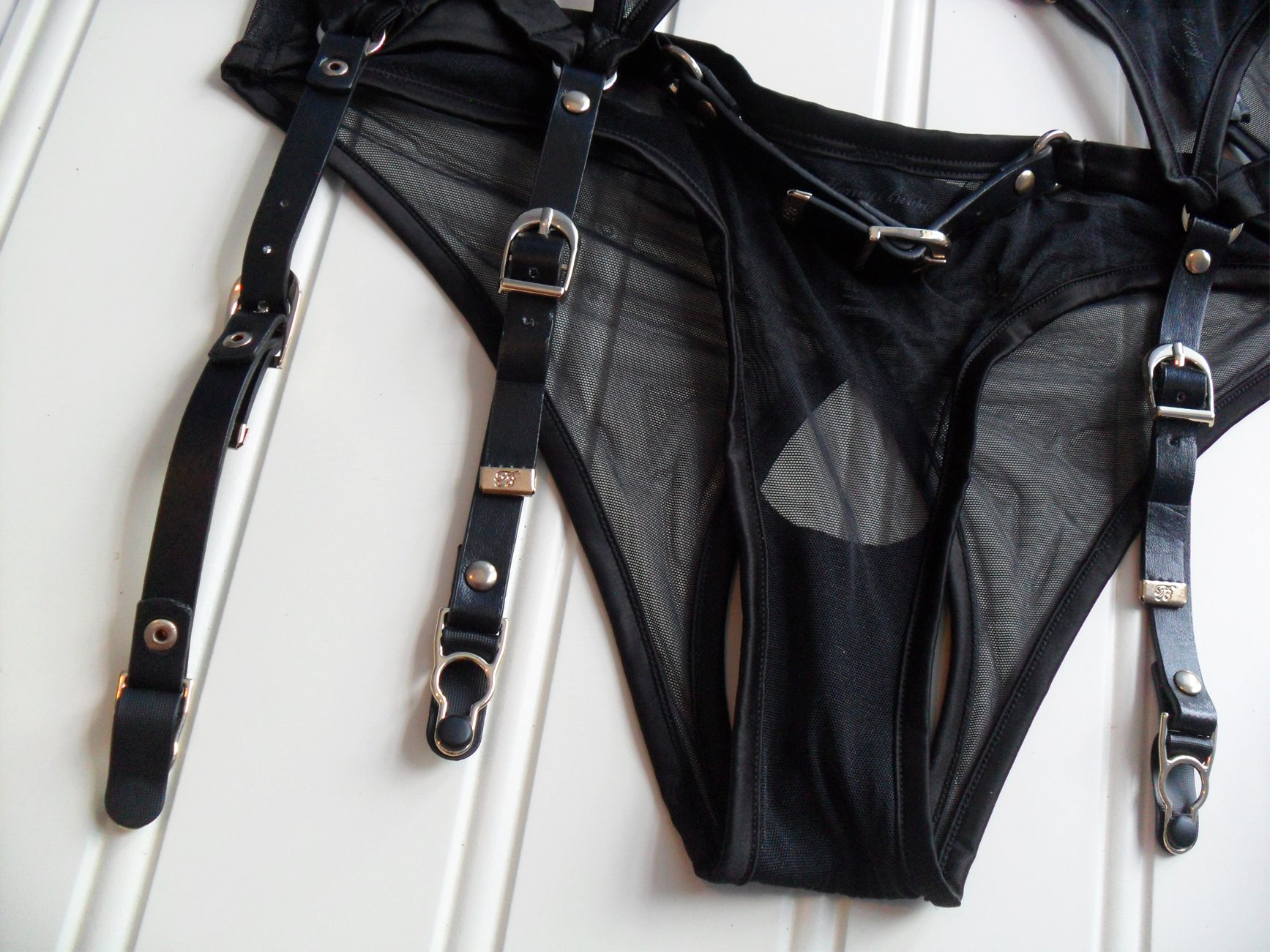 Let me know what you think of the two brands reviewed in today's post! Have you purchased from either brand, or do you plan to?