I haven't read any of the Fifty Shades of Grey trilogy but I'm well aware of the hype. The author has built up an entire brand around the books, and a big part of that is lingerie. Bluebella launched an official Fifty Shades of Grey lingerie line last year which also included sex toys, massage oils and accessories such as wrist ties. I am a massive fan of this red and black lace bra set!
Possibly due to the success of this first collection, author EL James is releasing a second official lingerie line but this time through UK supermarket giant Tesco.  I was a little shocked to find this out because I've always thought of Tesco's clothing range as relatively conservative (not that there aren't pretty lingerie sets available, but certainly nothing like blindfolds).
Tesco's take on the Fifty Shades theme however is very different to the Bluebella collection. The bondage element is toned right down and it's more about comfy slogan pyjamas and pretty bra sets. There are however some edgier pieces, such as the wet-look Elena basque and the accompanying Elena bra set with some of that cut-out strappiness that's so popular right now.
Here is the full womenswear collection, which is available to buy in select Tesco stores and online as of today (at the time of writing, only 4 items are available online but I assume more will be added throughout the day).  Bra sizes 32B to 40G are catered to, which is fantastic.
What do you think of Tesco's Fifty Shades of Grey collaboration compared to the Bluebella one? Are there any pieces or sets you're hoping to get your hands on?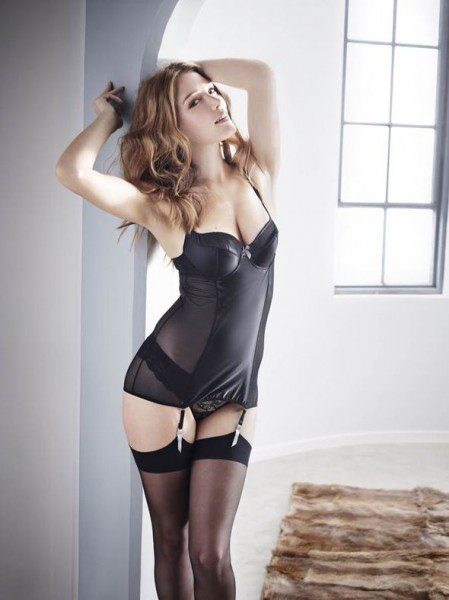 Elena basque, £29.50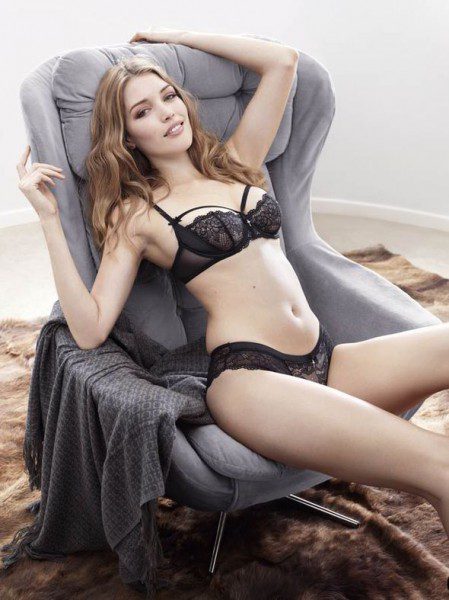 Elena bra, £19.50 and brief, £9.50 (£7.50 thong also available)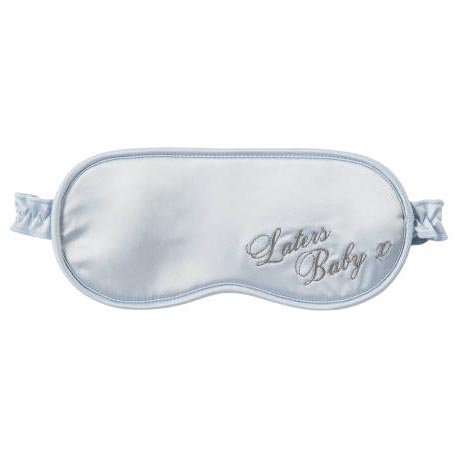 Laters Baby t-shirt nightdress, £18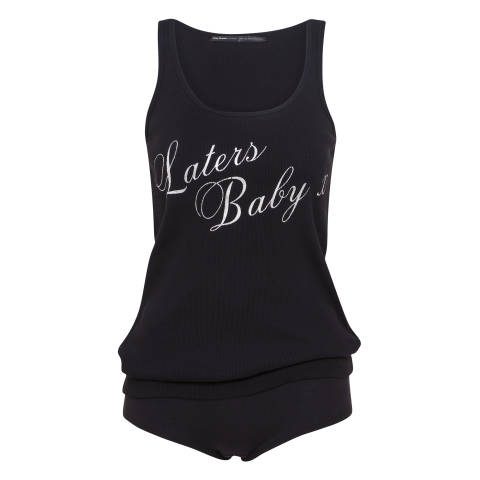 Laters Baby shortie pyjamas, £18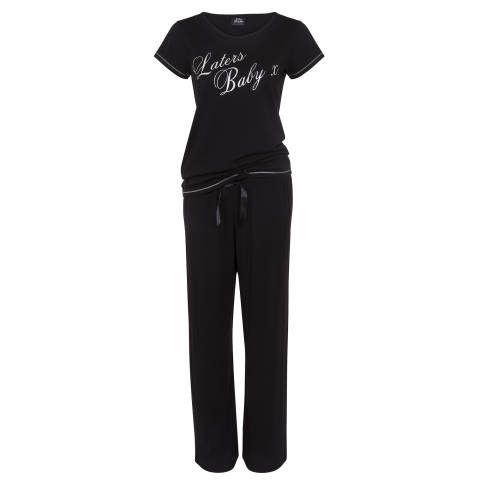 Laters Baby long pyjamas, £25
Anastasia white bra, £19.50, and knickers, £9.50 (£7.50 thong also available)
Anastasia black bra, £19.50, and thong, £7.50 (£9.50 knickers also available)
Katie chemise, £19.50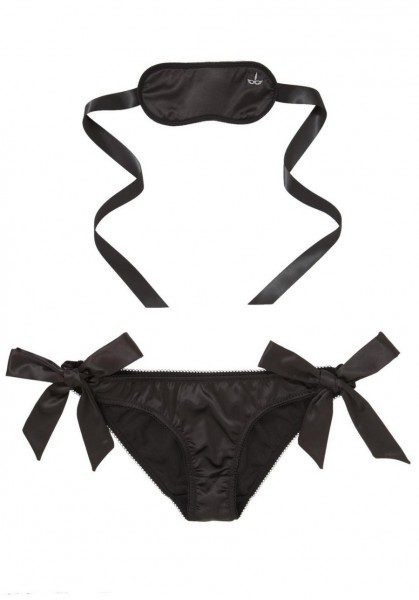 Tie-side knickers and sleep mask set, £15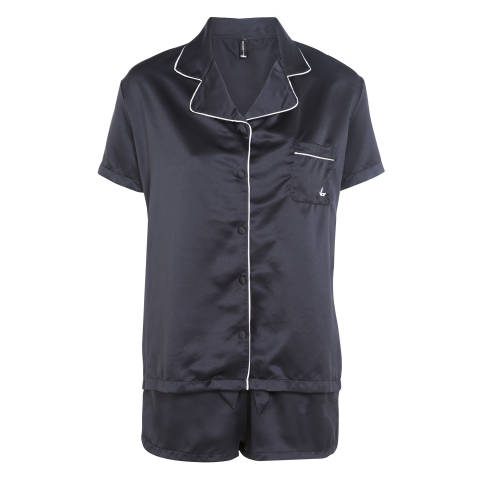 Satin shortie pyjamas, £25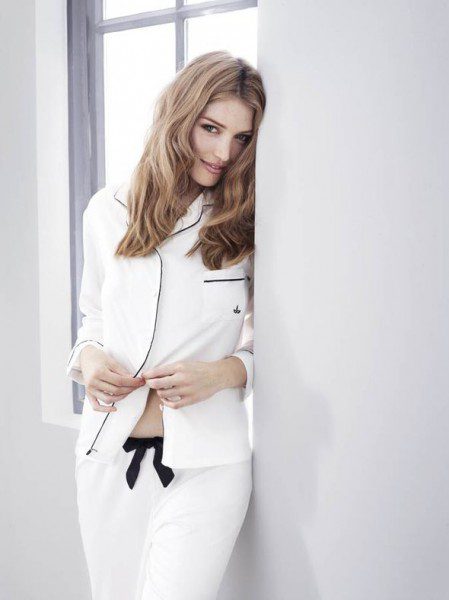 Satin long pyjamas, £29.50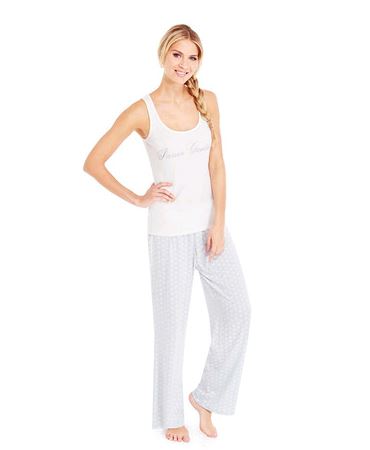 Inner Goddess long pyjamas, £22.50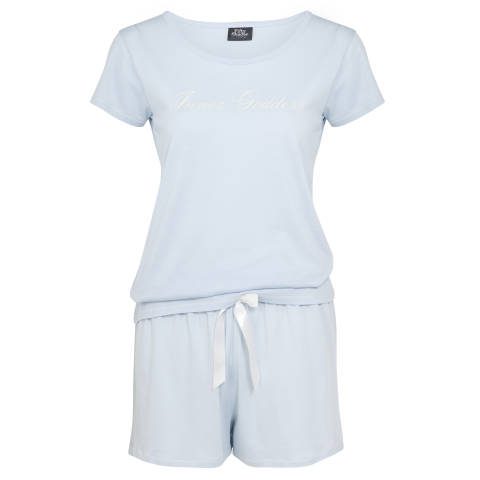 Inner Goddess shortie pyjamas, £18
Black kimono, £19.50