Disclosure: This article is sponsored by Cake Maternity.
It's coming up on a decade since I became a mother, and breastfeeding feels like a distant memory. That said, I do distinctly remember feeling unimpressed with and uninspired by the nursing bra options available at the time, especially those in my size range (I was significantly fuller-busted then than I am now, a 30G or so while pregnant). I wanted nursing bras that were just as stylish as my pre-pregnancy lingerie wardrobe, and really struggled to find them. Of the very few options that did fit the bill, my #1 favourite was a colourful, lace-trimmed style by Cake Maternity.
Revisiting their website nine years later, my eyes immediately landed on the Chantilly maternity and nursing bralette, an all-over lace style with decorative straps that's available in Black, Blush or, my personal favourite, Blue. If I were shopping for nursing bras today, I would 100% be buying this one. That, and the Freckles maternity and nursing bra which is doubly appealing to me for its lacy look and sustainable recycled fabric.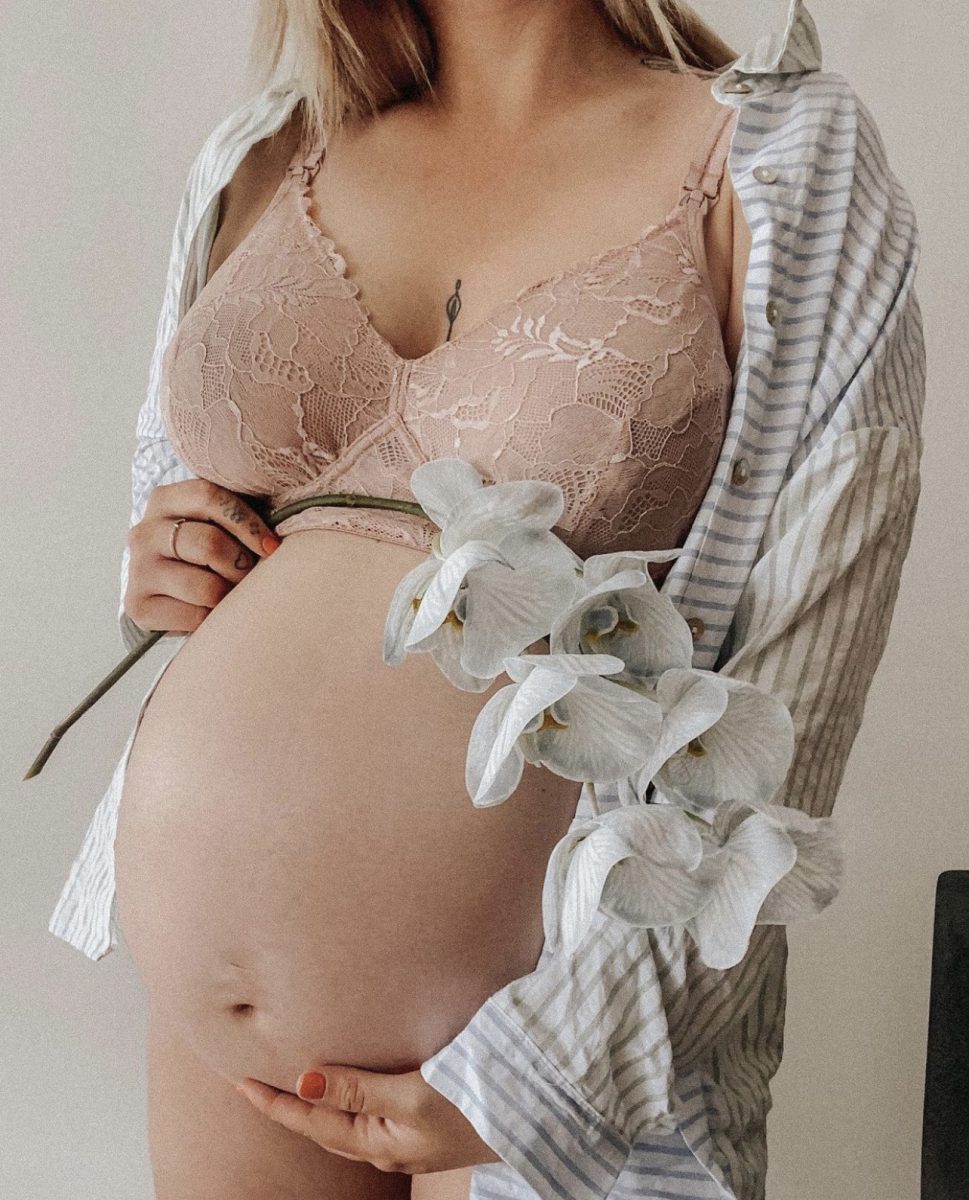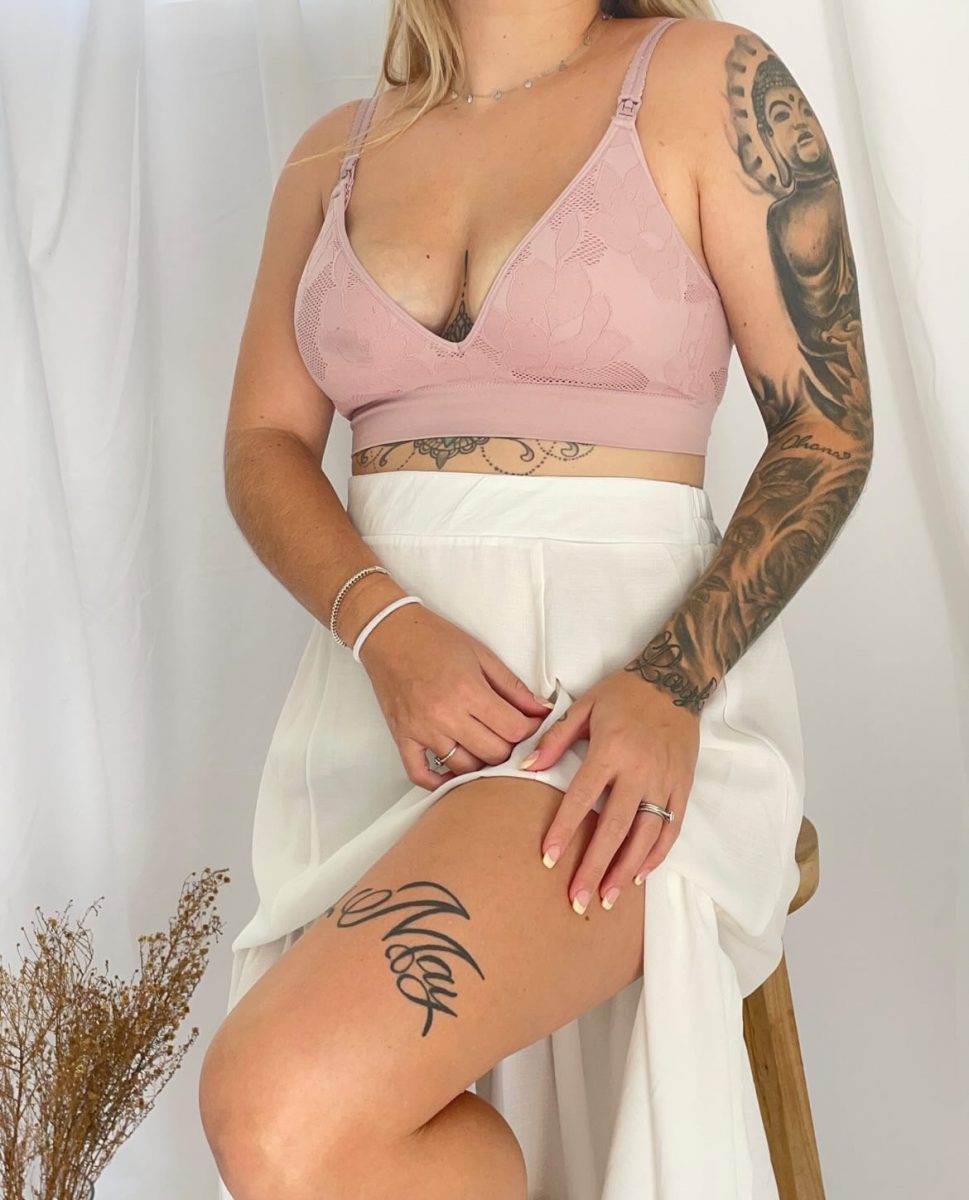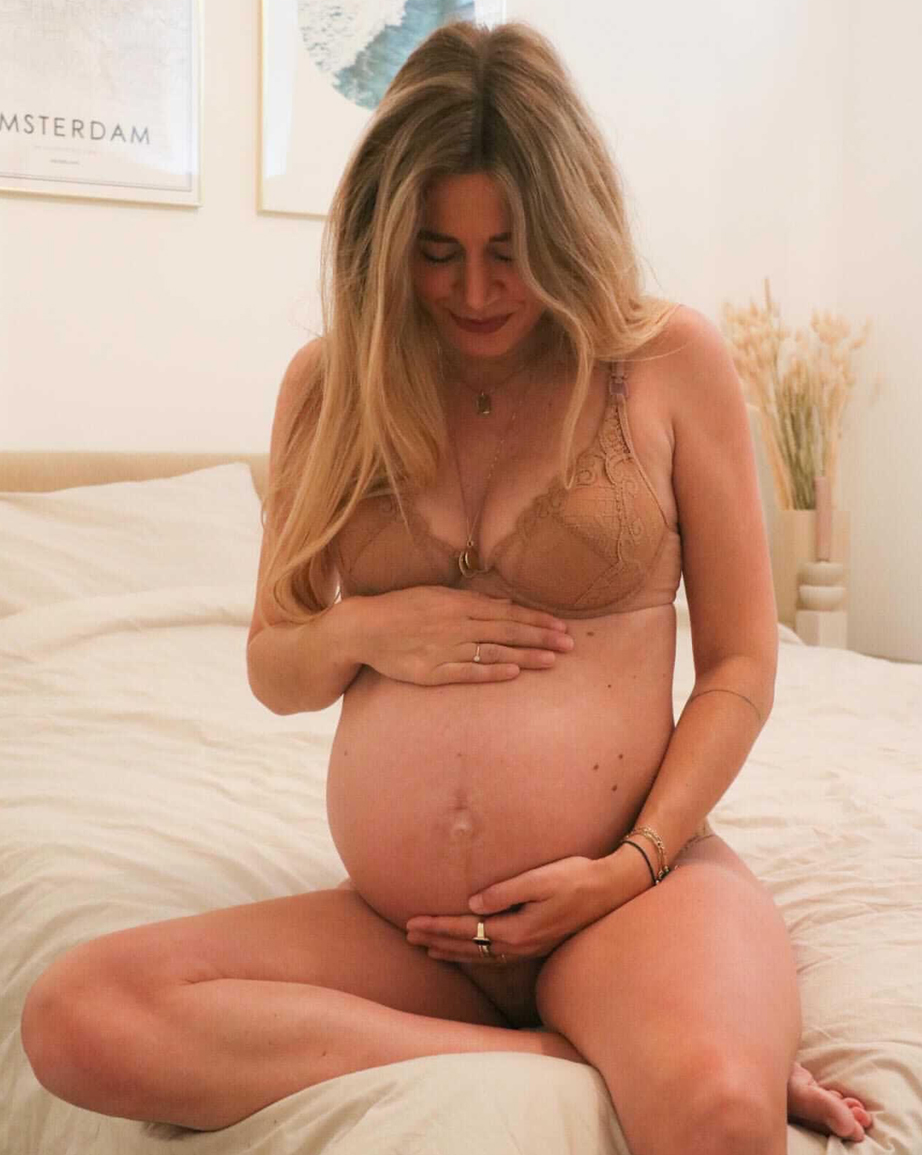 Cake Maternity is an Australian lingerie brand – now with shipping hubs in Europe, Canada and the UK as well – which was launched in 2007 after the founder also struggled to find the nursing bra styles she wanted to wear. In her case, that meant a perfect combination of comfort, function and style, and those are the three design pillars that this brand is built on.
The Cake Maternity range has been developed to cover every moment of an expectant-mother-to-new-mother's life. There are hospital bras such as the wireless Biscotti, designed to make skin-to-skin easy. Everyday bras such as the top-selling Cotton Candy, the moulded Croissant, and the soft-knit Ribbon Candy. Sleep bras such as the hardware-free Milk so that you can keep nursing pads in place while resting. Even nursing sports bras such as the Popcorn, perfect for activities such as mum-and-pram jogging with a break for breastfeeding.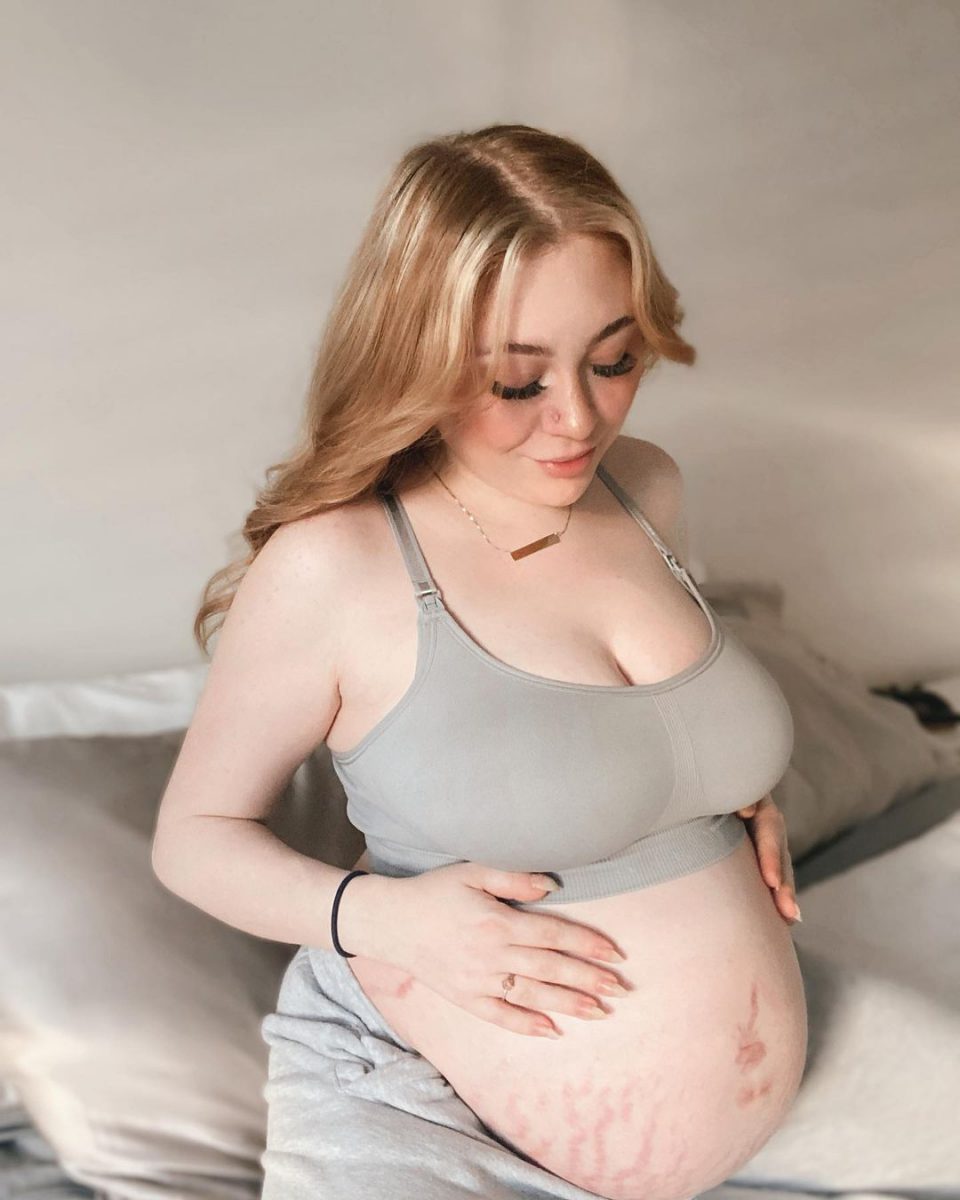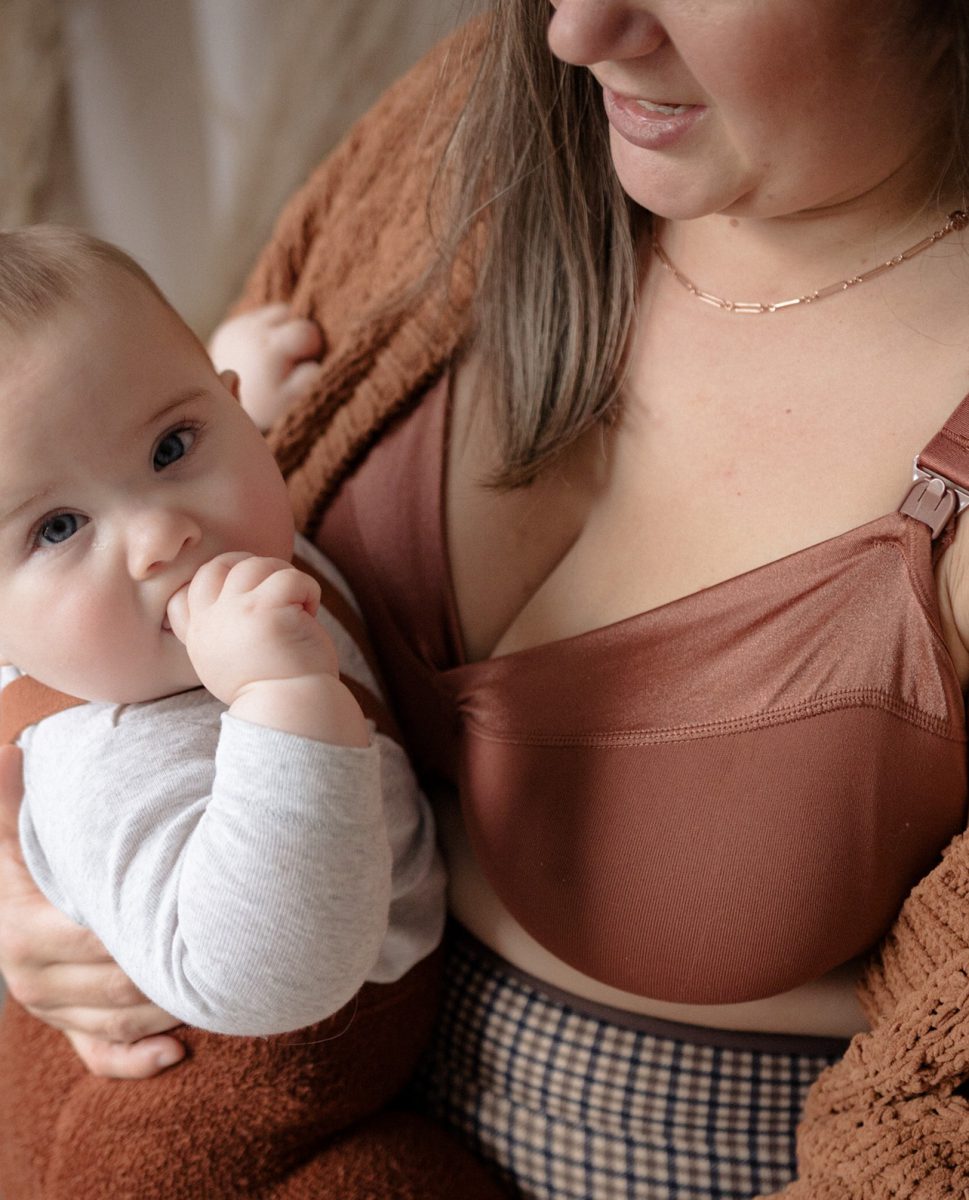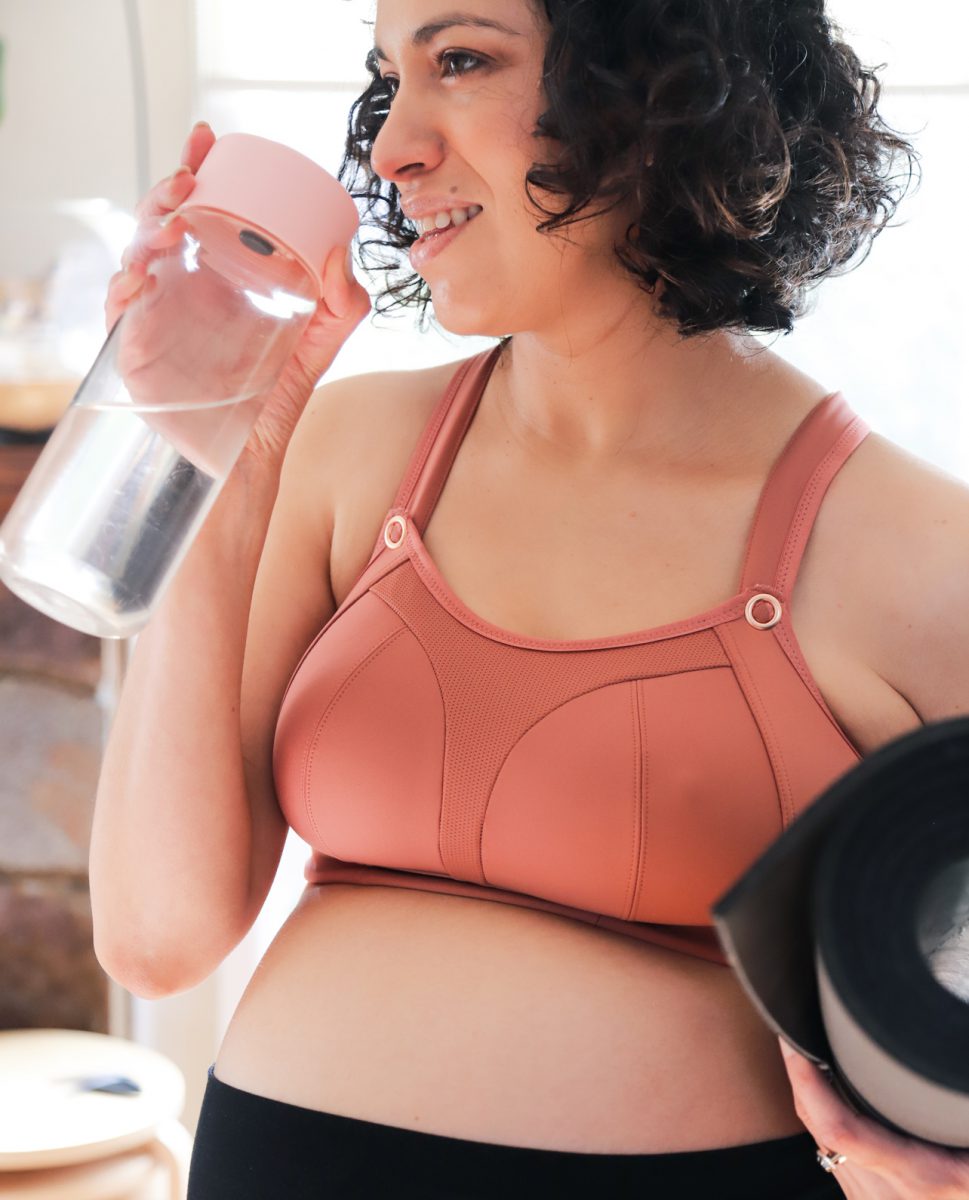 Perhaps most practical and innovative of all however are the two handsfree pumping bras, Pumpkin and Lotus. One uses carefully layered fabric to hold the express pump in place, while the other uses a multiway zip to keep it locked perfectly in position. I expressed milk as well as breastfed, and either one of these would have made things so much easier!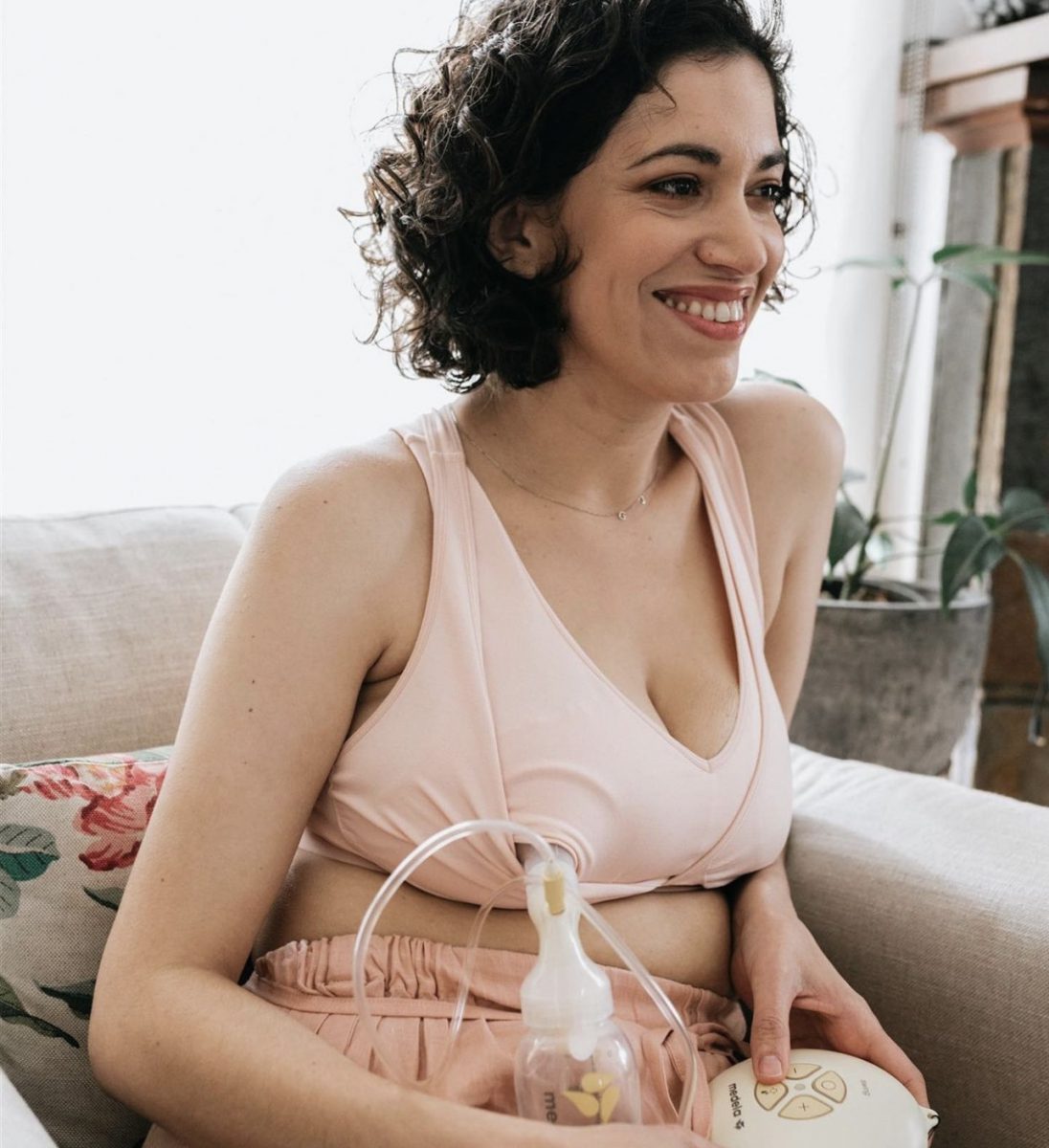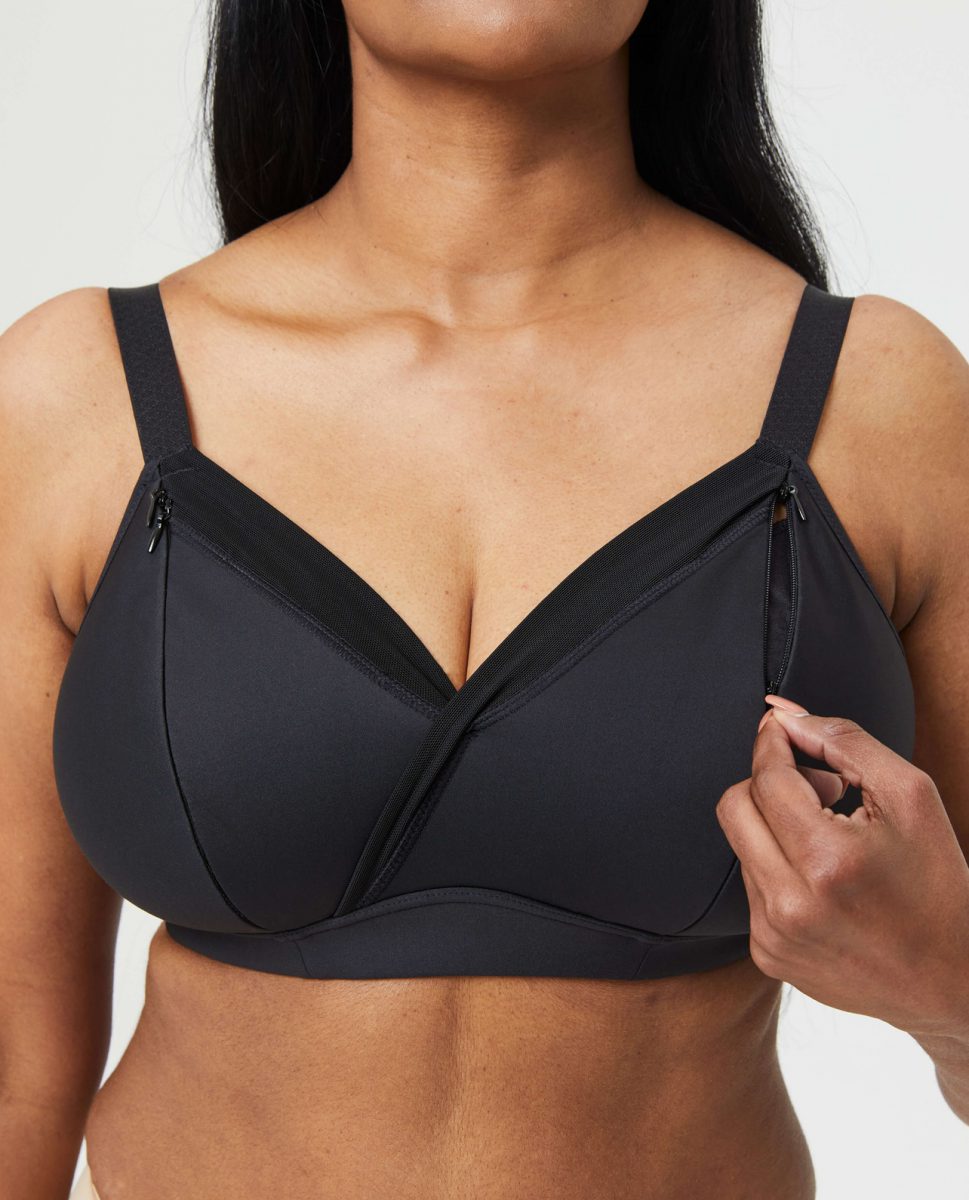 As well as offering a wide variety of styles, Cake Maternity caters to a wide range of sizes from 28-44 bands and from UK A-JJ cups (US A-N). Some styles are sold by regular band-cup sizing, while others are designed for a flexible fit, featuring details such as stretchy cup fabrics and extra-wide hook and eye fastenings that allow for greater adjustability as your body changes. Wired styles also use special 'flexi wires' for added comfort, and on the Timtams bra, they're graduated in strength to offer firmer support as cup size increases.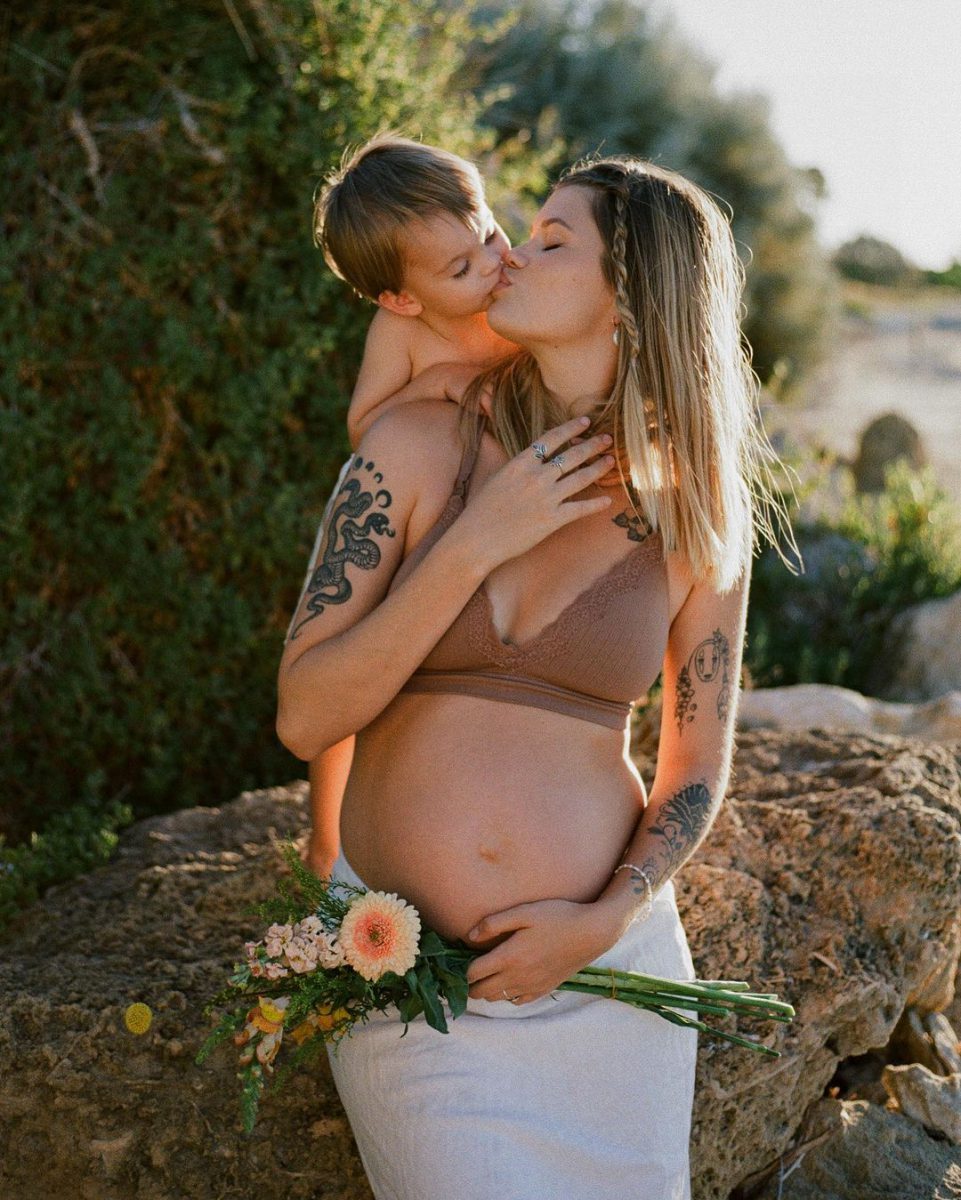 I'm not planning to have any more children so I don't expect I'll have a chance to try out any of these bras for myself, but I'm glad to see that Cake Maternity is still putting out designs that remind you it's perfectly possible to be a mother and a fashionista too. If any of my readers have bought their bras, I would love to know what you thought of them.
And if you're not in the market for maternity wear but are full-busted, you might also like to know about their sister brand Sugar Candy, which specialises in supportive wirefree bras for UK F-H / US G-I cups. We've previously reviewed that brand here.
Whether you're nursing now or have done so in the past, what do you think of these Cake Maternity bra designs? Which one's your favourite?