Disclaimer: This blog post is sponsored by Impish Lee.
How often do you come across a lingerie design you love, but wish came in a different colour or a different print? Well wish no more, because a lingerie brand is about to relaunch offering customisable lingerie with over 27 trillion possibilities for you to pick from!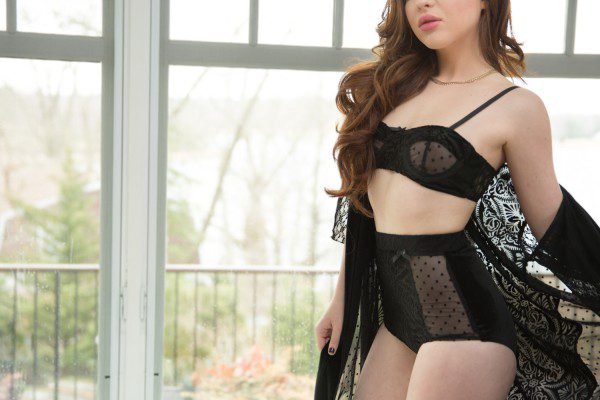 Impish Lee is a New York based indie brand owned by two sisters, which started out in 2013 on Etsy. Like many small, handmade brands doing made-to-order, they were happy and able to accommodate custom requests. And, it seems, it's worked out for them – customisation has been so in demand for them that they've decided to relaunch Impish Lee this year as a dedicated design-your-own lingerie brand.
It's not just the fabric range which is expansive either – Impish Lee will be offering a size range of US 0-22 and bra sizes 30A-40DDD (UK 40E), with possibly more sizes to come in the future. And even more impressively, they've committed to shipping each order out within 2-3 weeks, which is really not a long time to wait for such a personalised product.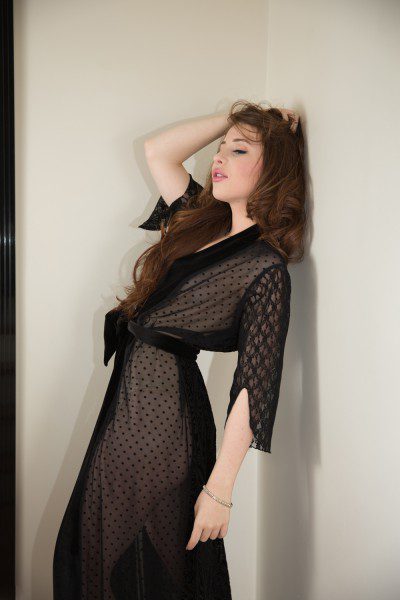 You may be wondering what happens if you don't like your Impish Lee lingerie or if it doesn't fit, and this is surely one of the key worries putting more people off from buying custom-made.
Well the good news is, Impish Lee will accept returns – and will be reselling these items on a secondary site with 100% of profits being donated to The Robin Hood Foundation, a charity dedicated to eradicating poverty in New York.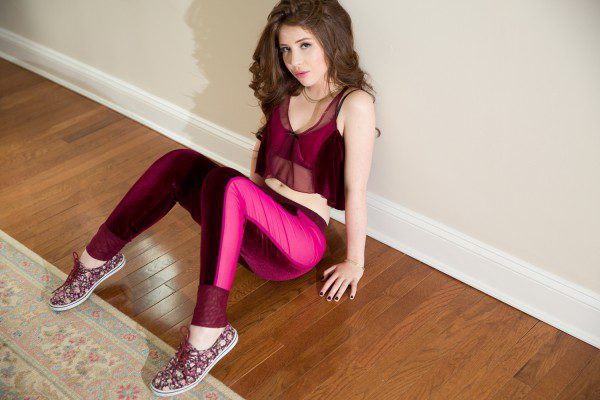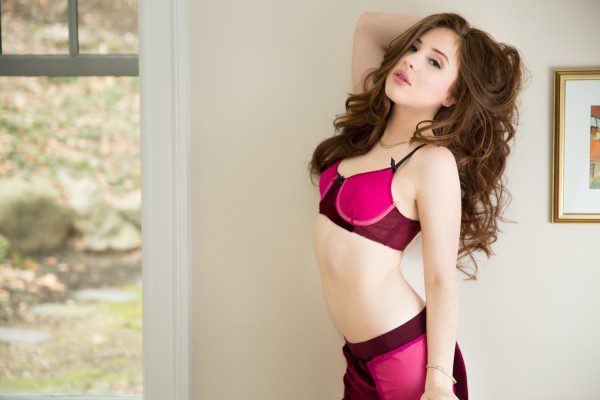 After the relaunch, Impish Lee will be offering a debut collection of 25 designs, including underwired bras, bralettes, slips, robes and more, with a choice of over 50 different fabrics for each part of each design such as mesh, velvet, lace and prints.
It's a impressive goal for such a young brand, and Impish Lee needs your help to make it happen. They've launched a Kickstarter crowdfunding campaign to raise the $10,000 needed to get their big idea off the ground.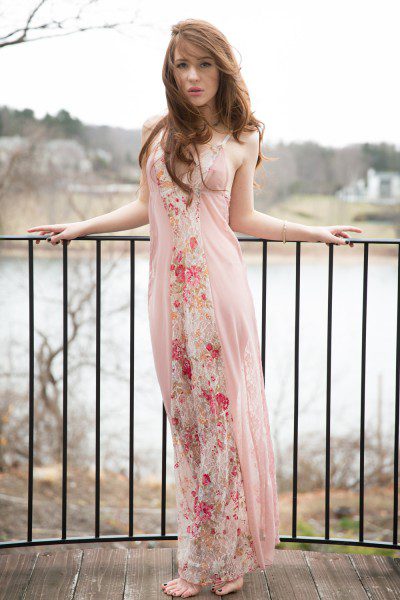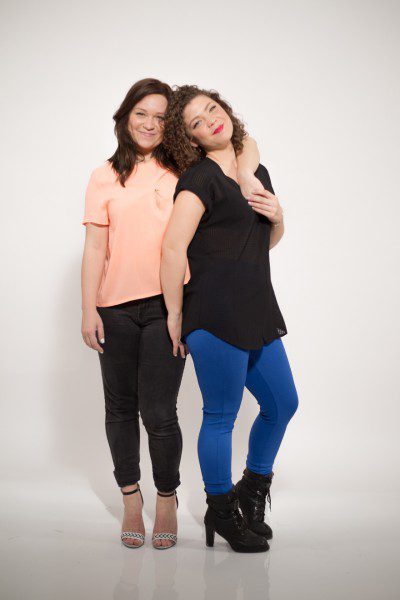 The sisters behind the brand
It's almost fully funded, but you can still pledge a donation to get your hands on the new designs before they go on general sale. Plus, Impish Lee are offering Esty Lingerie readers free worldwide shipping when they pledge a donation now! Simply email noelle@impishlee.com after you've pledged with the discount code ESTY to get your shipping refund.
Click here to head to the Impish Lee Kickstarter and choose your donation rewards now.
Have you ever wished you could customise your lingerie purchases more? Which is your favourite Impish Lee design, and which fabric would you have it made in?