As a burlesque performer my lingerie collection inevitably skews towards showgirl styles, whether part of my onstage outfits or my personal collection, so I was definitely excited to hear about new British brand Mariesa Mae.
Namesake of the designer and creator – who herself is a burlesque star – Mariesa Mae is in the process of debuting their first ever collection. A/W18 consists of four different styles: Godiva Latex, Lola 'n' Leather, Cosmic Dreams, and 90s Crush. Within each is a capsule of hand-made lingerie and accessory designs which represent the brand's campaign, 'Sexy On The Inside'.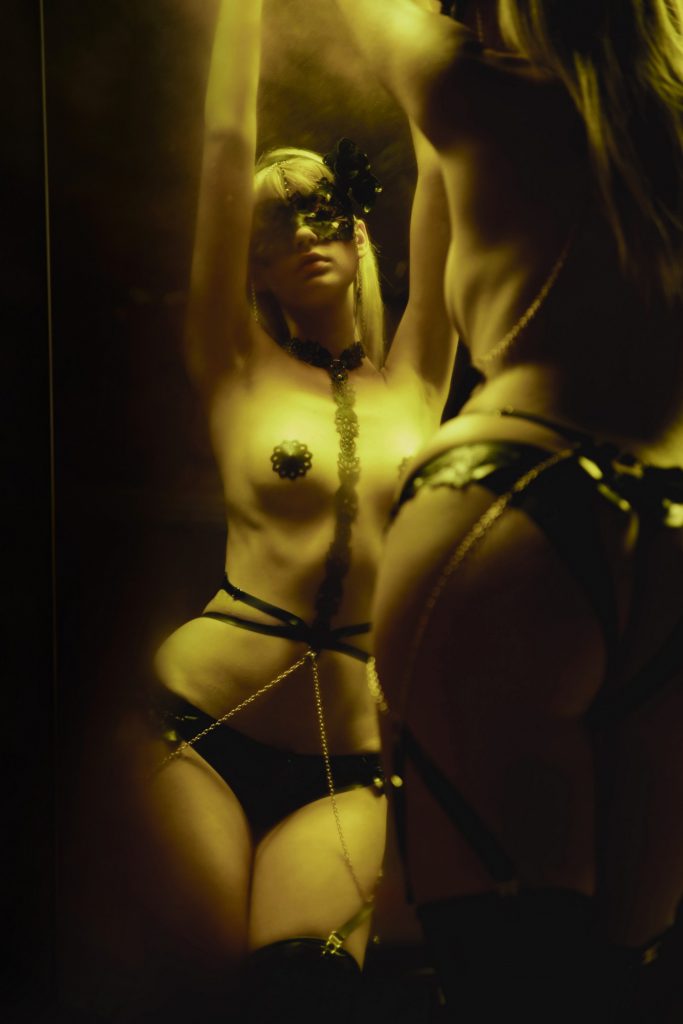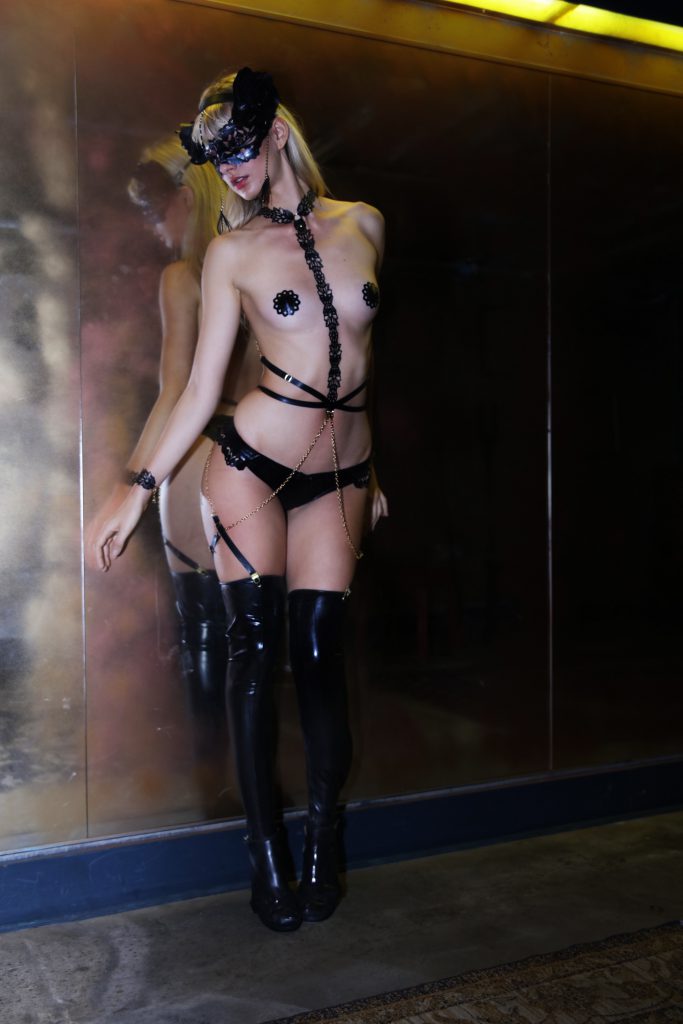 So far, Godiva Latex – a 9 piece selection of laser-cut red and black latex – has been released and is available to buy from their website on a made-to-order basis. This isn't the first time I've seen this lace effect on latex, but I do adore the use of religious motifs attributed to various goddesses. The collection very much reminds me of Fraulein Kink's Original Sin designs, but at a slightly more accessible price point. It's clear that this follows an increasing trend for sacrilegious lingerie like Recherche Clothing's Instagram famous pants, or Playful Promises' sold out Magdalene set.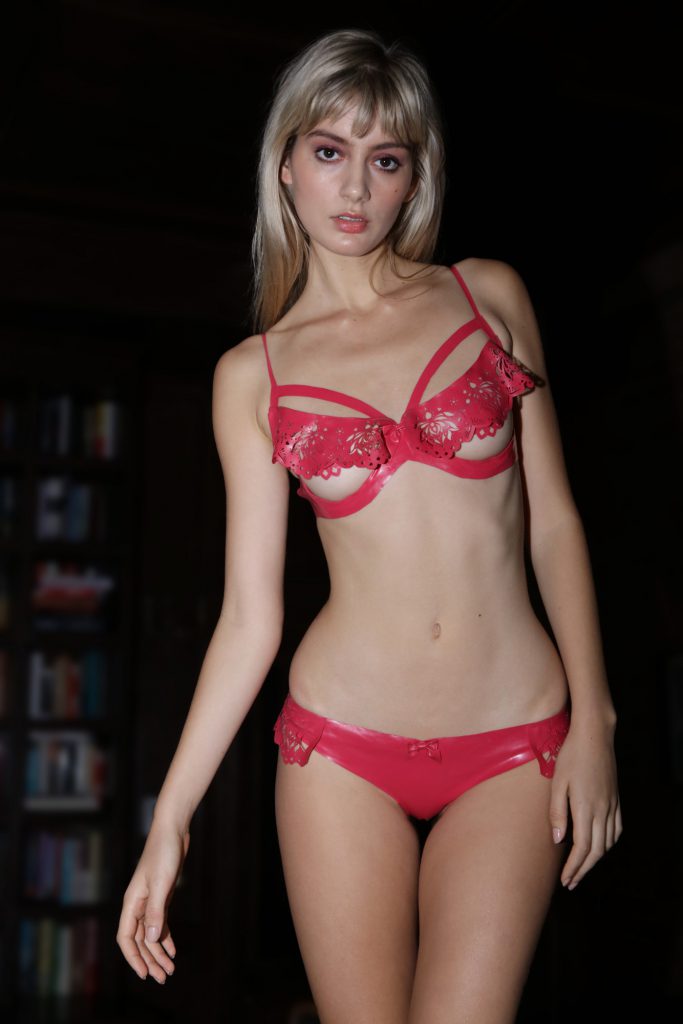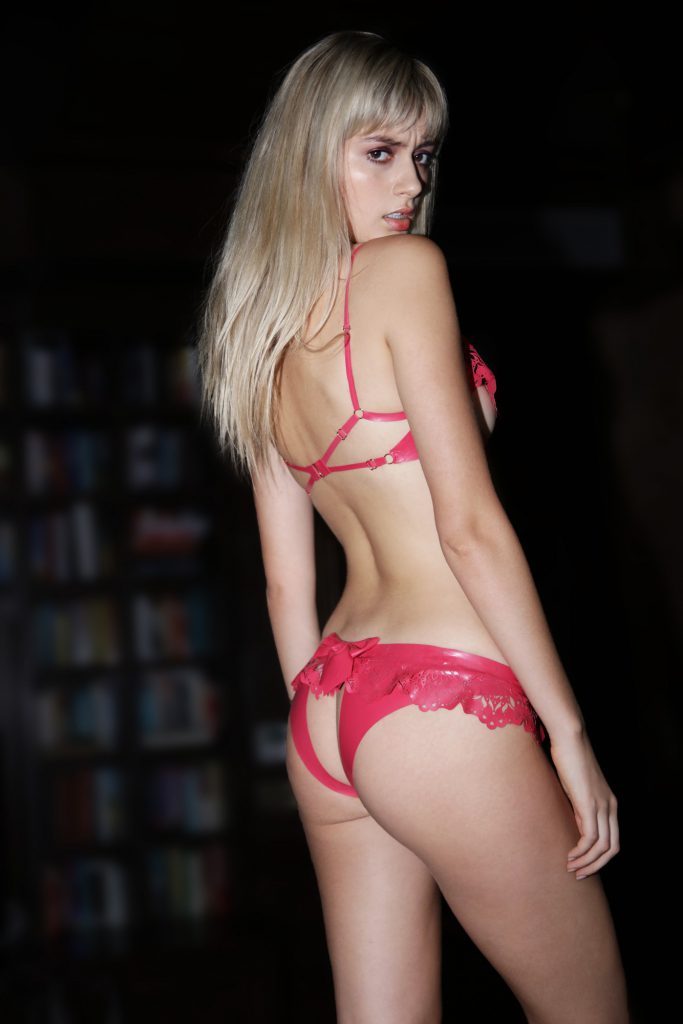 Currently available to pre-order is Lola 'n' Leather, which should be released by the end of October. While the Godiva Latex pieces take clear inspiration from the designer's showgirl past, the ouvert designs mean that I imagine these will primarily be reserved for private wear. In contrast, the Lola 'n' Leather styles take on a grungier edge that would translate easily into outerwear. Longline bras and structured dresses take inspiration from 1940s shape-wear, merging vintage silhouettes with sensual black leather, satin, and mesh.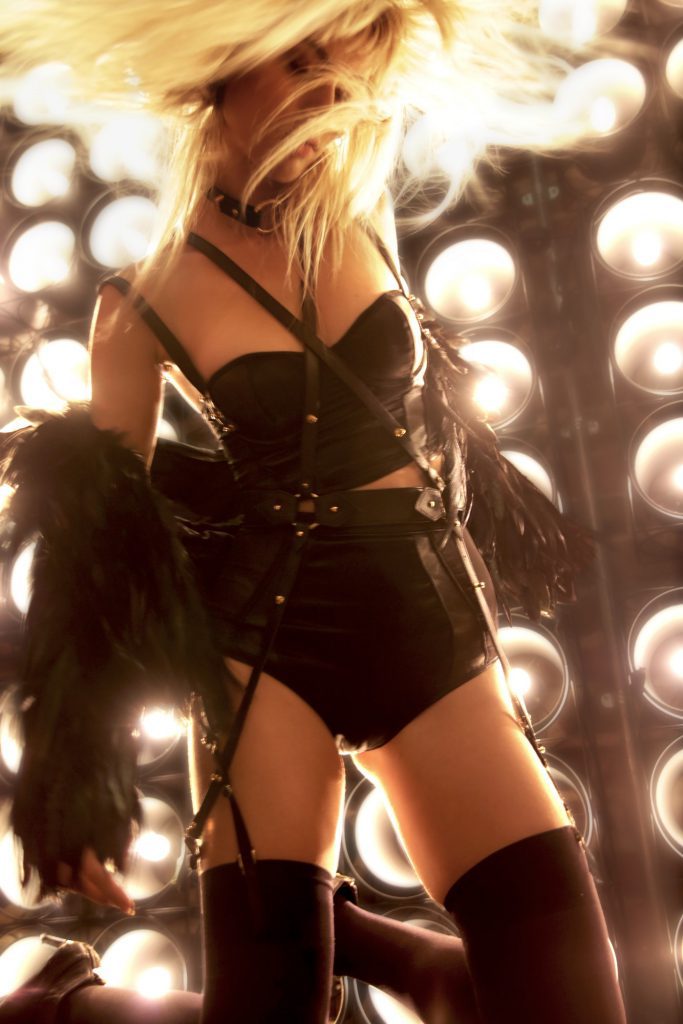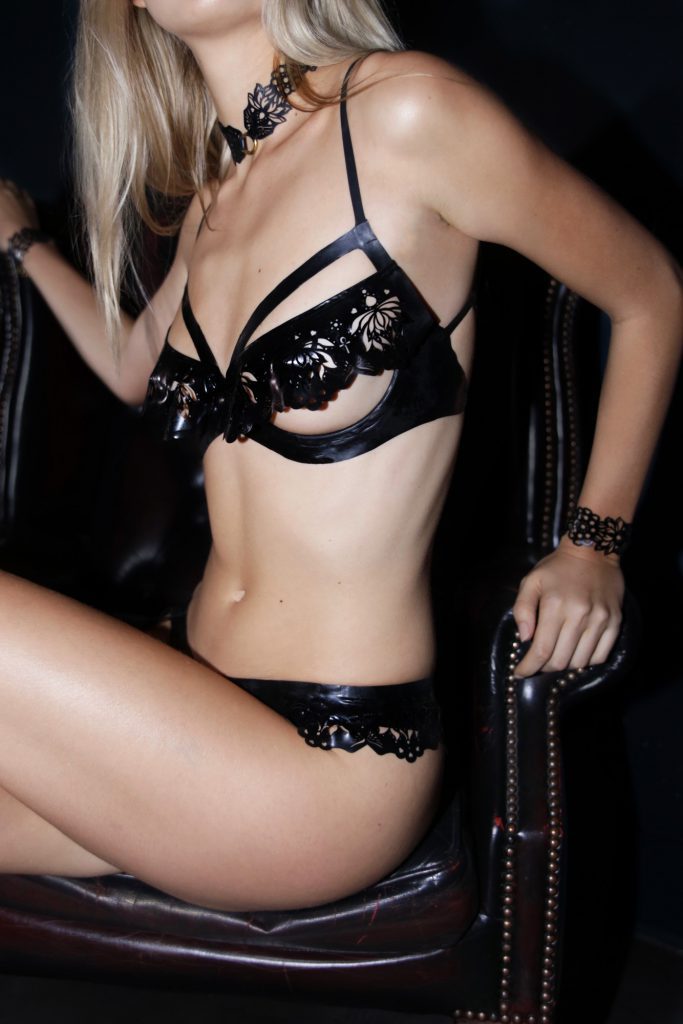 The other styles, Cosmic Dreams and 90s crush, should also be available to purchase this month, according to the press release. These are more classic lingerie styles, so not quite as exciting in my opinion, but I do appreciate the inclusion of more everyday styles which still manage to encapsulate the rock and roll feel of the brand.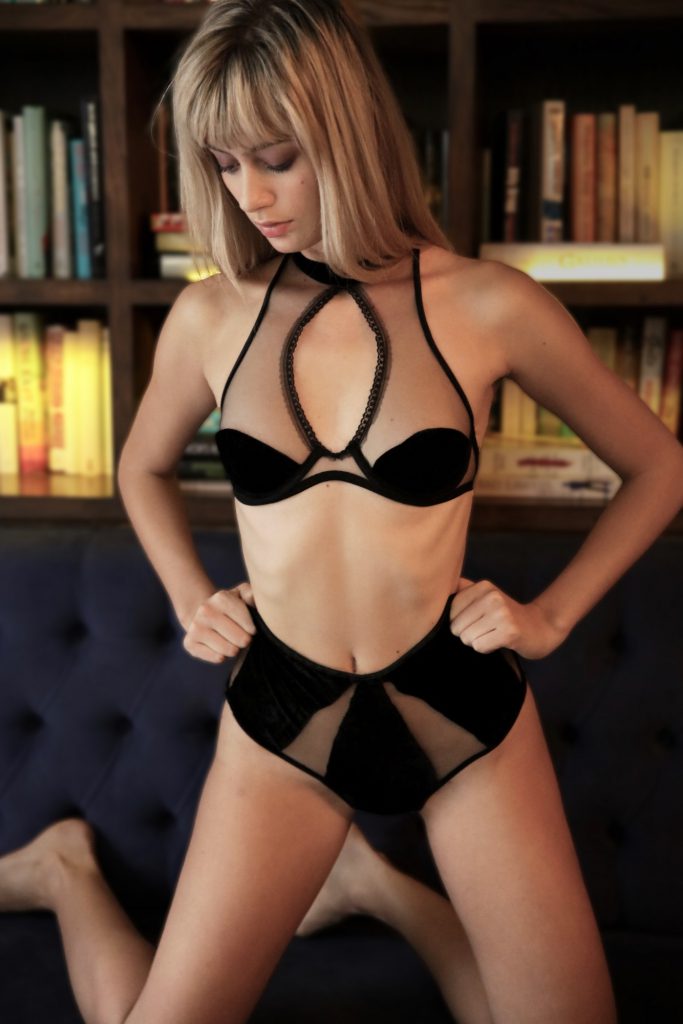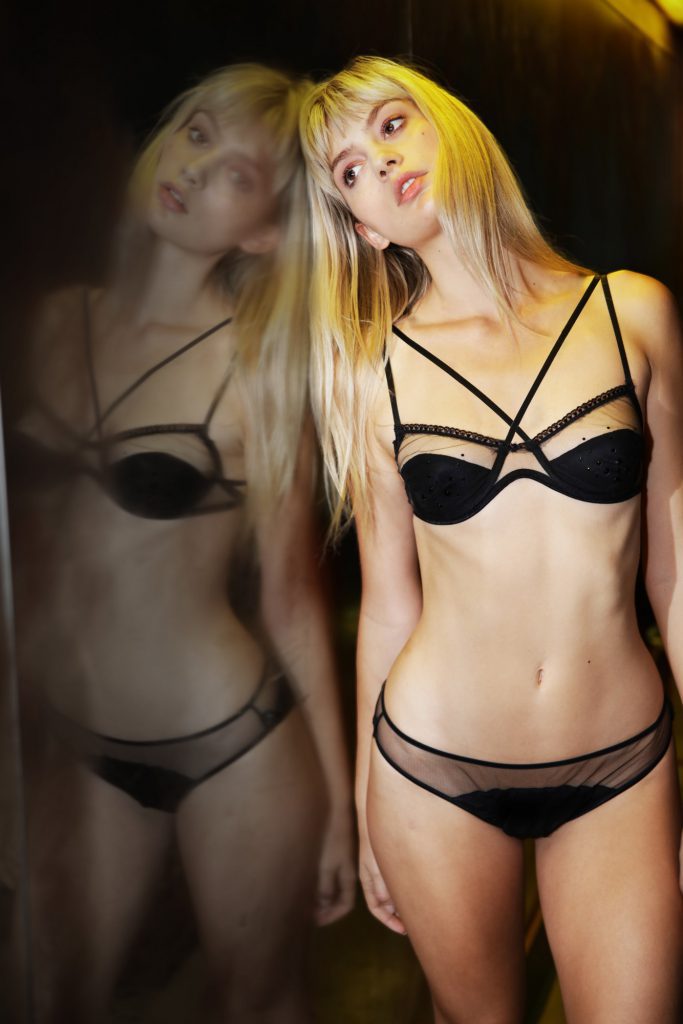 So far, Mariesa Mae's designs are made in sizes Small, Medium, and Large (UK sizes 8-14). A note on the size guide states that they anticipate producing more sizes in future collections, and I am interested to see if they follow through. Especially as most of the designs so far have incorporated flexible sizing options in the form of adjustable sliders on the backs of bras, and corset style lacing on the the Lola 'n' Leather Contour Dress, making it easier for them to fit a range of body types.
In my opinion, this flexibility demonstrates the brand's commitment to making those who wear the designs feel good about themselves. These pieces are made to make you feel like a glamorous burlesque rock-star when you wear them. I really appreciate the fact that in all of the marketing, there is no mention of pleasing partners. Instead, these designs are to make you feel good. Just watch the fashion film showcasing the collection, which stars Australian artist Rhyme reciting her own spoken word poetry, and you get a real sense of the woman-led spirit of this collection.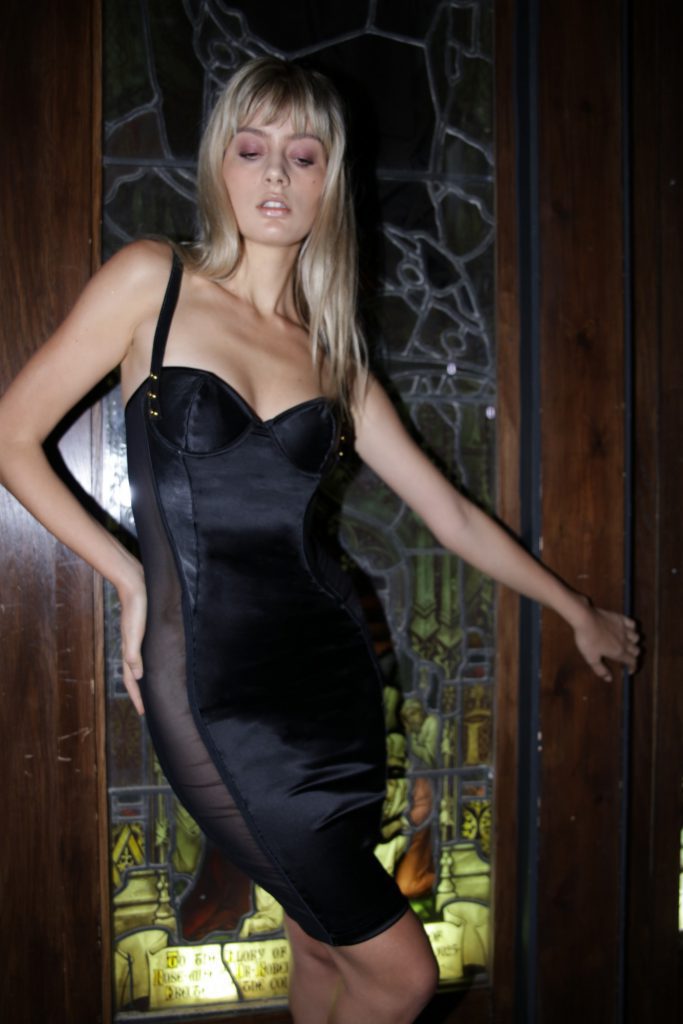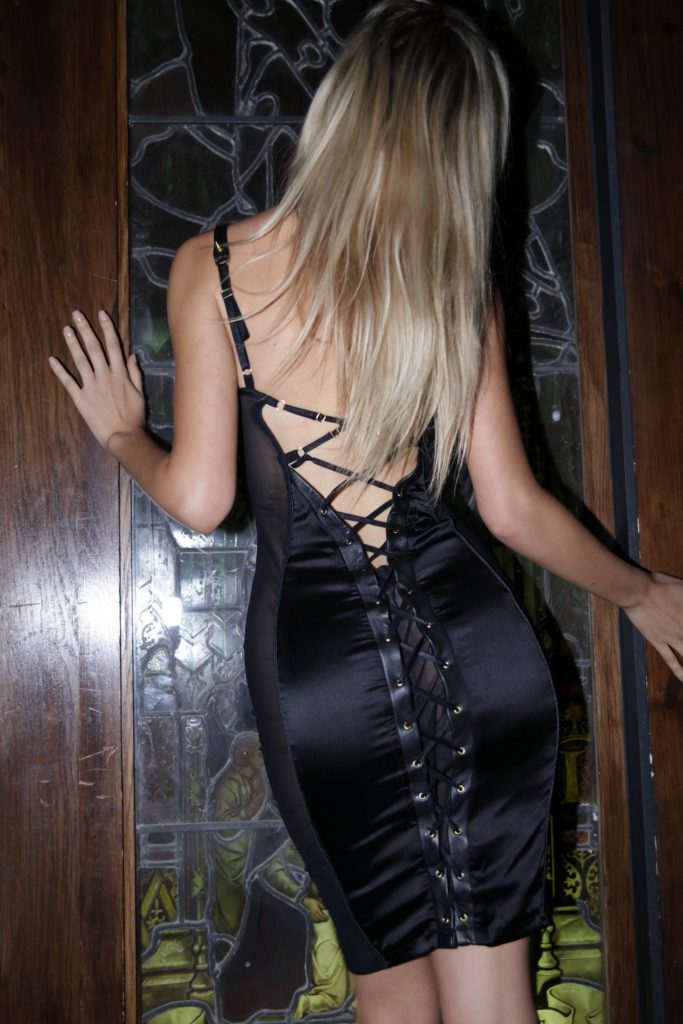 While the designs aren't quite revolutionary, there's no denying that they are stunning. At a price range beginning at £25 for a pair of Mandala Nipple Pasties, and reaching £235 for the Contour Dress, these aren't high-street prices. But with materials like leather, latex, and gold-plated hardware this is definitely on the luxury end of things, and I would expect some really high-quality garments.
So far Mariesa Mae has definitely piqued my interest – this a very cohesive, confident first collection. I'll be keeping my eyes peeled for the release of the rest of the collection, and look forward to seeing what comes next for the brand.
Which are your favourite styles from the debut collection? Do you think Mariesa Mae have managed to do something new their brand?