This seems a strange time to be writing about a swimwear brand. I think maybe I'm living vicariously through Deakin & Blue's product imagery, because I've found myself repeatedly checking out their website since I discovered the brand just over a month ago.
As a Scottish lass who grew up on the coast, I'm very much missing the beach while isolating in the middle of a city. So instead I can fantasise about myself in one of Deakin & Blue's new SS20 designs: wading into the ocean, diving under waves, and being able to one day sit on the beach and enjoy the sun's rays again.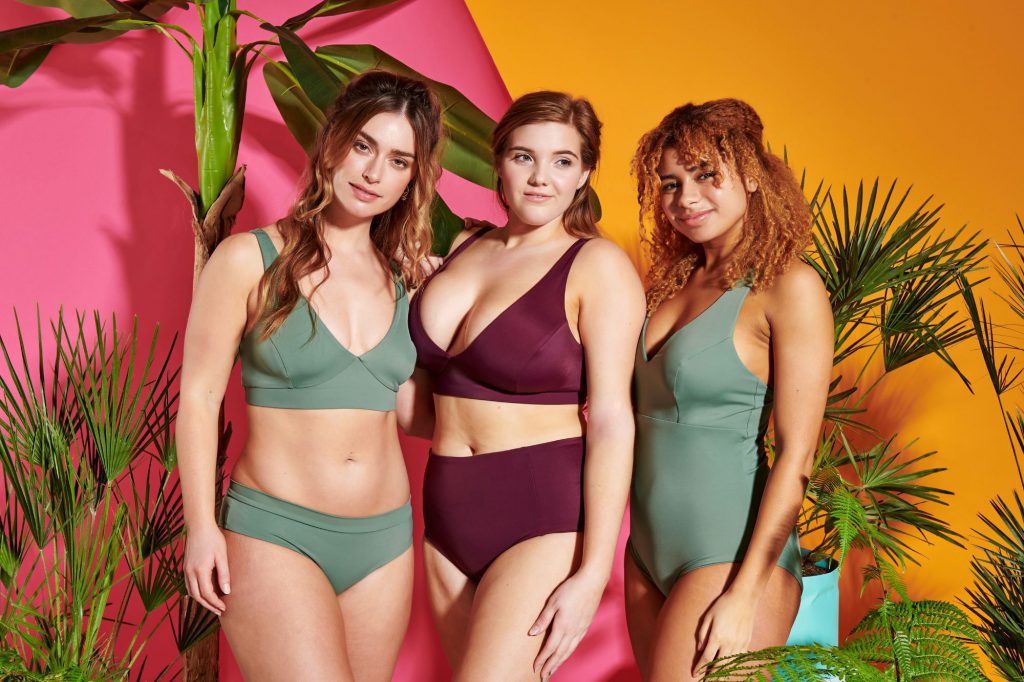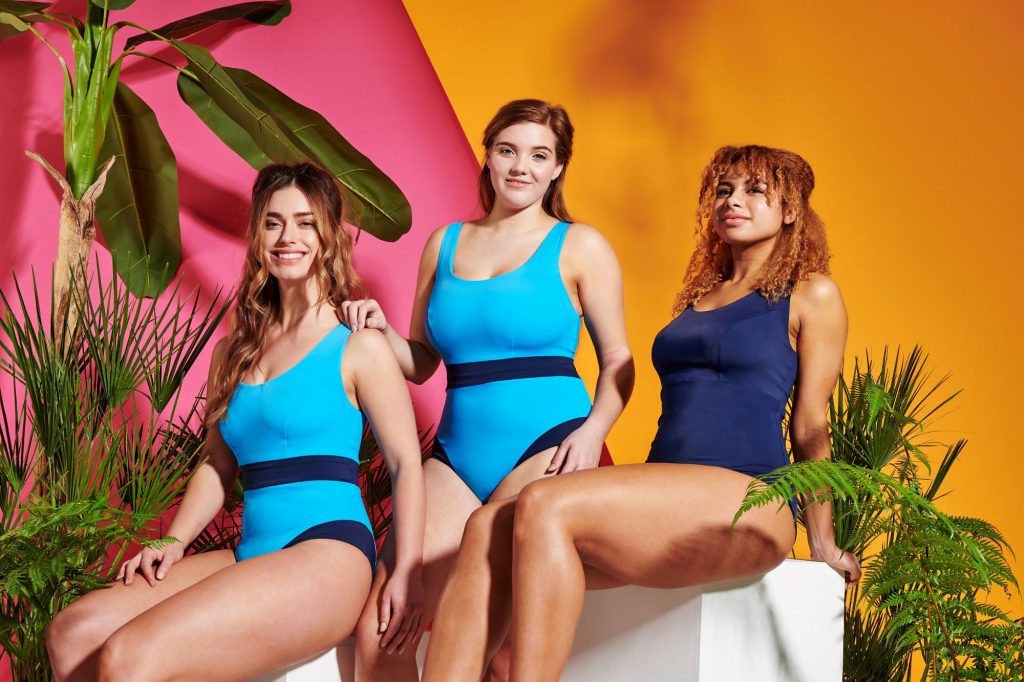 After reading about Deakin & Blue's unique sizing I was intrigued. As a fuller-busted woman, I often struggle to find well-fitting swimwear which is practical as well as in my style. Their sizing method appealed as it seemed similar to other fuller-bust clothing companies like Bravissimo's clothing (previously Pepperberry), in that Deakin & Blue make all of their swimwear in UK dress sizes 8-18/20, but also factor in your bust size.
If your cup size is AA-B, then you shop the "Hepburn" versions of their designs; the "Monroe" is for C-E cups; and finally the "Hendricks" is best suited for F-HH cups. All of the versions seem to look the same on the surface, so you don't have to worry about your swimsuit looking bulkier or more structured just because you have a bigger bust.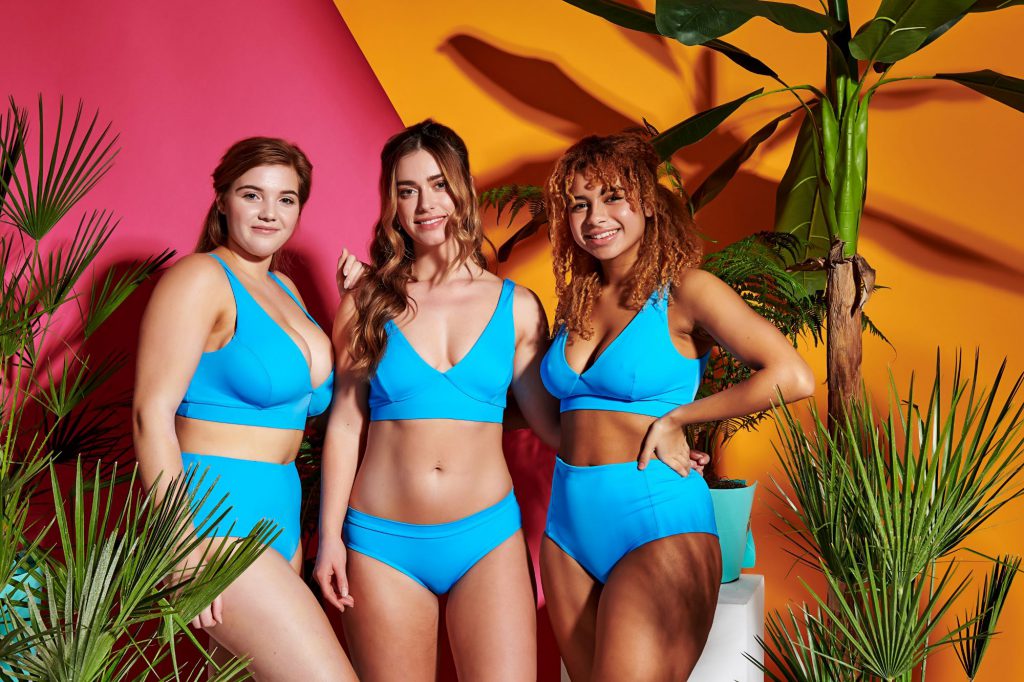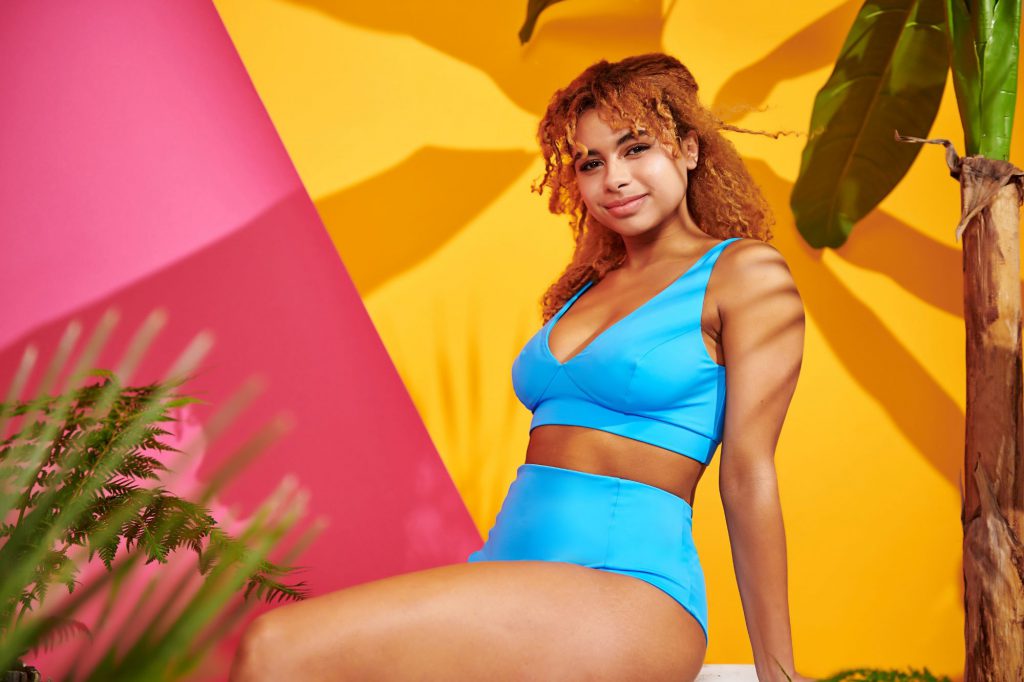 Instead, Deakin & Blue's designs are all stylishly streamlined, with lots of minimalist and sporty aspects that appeal greatly to my personal style. It feels like the designers have really considered the range of shapes that bodies can come in and I love that. For example, you can purchase the majority of their bikini sets with either regular bikini-cut bottoms or instead opt for high-waisted. Their Swimcrop and Swimbra designs mimic sports-bra silhouettes for a greater range of movement, while the plunge bikinis show a bit more skin for optimal sun-tanning.
Deakin & Blue have taken the same approach to their swimsuits, with a range of different silhouettes that cover more classic and vintage-inspired through to ones more reminiscent of wet-suits. My personal favourite is the long sleeve suit which incorporates mesh for a really contemporary look, and I also love the use of zips in some of their designs.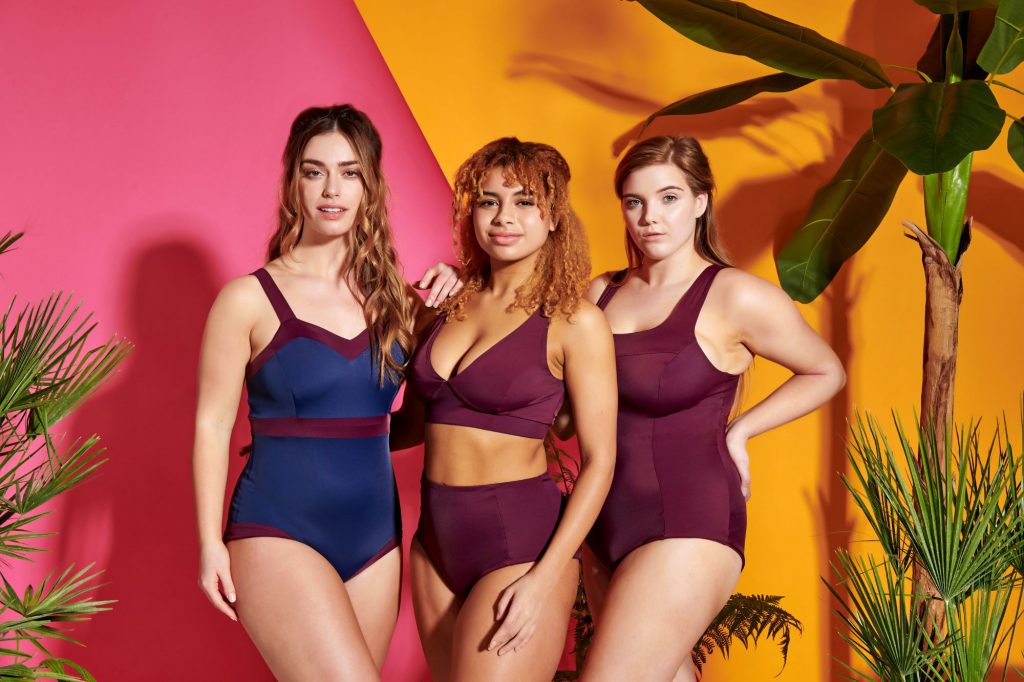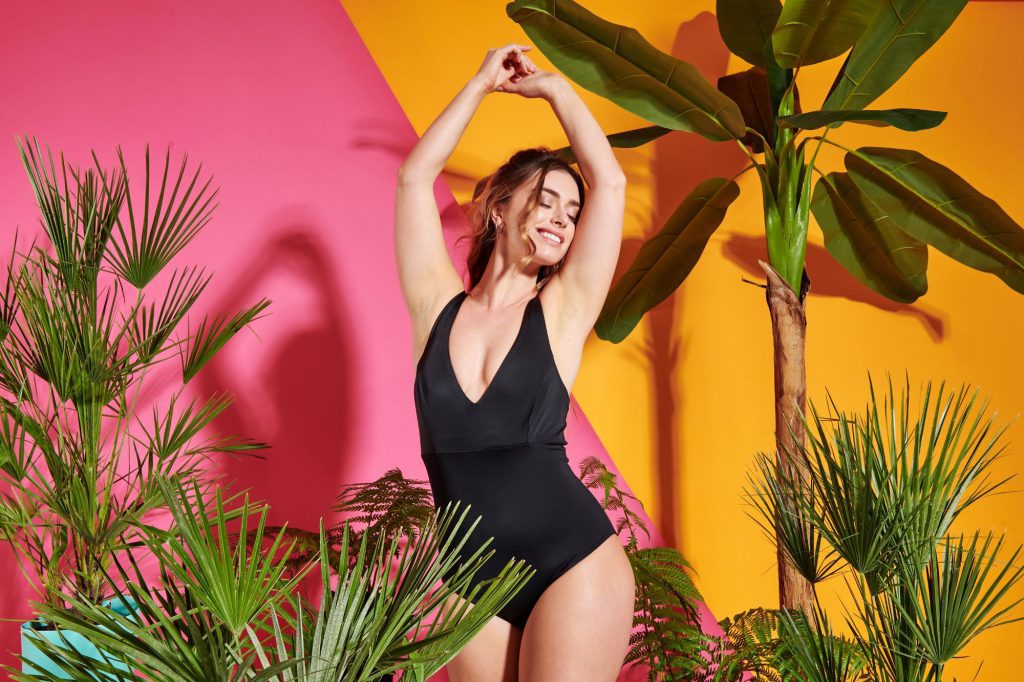 These are on the upper end of what I'd normally consider spending on swimwear, with a bikini set costing between £100-£120 (~$124-$149 / ~115€-138€) and swimsuits between £95-£130 (~$118-$162 / ~109€-149€). However Deakin & Blue's designs are built to last, with sustainability being a key focus of their brand.
Everything is made from ECONYL®, a recycled nylon fabric made from post-consumer waste, which is twice as resistant to chlorine, sun cream and oil as standard Lycra®. They also make all of their designs in their London factory and work with OEKO-TEX® certified suppliers, as well as using 100% recycled and reusable packaging. If you can afford swimwear at this price, then I think it's definitely worth considering supporting a company which is so ethical and eco-conscious.
Do you like more practical swimwear, or do you just like something for lounging on the beach and a bit of paddling?