Model: Sydney Blaylock – Photographer: Sequoyah Daniel – MUA: Keyonna Stewart – Styling and set design: Stephanie King & Sydney Blaylock
SADA by Sarah is a relatively new brand to come to my attention, one that I've only noticed over the past year or so, but that I hope to see featured a lot more in the years to come. Designer Sarah Dawson creates her signature pieces in Brooklyn, New York, after realising her passion for designing intimate apparel while studying the city's Fashion Institute of Technology. On her website, Dawson cites her creative family, and the supportive way that they raised her, as her inspiration and the source of her ambitious outlook on life.
This mindset has definitely benefitted her so far, as since Valentine's Day last year the brand has launched no fewer than five collections. An amazing achievement for a small, independent brand. Dawson's designs have also gained some press attention, particularly from Wen of Comics Girls Need Bras, one of my favourite lingerie bloggers who has written extensively about the brand and featured their designs in many photoshoots.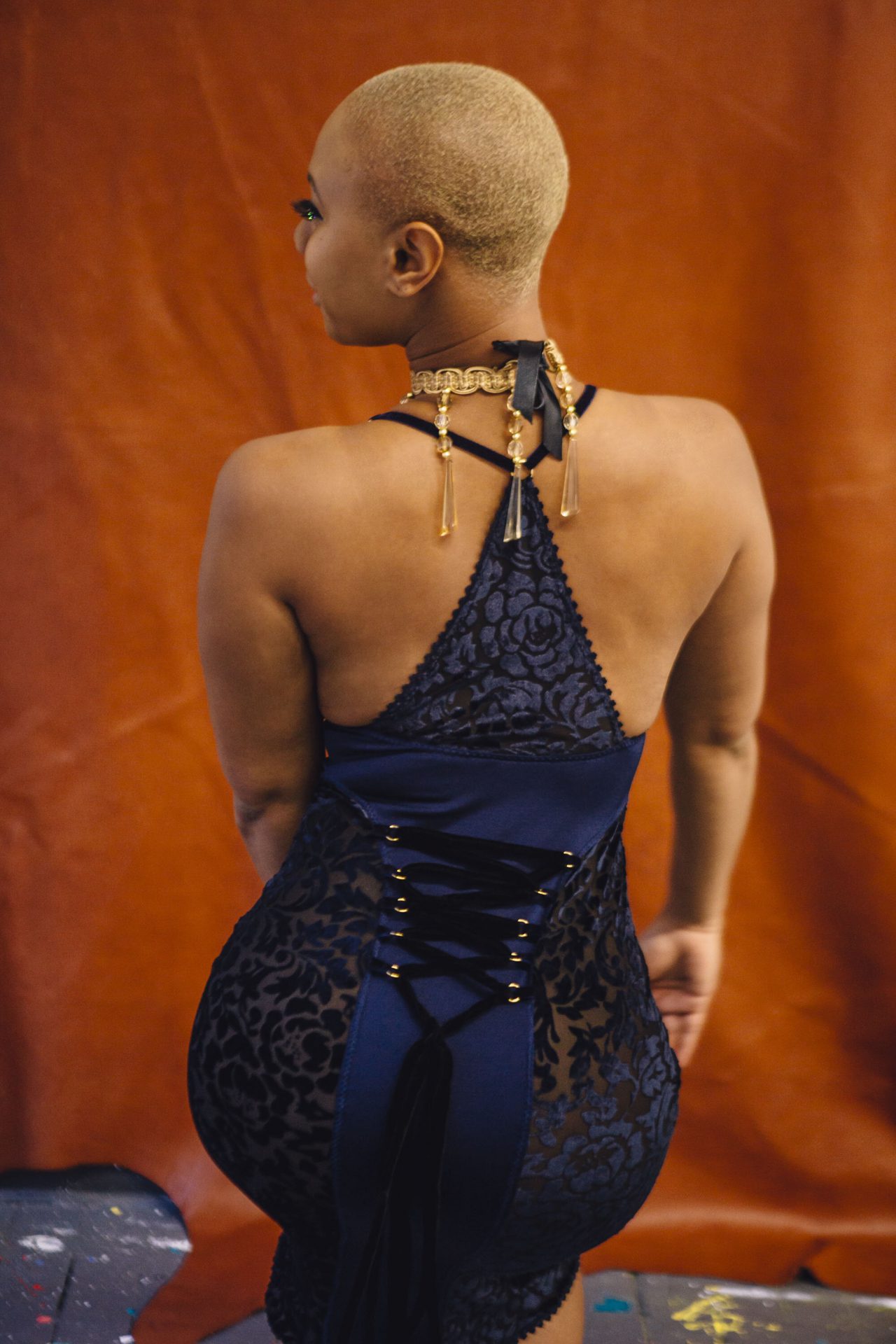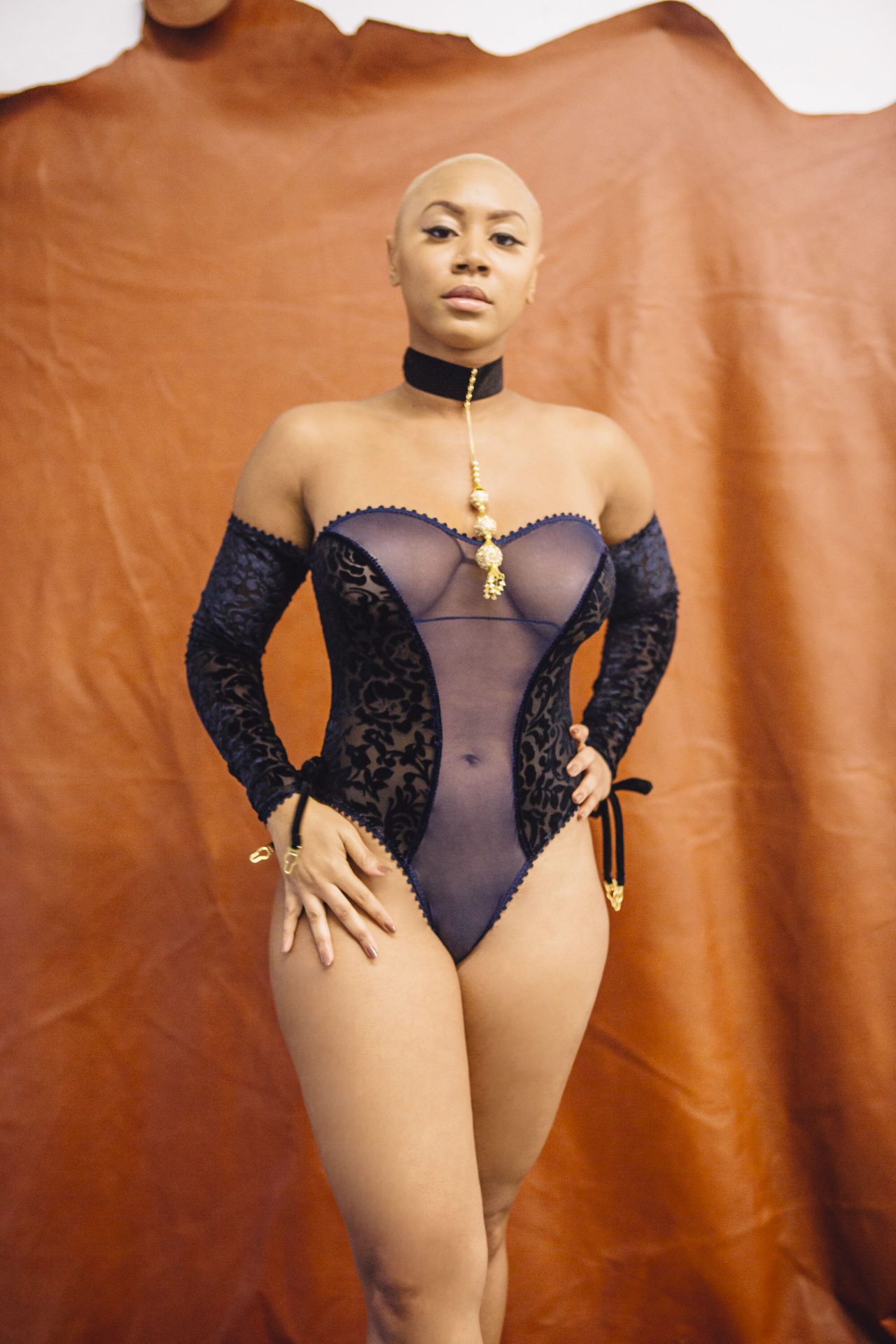 When it comes to lingerie, Dawson believes that it should be about dressing for yourself, not for others (i.e. for men, the way in which so many companies choose to market their intimates). This viewpoint definitely comes across in the SADA by Sarah designs and branding. It feels like there's something for everyone, with designs featuring avant-garde aspects such as feather trims and bright, contrasting colours alongside more minimalist and classic looks which can be found under the SADA Basics section.
As a burlesque performer, my favourites are definitely the more over-the-top designs such as the feather-trimmed tulle Holy Matrimony Robe, the Macayza and Queen corset skirts, and the more simplistic but just as luxe Sol Slip in my favourite shade of orange. I also have a soft spot for the velvet devoré of the dramatic Homage designs, and overall really appreciate Dawson's use of differing rich textures and patterns across all of her collections.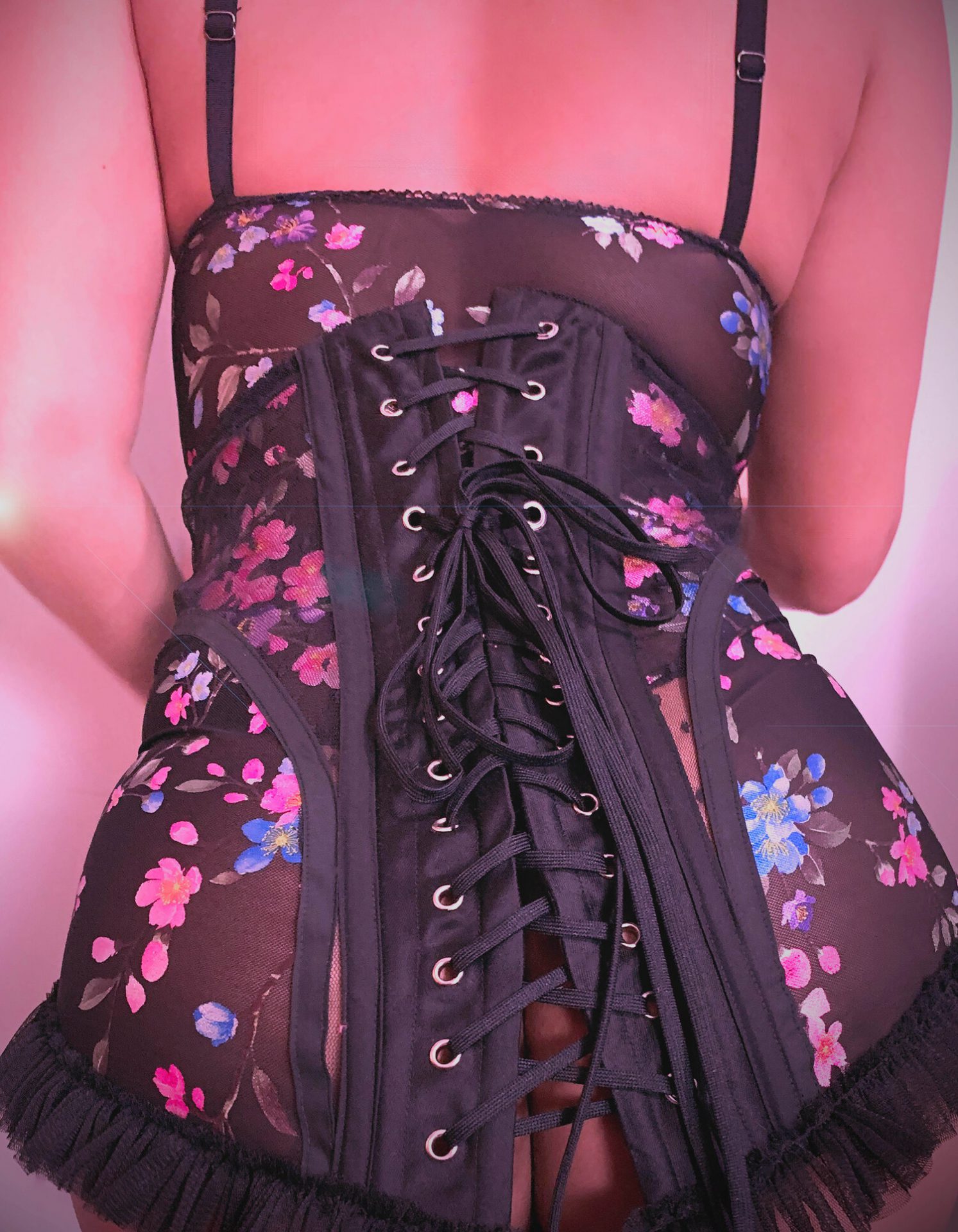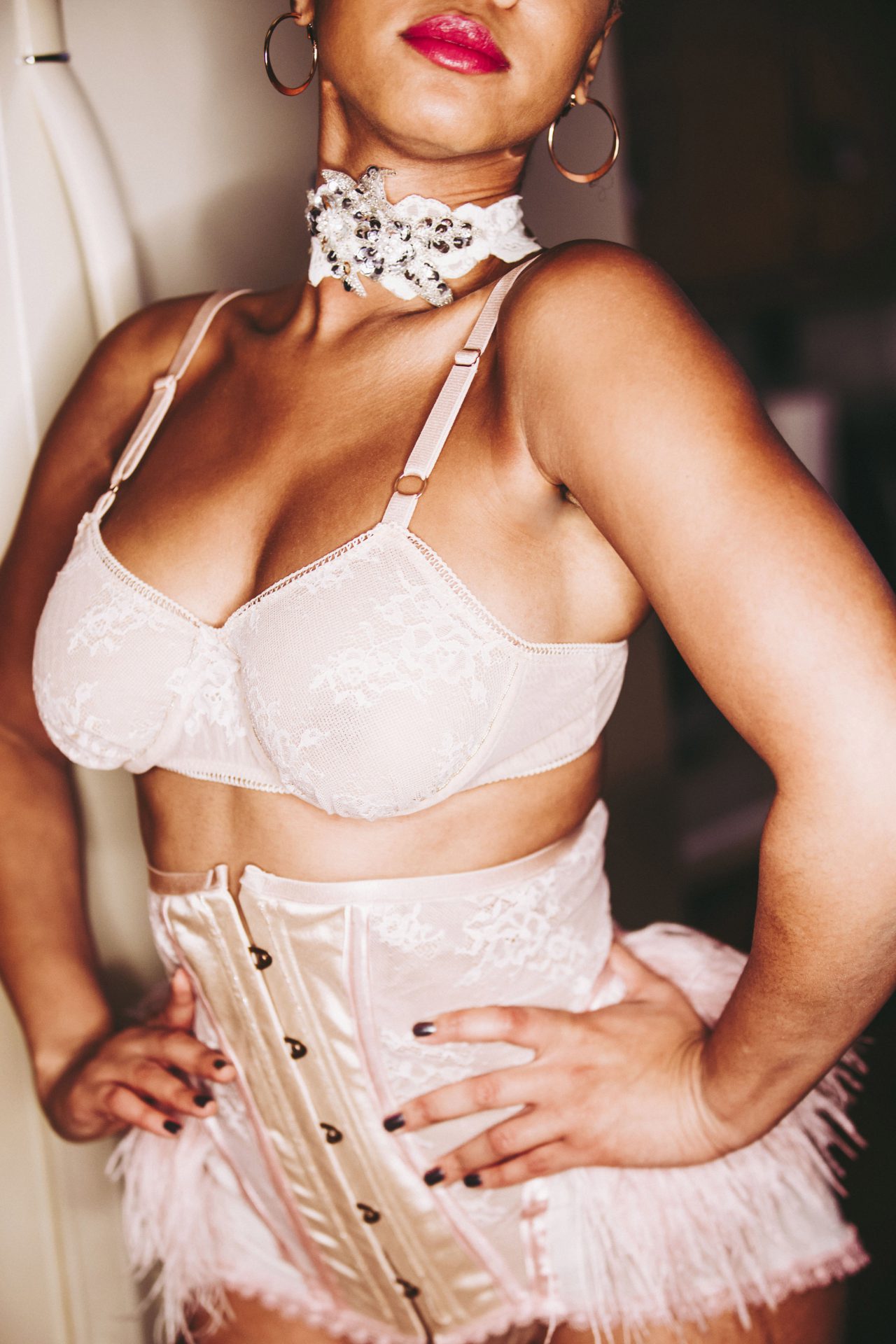 Another impressive aspect of the SADA by Sarah brand is their size offerings. Every piece is available in sizes XS-XL, which encompasses a 29″-46″ bust, as well as hips measuring anywhere between 32″-48″. Some pieces, such as the Diwali Catsuit, are made custom to the client's measurements, which is a great offering considering how difficult sizing can be for full-body, tight-fitting designs.
On top of this, Dawson offers a custom design service. Through her website you can book in for either an in-person or virtual meet and measure, to discuss design ideas and ensure you get the perfect fit. Offering virtual fitting sessions was a response to COVID-19, and as well as requiring masks during in-person meetings. It's comforting to know that smaller brands are managing to adapt to these newer restrictions, as well as taking suitable precautions to keep themselves and their clients as safe as possible.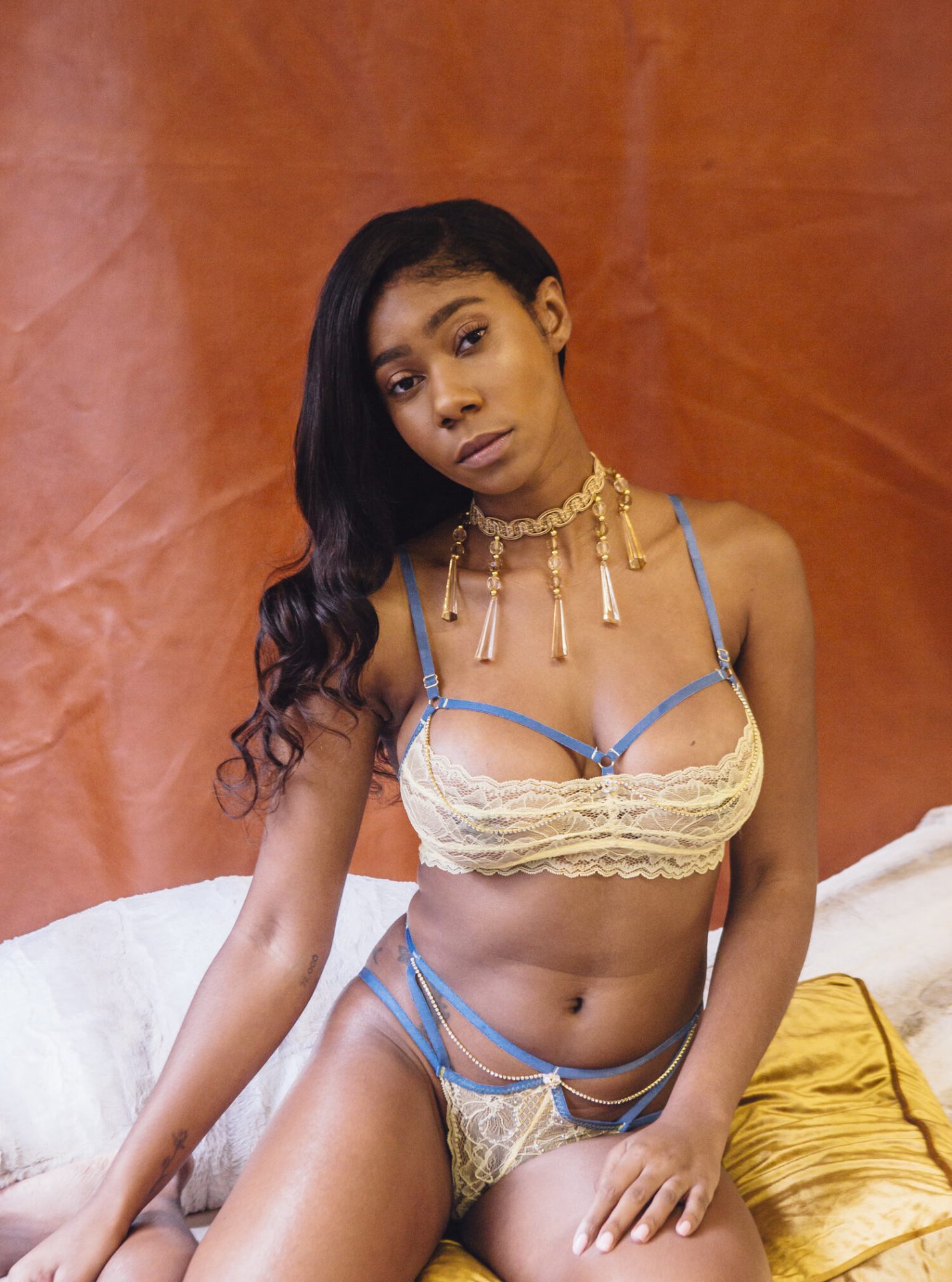 The lookbooks for every collection do such a wonderful job of showcasing the designs, and I particularly love how SADA by Sarah models everything on women of colour. The lingerie industry is painfully lacking in diversity in many ways, including race. Though this has thankfully been improving over the last few years, it still feels very important to have an African American woman visibly representing her brand and uplifting other black women through her marketing.
I absolutely adore the photography that accompanies the product pages, particularly the dynamic poses and regal atmosphere that comes across. Though I don't know how anyone could avoid looking and feeling like royalty while wearing these opulent designs!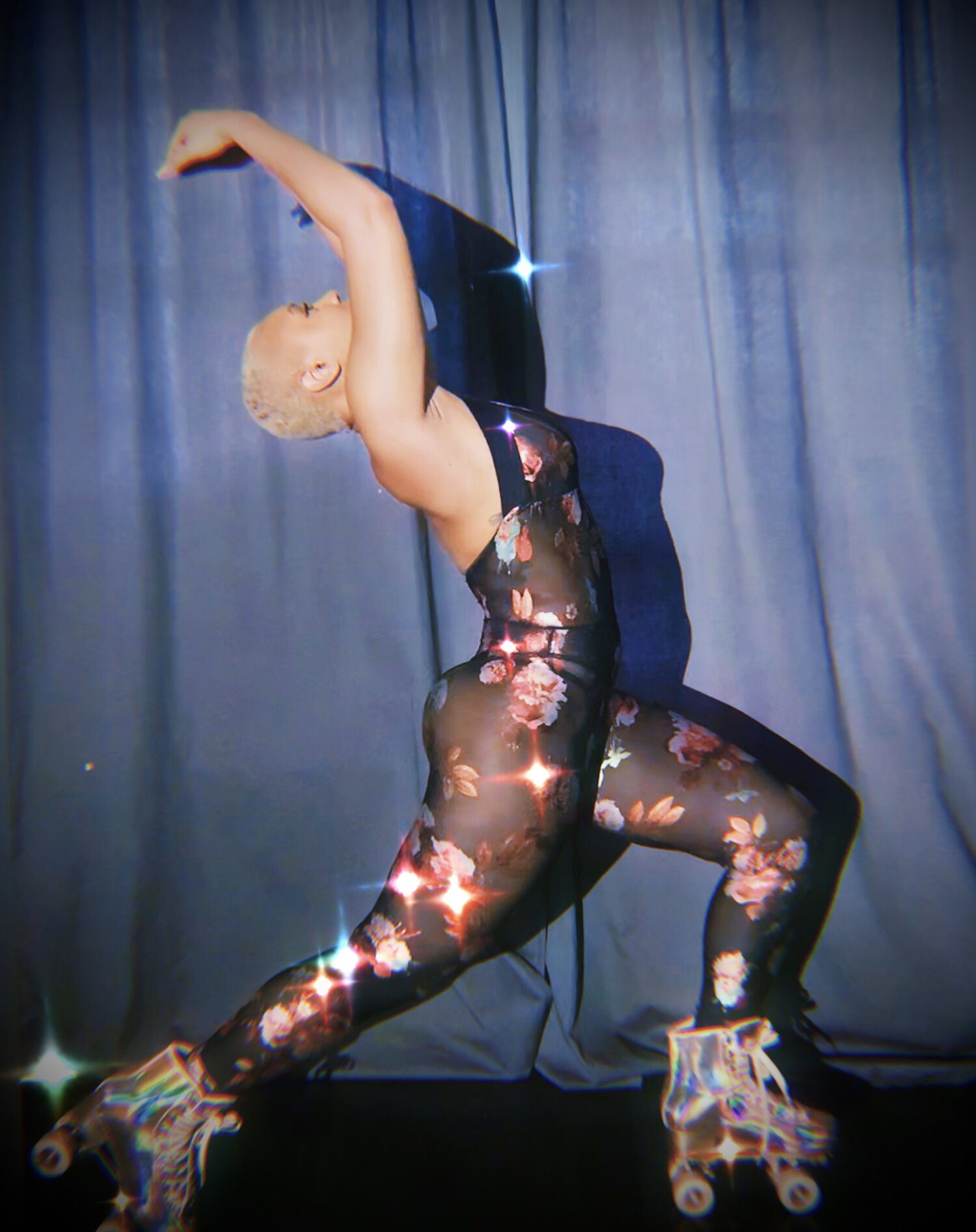 However, you don't have to have a royal budget to afford these, with many bras and knickers available for under $100. More elaborate pieces come in at a higher price point, such as $200 for the Homage Slip Dress or $310 for the Swarovski-embellished, lace Paris Suit. Considering the fabrics, details, and high-end finish of SADA by Sarah, these prices actually seem low for a brand of this size and apparent quality.
This is the type of brand I would happily consider saving up for, and would definitely be the perfect option for a custom bridal trousseau or extra-special treat to oneself. The gallery on the website has an amazing array of designs to inspire and intrigue potential customers, and I would highly recommend giving it a look through – even if a custom piece isn't quite in your budget at the moment.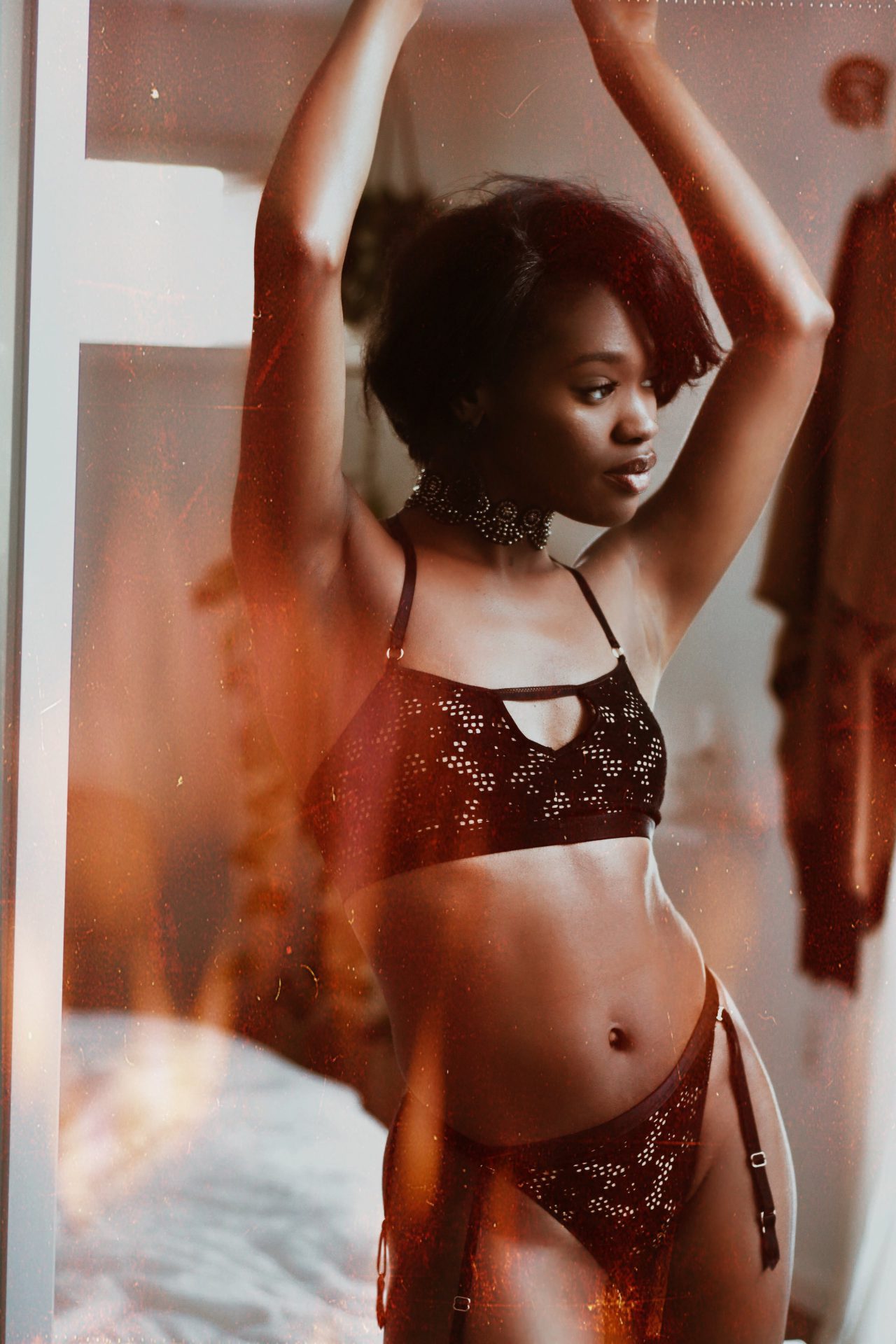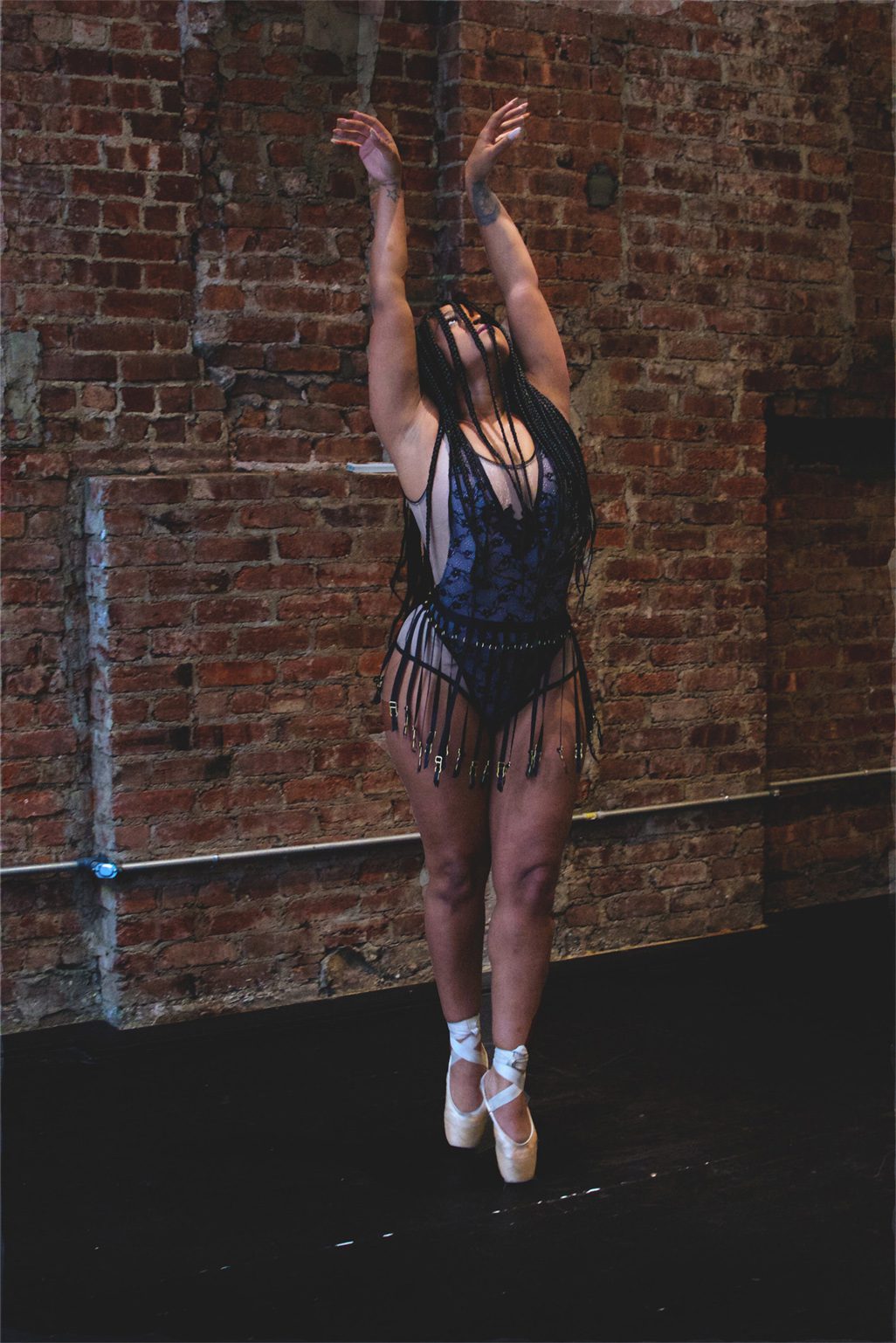 As for me, I will be busy pining over the Sol Slip and dreaming up the amazing burlesque costumes Dawson could surely create. What kind of custom piece would you order from SADA by Sarah?