Disclosure: This article is sponsored by PS-Ling.
Launched in Russia in 2000 and now based in Czechia, PS-Ling focusses on creating a very unusual product – T-front bodywear. Neither a full gusset nor totally crotchless design, they instead use a narrow string that runs from the front to back.
Right now, you're probably thinking that this is 'erotic wear', so you may be surprised to learn that PS-Ling has a completely different intention in mind. They aim to design underwear and bodywear that is, first and foremost, comfortable for moving about in. Their clientele includes names such as the Vaganova Ballet Academy in Saint Petersburg and the Dance Conservatory in Prague, as well as numerous acrobatics groups and pole-dance schools around the world. Even the Crazy Horse cabaret in Paris is a customer.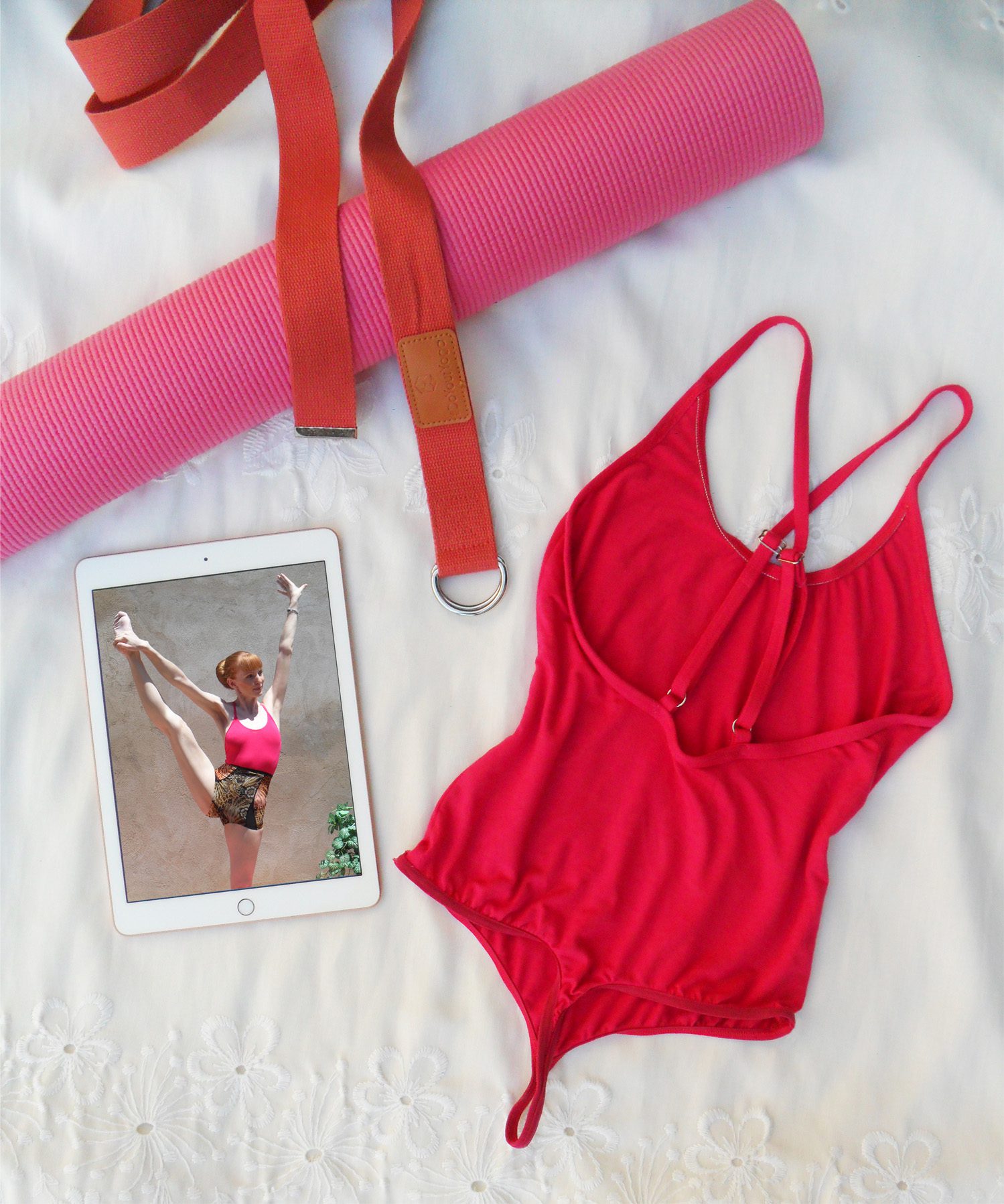 So what makes a T-front garment comfortable? Wouldn't it be the exact opposite? Well according to the brand, "most women only speak about a feeling of absolute freedom". The idea is that the lack of excess fabric between the legs minimises the potential for chafing, and well as preventing fabric from bunching up if your legs are wide apart. Besides dance, this might be a plus for sports such as yoga, gymnastics and rock-climbing. Hey, maybe even hurdle-jumping! Personally, I've been wearing the bodysuit to practise some gymnastics stretches and I have to say, the T-front really is a lot less noticeable than I was expecting.
Although PS-Ling is primarily a sports underwear brand, their T-front designs are also especially popular amongst people with certain types of genital piercing, who find the friction from traditional underwear gussets uncomfortable. The full product collection includes bodysuits/leotards, plain and lacy thongs, and one-piece swimsuits. And because another benefit of the product is the avoidance of pantylines, the range includes a cupless control bodysuit and high-waist control thong for those who'd like some smoothing under the most fitted of outfits.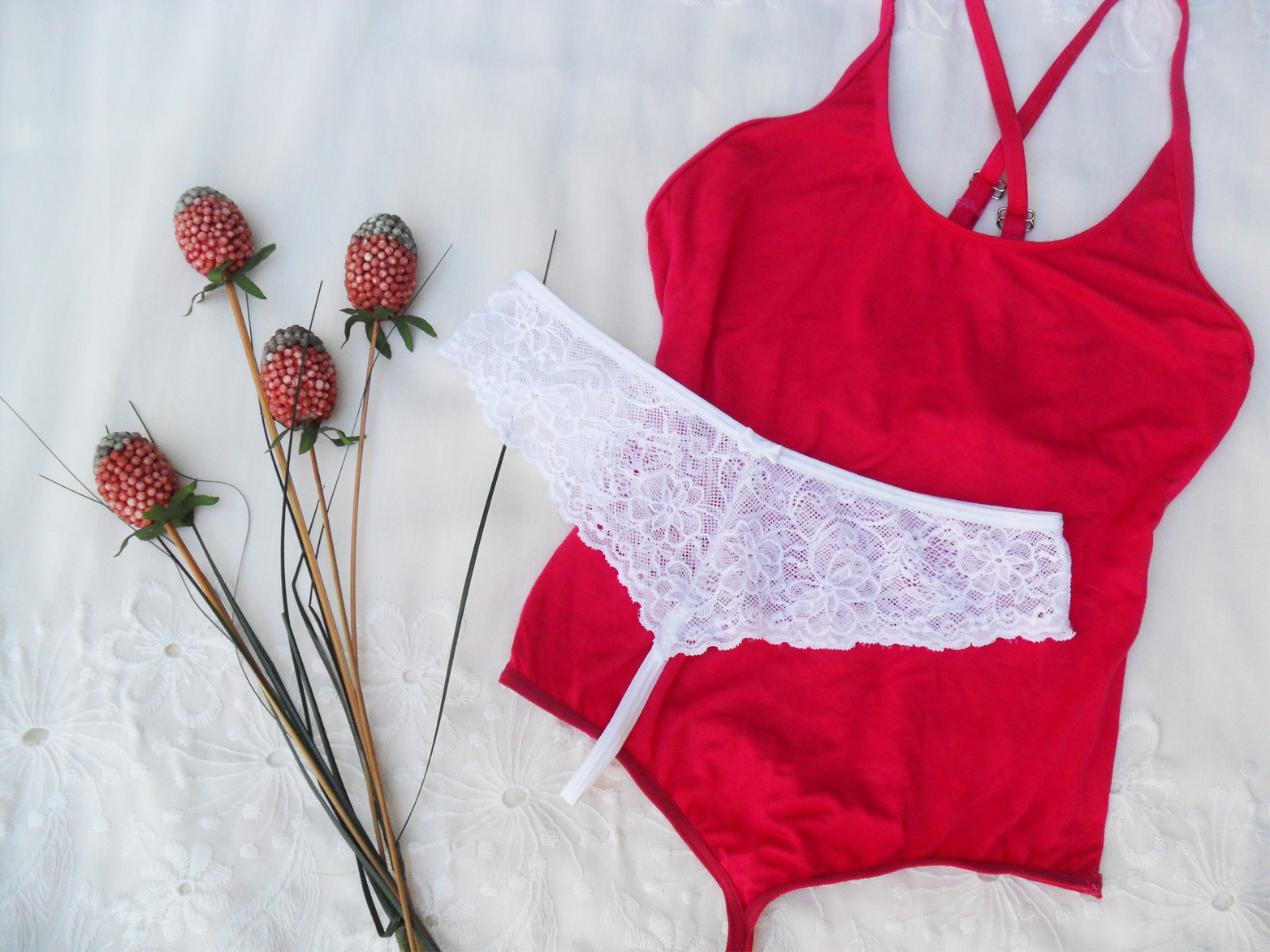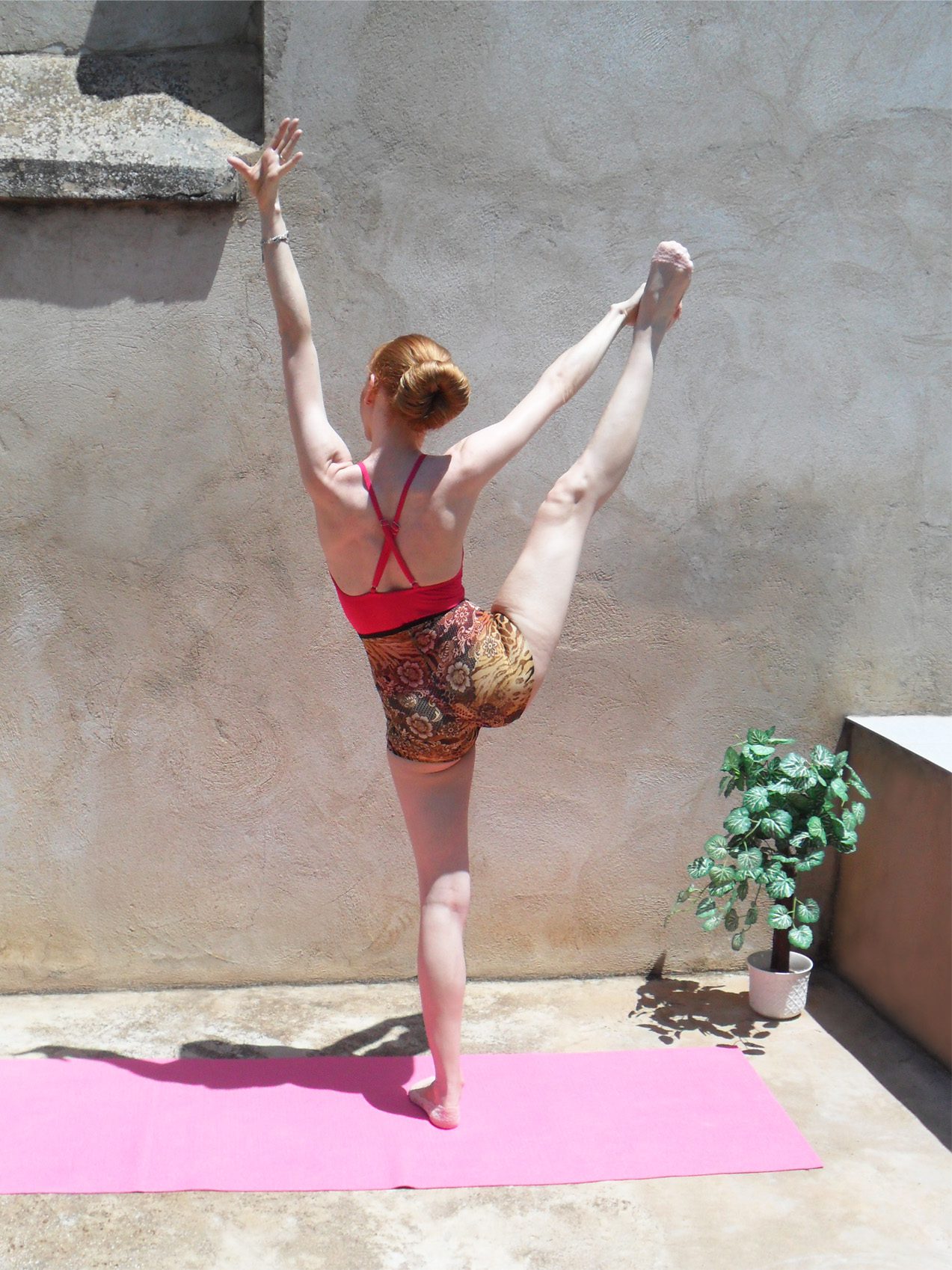 The bodysuits are made from 4-way stretch fabric for maximum flexibility, and come in regular and petite sizing. As standard, they're available with either wide shoulder straps or straight or crossed spaghetti ones, and in a choice of black, white or beige. However, you can also build your perfect style here, including short- and long-sleeved versions and additional colours (I'm wearing it in 'Fuchsia'), all at no extra cost. A bodysuit is 650 CZK, approx. £22 / $28 / 24€. The lace thong pictured here, also available in black, red or pink, costs 250 CZK which is approx. £9 / $11 / 9€.
You can find out more about PS-Ling on their website or by following them on Instagram.
Are you intrigued by the idea of T-front underwear? Is this something you'd consider for sport, or even just for daily wear?