So much of what I know and read about the lingerie industry is focussed solely on brands in the UK, the EU and North America, so lately I've been making a concerted effort to seek out what the rest of the lingerie world has to offer. And one of my favourite such discoveries has been Beba Lingerie from Serbia.
Founded in 2017 by Kadrija Rušitović, shortly after she graduated from a design course, the brand's collection is awash with gorgeous fabrics, eye-catching silhouettes, and metal logo hardware which is lavished across many of the pieces in multiple designs and sizes. Overall, I'm getting somewhat Honey Birdette vibes, even though the designs themselves are different.
What most captured my attention about Beba is the sense of drama – of excess – to its aesthetic. Take the Amelija bodysuit just for example, which comes with matching lace gloves. My favourite piece of all however is the Becca thong bodysuit, with triple shoulder straps that feature almost as much golden metal as they do satin elastic. I also love its statement embroidery, a marble-like pattern that is totally unexpected and memorable.
This collection definitely looks higher-end, but also fresh and modern. There are plenty of on-trend details such as elastic strapping, cut-away cups and of course the metal hardware, and the colour palette includes an array of vibrant shades such as royal blue, lipstick red, bright white and jewel-tone green. Notably, many of the pieces are available in a choice of five or more colours, so you're not limited to just the colour options you see in the pictures here!
Beba describes itself as "affordable luxury", and current prices run from 37.50€-75€ for bras, 25-56€ for briefs and 43.75€-148€ for bodysuits. Sizes run from XS-XL, with cupped pieces available in either A-D or A-DD cup sizing. The brand also has a swimwear line, and a smattering of lingerie-inspired outerwear pieces such as the underbust Harriet vest. But really, all of the lingerie has a made-to-be-seen feel to it – can't you just picture any of these bodysuits being worn with a skirt or a trouser suit for a glam night out?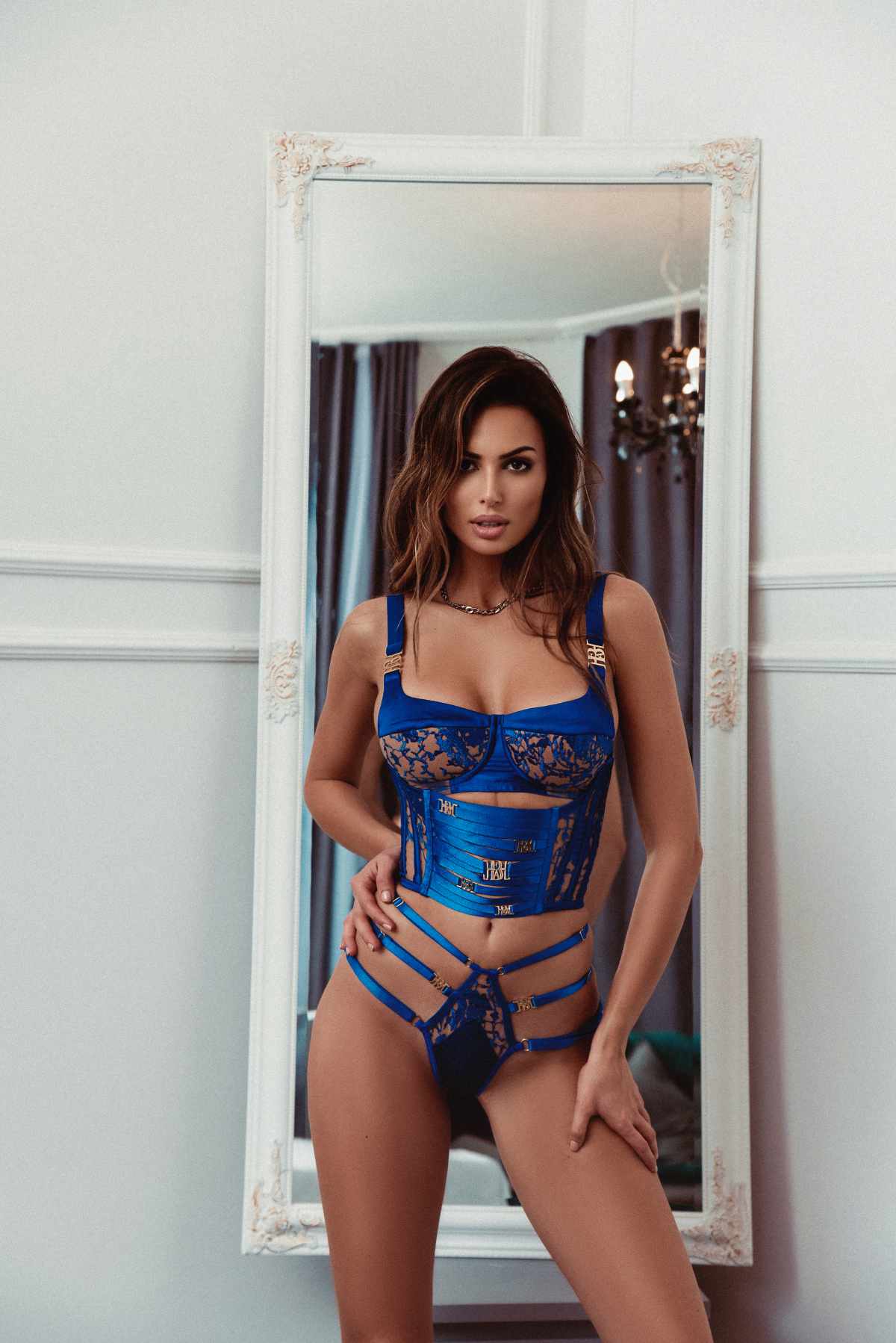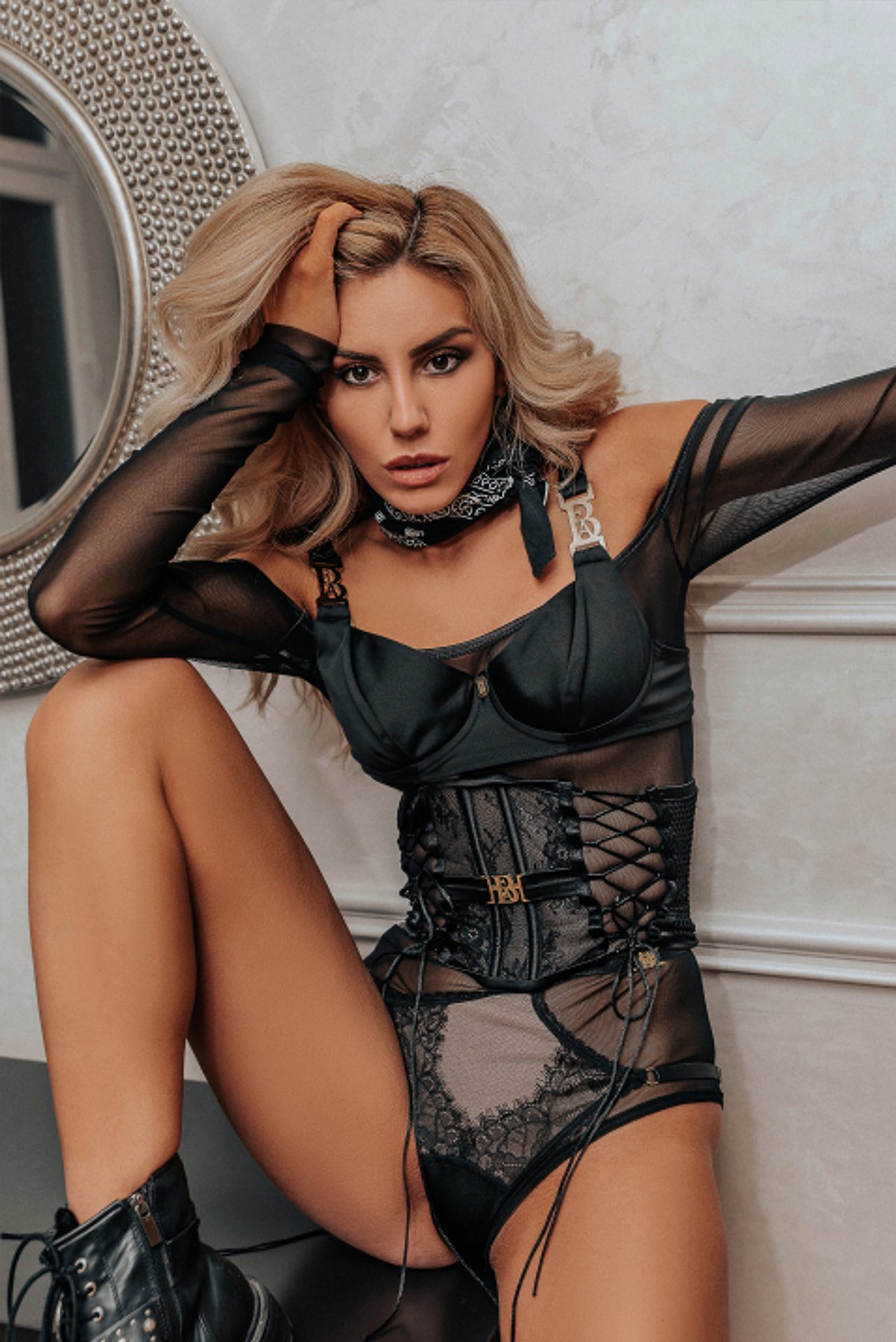 Models: @tamara__milo, @lapurefemma, @comiqa
Photographer: @mladen_nadj
What do you think of Beba Lingerie? Do you have a favourite design?